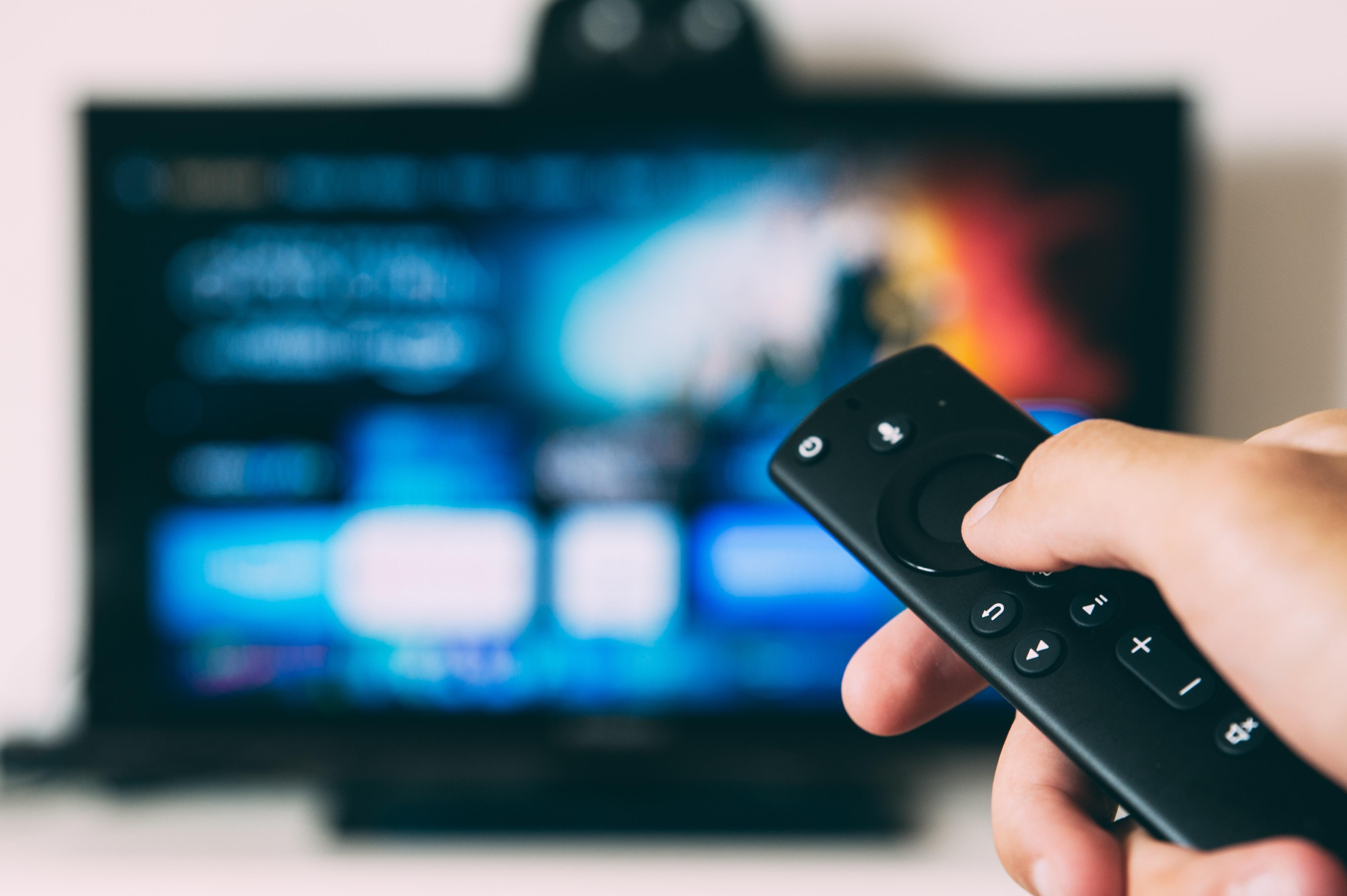 Is Apple TV+ Ready to Take On Netflix?
By Namrata Sen Chanda

Oct. 4 2019, Published 12:15 p.m. ET
With less than a month left before the launch of Apple TV+, there's an air of optimism—as well as skepticism—surrounding the service. With Apple TV+, Apple (AAPL) is stepping into an established market that includes pioneers such as Netflix (NFLX) and Amazon (AMZN).
A survey of 1,500 subscribers by Piper Jaffray revealed that 77% would prefer Netflix to Apple TV+. We understand that Netflix enjoys immense customer loyalty, and its viewers are hooked on its shows. However, it'll be interesting to see how Apple charts its path in the already crowded space.
Article continues below advertisement
Apple's advantages
Apple has the technical infrastructure to build a best-in-class video streaming service. However, what matters is the kind of shows it makes, and Apple understands this well. The company has already roped in big Hollywood names such as Steven Spielberg, Oprah Winfrey, Jennifer Aniston, J.J. Abrams, Reese Witherspoon, Jason Momoa, and M. Night Shyamalan. It's reportedly invested $6 billion in producing original content on its platform. Apple TV+ will offer niche programming through brand new shows and documentaries. However, its content spending is far lower than Netflix's. Analysts expect the latter's spending to exceed $14 billion for films and shows.
What puts Apple at an advantage with Apple TV+ is its robust user base. Presently, there are more than 1 billion iOS device users who can try out Apple TV+. Apple has announced that iOS device users will get a free subscription to the service for one year. Even if 1% subscribe after the end of the trial period, it would amount to over 10 million subscribers in the second year alone. This is a smart move and will likely be a game changer for the company's streaming business.
Article continues below advertisement
One of the most striking features of Apple TV+ is its pricing. At $4.99 per month, it's a bargain compared to its rivals. The Walt Disney Company (DIS) is charging $7 per month, while Netflix is charging $13 per month. Goldman Sachs, however, doubts Apple's pricing strategy and expects a 26% downside in its shares.
Apple already has some experience in digital subscription services through Apple Music. The upcoming Apple Arcade and Apple News+ are also based on digital subscriptions. The company has tasted success with Apple Music, which has overtaken Spotify in terms of paid US subscriptions. However, video streaming is a different animal and depends heavily on original premium content.
Apple TV+ is part of a broader strategy
Cord cutting is on the rise in the US, and viewers no longer want to depend on pay-TV subscriptions. Leichtman Research Group revealed that the largest pay-TV providers in the US lost about 2,875,000 net video subscribers in 2018. Even as Netflix dominates the scene, the lower average cost per month of streaming services allows viewers to subscribe to more than one.
Apple TV+ is part of Apple's strategy to shift its story from iPhone sales to predictable revenue streams. Digital subscriptions are the best way to achieve this. Apple TV+ is another way for Apple to strengthen its already huge ecosystem. During the company's second-quarter earnings call, CFO Luca Maestri stated that the company has 390 million paid subscriptions and expects that number to exceed half a billion by next year.
Article continues below advertisement
What does the future hold for Apple TV+?
Attracting viewers to Apple TV+ demands a different strategy than selling iPhones. Here, content will be the sole differentiating factor for any platform's success, whether it's Apple TV+, Disney+, or Netflix. Apple has announced the rollout of around 34 original series and five movies—far fewer than Netflix's catalog of original content. However, Apple seems to be focusing on quality over quantity in its initial phase. Apple's software and services vice president, Eddy Cue, stated that Apple was working on "creating the best" rather than "creating the most" in terms of content. He indicated that creating a lot of content is Netflix's model, and Apple TV+ will operate with a different strategy.
The next few weeks have a lot in store for the iPhone maker. With its fourth-quarter results due on October 30 and the launch of Apple TV+ due next month, Apple will soon take center stage. Apple TV+ won't kill Netflix, but it may emerge as a potential threat. The launch of Apple TV+ will answer many questions: How well will consumers receive its shows? How quickly will its subscriber base increase, and will it raise its subscription rate after the trial period?
Apple stock closed in the green at $220.82 on October 3. The stock's fall on the day brought its market cap below $1 trillion. However, with strong iPhone demand and a diversified revenue stream, the company should maintain its footing despite macroeconomic weakness.