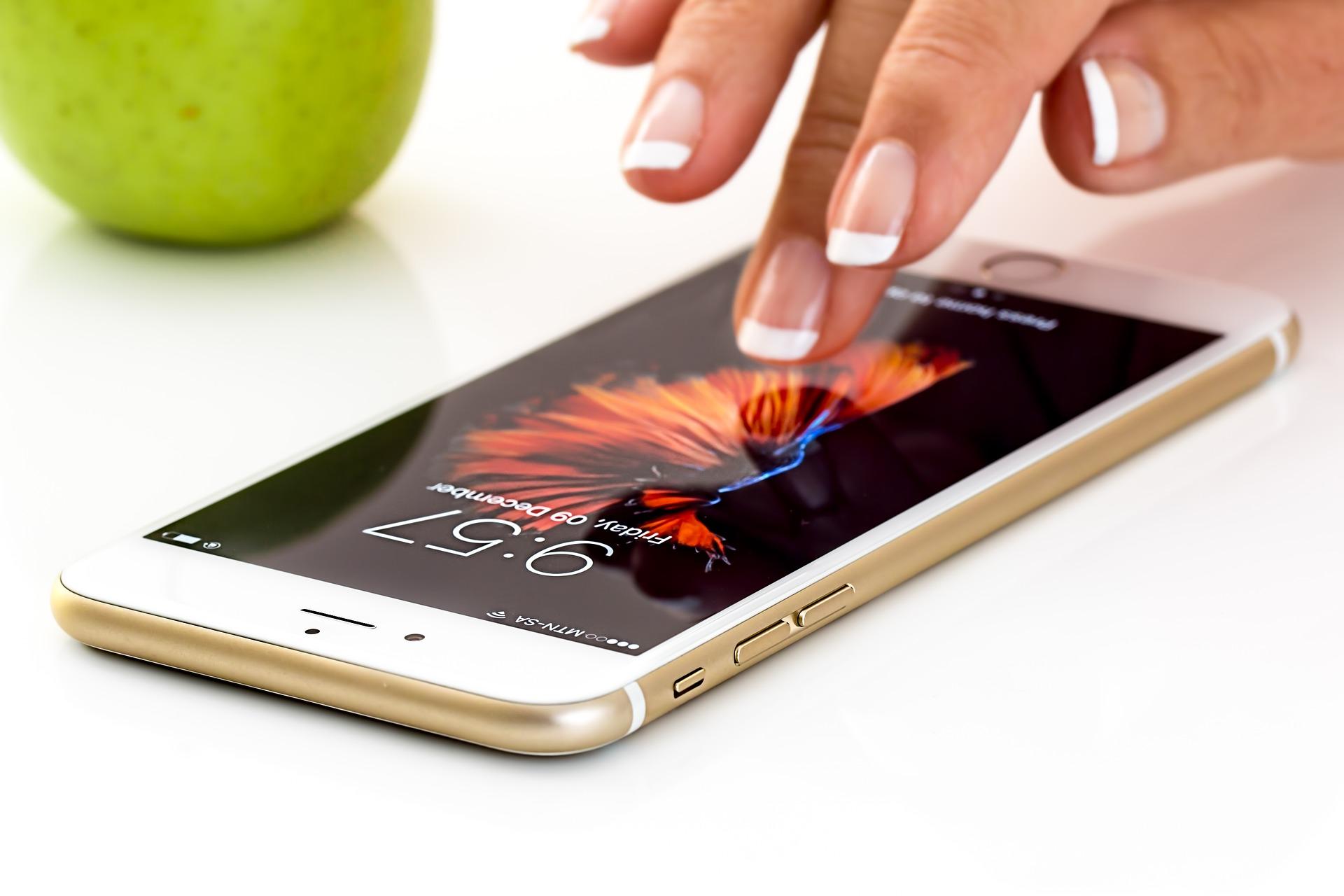 Is Apple Expediting Its 5G iPhone Launch?
By Namrata Sen Chanda

Oct. 11 2019, Updated 6:21 p.m. ET
There is considerable optimism that Apple (AAPL) could launch its 5G iPhone next year. The latest reports suggest that Apple could release its iPhone 5G modem by 2022.
Fast Company cited a source stating that the iPhone maker is pushing its timeline aggressively. Apple is expediting the development, testing, and certification work related to the modem. Presently, Apple is sourcing its iPhone 5G modems from Qualcomm, after they sorted out their legal issues.
Article continues below advertisement
Apple's short-lived partnership with Intel
Intel (INTC) was Apple's delivery partner for 5G modems. However, things didn't go smoothly. Intel supposedly missed developmental deadlines and wasn't able to meet Apple's demands. All iPhones, including the iPhone 11 and iPhone 11 Pro, feature Intel modems that have separate baseband chips on the logic board.
In July, Apple acquired Intel's smartphone modem business for $1 billion. The deal is expected to be completed by the end of 2019.
Intel sold off its modem unit, as the chipmaker thought it wasn't financially feasible for the company to focus solely on Apple. The iPhone maker bought Intel's modem business to design its custom 5G modem. Apple mainly wants to create an in-house 5G modem, and it intends to integrate the modem with the A13 Bionic processor.
That leads us to wonder whether this matters. It does, because combining both components on the same chip results in improved modem speed as well as power efficiency. Apple aims at a premium experience when it comes to its devices. As Apple now holds the rights to Intel's modem technology, it can gradually consider integrating a new 5G modem into an Apple system-on-a-chip (or SoC).
Apple is currently in a six-year deal with Qualcomm (QCOM) after it ironed out its legal disputes with the latter. Throughout this period, Apple can slowly develop and test the performance of its in-house modem. It can try it on low-cost models while using Qualcomm for its high-end devices.
Article continues below advertisement
How well can Apple handle the 5G modem designing?
Apple does have some background in chip design. The iPhone and the iPad run on Apple's A-series chips. The company also designs S-series processors for Apple Watch as well as the UI chip for iPhone 11.
However, modem chip design is a different ballgame altogether. The testing process and compliance check with global regulatory agencies could be somewhat cumbersome. The source cited by Fast Company indicates that Apple might not have a realistic view of the timeline for the modem chip completion.
There is a lot that remains to be done, and 2022 seems like a rather optimistic deadline. Fast Company's source thinks that 2023 is a somewhat realistic timeline. Noted Apple analyst Ming-Chi Kuo also echoed this sentiment and stated that all iPhones would be 5G-capable by 2021. Kuo added that Apple could have its own 5G chip by 2023.
Could 5G change the game for iPhones?
Industry analysts and market watchers are anxiously awaiting the release of the 5G iPhone. Notably, 5G is set to change the game for smartphones, and there is a lot of money flowing into this space. Last month, Jefferies analysts opined that Apple would be able to achieve product differentiation with its 5G iPhone and increase its appeal among customers.
On October 8, Goldman Sachs held a contrary view. Goldman analyst Rod Hall doesn't buy the hype surrounding 5G. He said that consumers won't notice much difference in 5G phones and that the technology won't bring much to the iPhone.
If analysts' predictions are anything to go by, 2020 should be a landmark year for Apple. We are interested to see how soon Apple designs its in-house 5G modem and how well it pulls it off.
Today, Apple stock hit an all-time high of $233.81. The company's current market capitalization is $1.054 trillion.