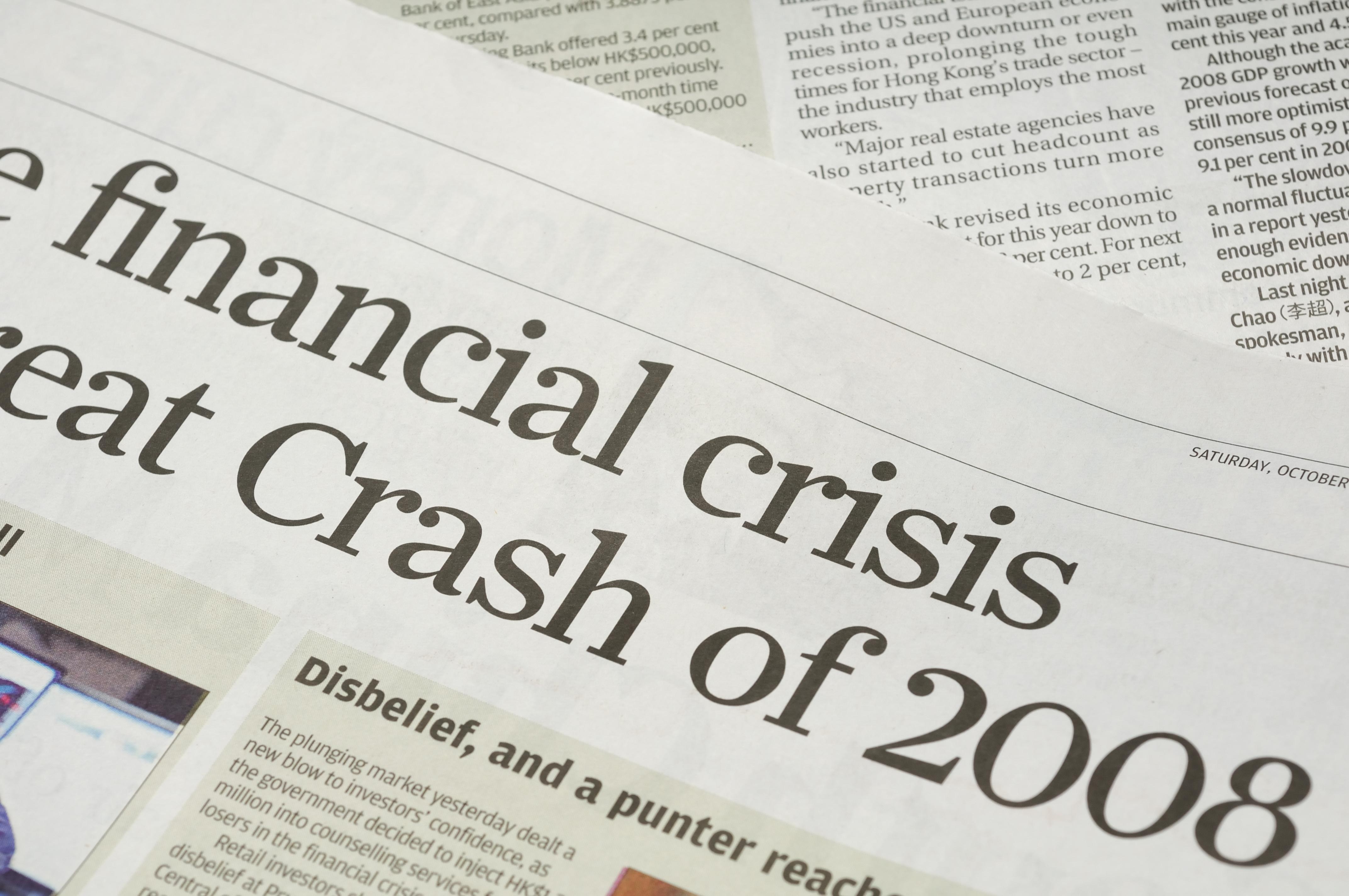 Interest Rate Cuts: What's Jerome Powell's Stance?
By Vineet Kulkarni

Oct. 9 2019, Updated 11:27 a.m. ET
On Tuesday, Fed Chair Jerome Powell expressed willingness towards interest rate cuts amid the slowdown. He spoke in Denver during the annual meeting for the National Association of Business Economics. He said that two rate cuts this year have supported the "favorable" outlook for jobs and inflation. Powell said that the US economy "may just be gathering itself – there's no reason why the expansion can't continue." He said that the Fed isn't on a "preset course" of trimming rates. The Fed's decision depends on data.
Article continues below advertisement
Probable interest rate cut
The Fed cut interest rates twice this year by 25 basis points in July and September. The Fed will likely deliver one more quarter-point rate cut this month.
According to the CME Group's FedWatch tool, there's an 84% probability of a quarter-point rate cut in its upcoming meeting. The Fed will meet on October 29–30. The current target range of rates is at 1.75%–2.00%.
Bond buying, not a quantitative easing
Powell suggested that the Fed might start buying Treasury bills and expand its balance sheet. The buying should replenish banks' reserves, which would take care of the periodic high demand for short-term funds. There was a notable increase in repo rates last month. However, buying Treasury bills isn't quantitative easing, which Powell stressed multiple times.
US Treasury prices rose due to Powell's comments about expanding the balance sheet. The benchmark 10-year Treasury yield closed at 1.54%, while the short-term 2-year yield closed at 1.42% on Tuesday.
Article continues below advertisement
Equities are volatile
Recently, broader equities have been volatile. The S&P 500 (SPY) has risen more than 15%, while the Dow Jones Industrial Average (DIA) has risen 12% this year. The PowerShares ETF (QQQ) has risen 20% YTD. Growing recession fears and trade uncertainties have been weighing on broader markets for several months.
SPY and QQQ have fallen almost 5% from their respective 52-week highs. SPY's implied volatility peaked to 19% on Tuesday, which is notably higher than its 15-day average. Higher implied volatility usually indicates investors' increased anxiety.
Recently, a flurry of economic indicators suggested a serious slowdown. Slowing job growth and less manufacturing activity in September were some of the indicators. The National Association for Business Economics survey also expects a noteworthy slowdown, according to The Washington Post on Monday. The survey expects that the US GDP growth will slow down to 2.3% this year from 2.9% in 2018. The US GDP growth will likely fall to 1.8% next year. Notably, the survey cited trade uncertainties as a key aspect that dents the growth.
However, US consumer spending, which forms more than two-thirds of the US economy, was still strong. US consumer spending increased marginally in August. Consumer spending has been strong even though the unemployment rate hit a multiyear low.
Article continues below advertisement
Will an interest rate cut help?
While trade negotiations with China will likely happen this week, we'll have to see if there's a solution. Amid incessant trade uncertainties and the global economic slowdown, will an interest rate cut boost the economy?
There are various opinions about whether a rate cut is warranted. Esther George, the Kansas City Federal Reserve Bank president, still rejects the rate cuts. She thinks that the current situation is strong. The Fed has been missing its long-term inflation target of 2%. She said on Sunday that the miss could be due to global forces. US monetary policy can't do much to address missing the inflation target.
President Trump has wanted larger interest rate cuts. In August, he questioned whether Fed Chair Jerome Powell is a bigger enemy than President Jinping. President Trump's assault on Powell could weigh on policymakers in the Fed's upcoming meeting. If things get better after a probable rate cut, it might help President Trump in the election next year.