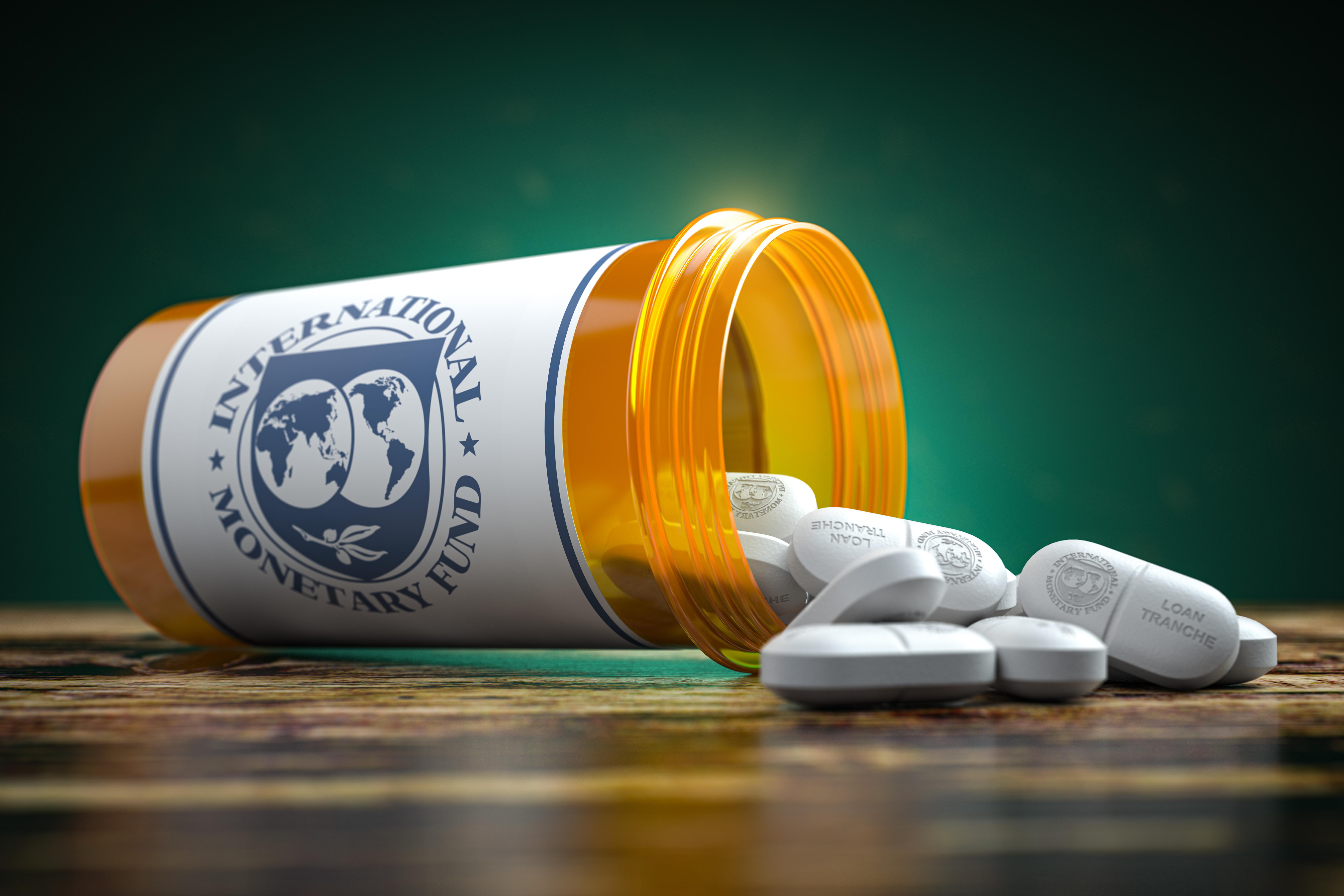 IMF: Brace for Slowest Growth Since 2009
By Rabindra Samanta

Oct. 16 2019, Updated 11:58 a.m. ET
On Tuesday, the IMF released its World Economic Outlook report. Based on the report, the global economy could grow at the slowest pace this year since the sub-prime crisis. The world real GDP will likely fall by 30 basis points compared to 2018. At just 3%, the growth rate would be at the lowest level since 2009. The world real GDP growth rate was -0.1% in 2009.
IMF chief economist Gita Gopinath said, "The global economy is in a synchronized slowdown." In 2020, the growth rate will likely rise by 40 basis points. Another escalation in the trade war and geopolitical tensions could impact the global economy's recovery.
Article continues below advertisement
IMF's slowdown indicators
In 2018, global vehicle purchases fell 3%. Consumers adopted a "wait-and-see attitude" because of a change in emission standards and technology. According to the IMF report, "evolving car transportation and sharing options" impacted the need to own a vehicle. Climate change problems could have a positive impact on electric automakers like Tesla (TSLA). In 2019, Tesla's share prices have fallen 22.8%.
The ongoing trade war between the US and China impacted business confidence. Intermediate input costs have risen. As a result, companies aren't sure about "long-range spending." They reduced machinery and equipment's purchase price. Lower exports also impacted China's GDP growth rate. The fall in global semiconductor sales is one of the important reasons behind China's slowdown. These factors might continue to impact the global economy in 2019. 
Article continues below advertisement
Low inflation 
The growth rate rose between mid-2016 to mid-2018. However, core consumer price inflation didn't meet the expectations. The lower core consumer price inflation might have been due to lower wage growth. Also, jobless growth could explain the subdued inflation growth. Based on the World Economic Forum report, "Nearly half of the tasks currently undertaken by humans could already be automated, even at current levels of technology." 
Automation and robotics could impact employment data. Core inflation has fallen due to the economic slowdown. The lower core inflation forced central bankers across the globe to reduce interest rates. However, the IMF's chief economist said that monetary policy alone might not boost the economy. The fiscal policy should be realigned. 
In 2019, inflation will average 1.5% in advanced economies. Inflation has fallen by 50 basis points since 2018. Lower energy prices impacted subdued inflation. Inflation will likely rise to 2.6% in 2020.
Trade war impact
Based on the currently announced tariffs, China's GDP output could fall 2% in the short term, according to a CNBC report. In the long term, the output will likely fall 1% based on the IMF data. The trade war will also reduce the US output by 60 basis points. The data contradict President Trump's assumption that the US is insulated from the trade war. Things might change after phase one of the US-China trade agreement.