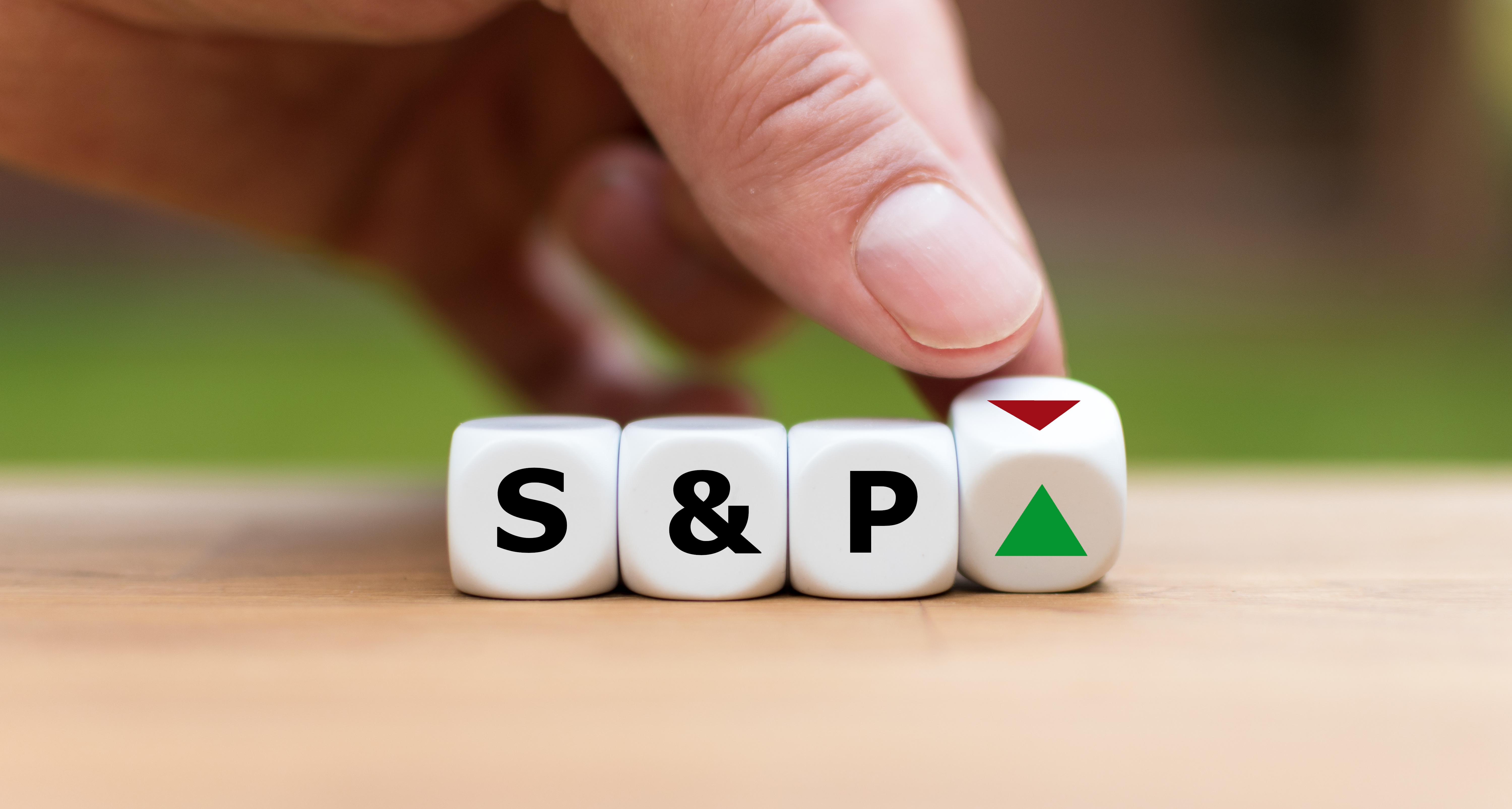 If S&P 500 Falls to $2,700, Will AAPL, GE, and BA Fall?
By Rabindra Samanta

Oct. 2 2019, Updated 11:09 a.m. ET
On September 17, in an interview with CNBC, Mike Wilson, Morgan Stanley's chief investment officer, said that the S&P 500 could fall to $2,700 in the fourth quarter. On the same day, SPY settled at $3,005.7. The index was 0.7% below the all-time highs. Wilson highlighted that the level isn't about the Fed. Uncertainty around the trade policy will drag the equity market. The recession is the main reason behind the outperformance of bonds, utilities, consumer staples, and growth stocks. Wilson said that the trade war has lasted for 18 months. Notably, the trade war will continue to impact business investment decisions.
Article continues below advertisement
On a YTD (year-to-date) basis, the Nasdaq-100 (QQQ) index has risen 21.4% and outperformed SPY by 4.1 percentage points. QQQ mainly includes high-growth tech stocks. The Consumer Staples Select Sector SPDR ETF rose 20.6%. Meanwhile, the Utilities Select Sector SPDR ETF rose 22.1%. Both of these sectors were among the outperformers in sector-specific SPDR ETFs.
S&P 500 after October 10
In the past, Wilson predicted that the S&P 500 would fall in August. The trade talks will resume on October 10. At the Chinese National Day event on October 1, President Xi Jinping said, "There is no force that can shake the foundation of this great nation." He might be warning the US. The Trump administration might consider restrictions on US investments in China if the trade talks aren't successful.
Article continues below advertisement
On September 30, Peter Navarro said that investment restriction is "fake news." Based on a CNBC report on October 1, the White House has been examining trade restrictions. Alibaba and JD.com are under bears' radar. A possible delisting could be a threat for around a $702 billion market cap. On a YTD basis, Alibaba and JD.com's stock prices have returned 20.5% and 24.7%.
Vulnerable sectors
On October 1, the S&P 500 closed at $2,940.5. The S&P 500 at $2,700 implies a potential downside of 8.2%. A possible fall in the equity market will drag oil prices like in May and August. As a result, the energy sector could be vulnerable. The Industrial Select Sector SPDR ETF will decline with SPY.
Boeing (BA) and General Electric (GE) could take a hit. Boeing and General Electric have significant exposure to China. Also, China's aviation market will rise tremendously. High-growth consumer cyclical stocks like Apple (AAPL) and Amazon (AMZN) could be in trouble. In August, Apple and Amazon fell 2% and 4.8%. Notably, the trade war escalated in August.
On October 1, gold active futures rose 1.1% and settled at $1,482 per ounce. On the same day, gold prices were 4.6% below the six-year high. Gold and the S&P 500 index move inversely, which means a possible upside in gold can't be ruled out.