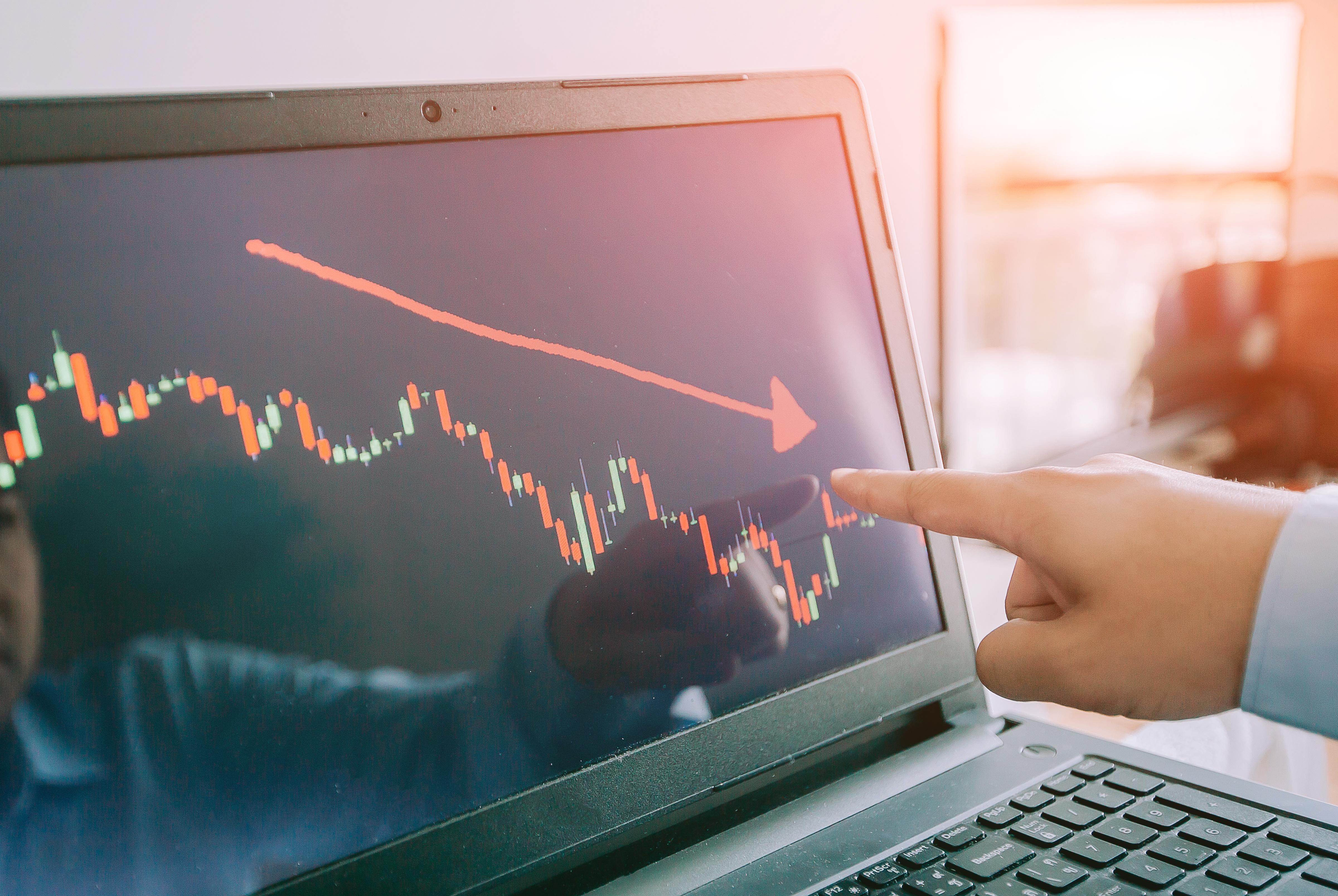 IBM: UBS Downgrades Stock, Predicts Lower Revenues
By Sophia Nicholson

Oct. 22 2019, Updated 2:57 p.m. ET
IBM (IBM) stock fell around 1.13% on Monday and closed the trading session at $132.58. The shares fell after one analyst downgraded the stock.
Article continues below advertisement
IBM's stock price movement
At Monday's closing price, IBM's market capitalization was $117.5 billion. The stock is trading 13.3% below its 52-week high of $152.95 and more than 25.1% above its 52-week low of $105.94.
The company has gained 20.8% YTD (year-to-date) as of Monday. In comparison, Symantec (SYMC), Oracle (ORCL), and Microsoft (MSFT) have gained 23.0%, 23.6%, and 37.8%, respectively.
Stock downgraded
On Monday, UBS downgraded IBM stock to a "neutral" rating from a "buy" rating. UBS slashed the target price to $140 from $170 on the stock. The target price of $140 is at a 5.6% premium to IBM's stock price as of Monday. According to UBS analyst Munjal Shah, the company might have a hard time maintaining its revenue growth in the mid-single-digits.
Notably, the company has been facing a sluggish revenue growth environment. The sales have fallen for the past five quarters. In the third quarter, reported on October 16, IBM's revenues of $18.03 billion lagged analysts' estimates of $18.22 per share. The revenues also fell about 4% YoY in the third quarter due to lower sales in the company's services, hardware, and financing businesses. Meanwhile, IBM's cloud revenues gained 11% YoY. The Red Hat business added 20% YoY to the company's total revenues in the third quarter. IBM acquired the Red Hat business in July for $34 billion.
Article continues below advertisement
UBS's views on IBM
UBS blamed the decline in transactional businesses for denting IBM's revenues in the near term. Lower volumes led to a drop in transactional business. Analysts don't expect the trends to improve due to a massive backlog of more than $10 billion since 2016 and lower signings.
The UBS analyst expects challenges in Global Technology Services and IBM's legacy businesses to pressure the stock in 2020. Munjal Shah also expects 2021 to be more challenging for IBM. Shah expects mainframe comparisons, currency headwinds, and a lower contribution from the Red Hat acquisition to add to the company's revenue woes. Meanwhile, IBM might pause its share repurchasing activity until it repays its debt, according to UBS.
Amid more revenue pressure and paused buyback activity, the analyst slashed IBM's earnings estimate for 2020 and 2021.
The company expects its earnings to be at least $12.80 per share for 2019. Analysts expect IBM's earnings to fall 7.34% YoY in 2019. The earnings will likely improve by 4.2% in 2020 to $13.33 per share.
For 2019, analysts expect IBM's revenues to fall 3.1% to $77.2 billion. The sales will likely improve by 3.3% YoY in 2020 to $79.7 billion.
Analysts' recommendations
After posting disappointing third-quarter earnings, analysts at Nomura, Wedbush, BMO Capital, and Wells Fargo maintained their stance on IBM stock. While Nomura has a neutral rating on the stock, Wedbush reiterated its neutral rating. BMO Capital and Wells Fargo gave the stock a "market perform" rating.
Among the 23 analysts covering IBM stock, seven gave a "buy" rating on the stock—down from eight last month. About 14 analysts have a "hold" rating on the stock—up from 13 last month. Only two analysts have a "sell" rating on the stock—unchanged from the previous month.
Analysts have a 12-month target price of $148.70 on the stock. On Monday, the stock was trading at a discount of 10.8% to analysts' 12-month target price. The median target price is $151.00 as of the same date.