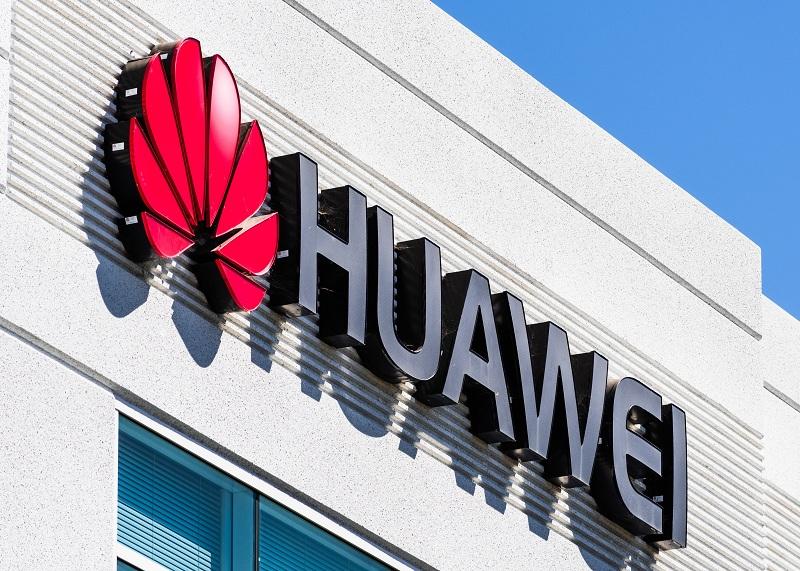 Huawei Takes Another Blow: What Does It Mean for Google?
By Ruchi Gupta

Oct. 7 2019, Updated 3:54 p.m. ET
Google (GOOGL) looks to have dealt Huawei another blow. The Trump administration has already banned Huawei from selling its 5G kits in the US and wants its allies to do the same. Additionally, the administration has banned Huawei from using certain US technologies.
In a fresh blow, Huawei's Mate 30 smartphone series has lost the ability to manually install Google apps. It launched the Mate 30, its latest flagship smartphone series, last month. However, the device arrived without Google apps such as YouTube and Gmail preinstalled, as had been the norm with its previous smartphones.
Article continues below advertisement
Google shuts Huawei's backdoor
After the Mate 30 launched, a website emerged that allowed people to manually install Google apps on the phone. However, that workaround has disappeared. The website, LZPlay, disappeared soon after a security researcher discovered the trick, which allowed Huawei to circumvent US sanctions against it. Security researcher John Wu stated that Huawei was aware of LZPlay's workaround and explicitly allowed it. The company denied having any involvement with LZPlay.
We believe Google saw LZPlay's workaround as a risk, as it could be viewed as helping Huawei avoid US sanctions. Therefore, Google swiftly removed the Mate 30 from the list of devices authorized to access its apps.
Right now, several US authorities are closely examining Google, as we discussed previously. Therefore, we believe Google is being careful to avoid attracting more scrutiny of its business. That may explain why the company moved quickly to shut Huawei's Mate 30 out of its app store.
Not good news for Google
While blocking the Mate 30 from accessing its apps may help Google avoid more problems with US authorities, we view the action as a double-edged sword. Apps such as YouTube, Google Maps, and Search make money for Google through advertising. Therefore, the more people who use these apps, the better it is for Google's advertising business.
The bulk of Google's revenue comes from advertising sales. The same goes for Facebook and Twitter (TWTR). Google relies on big smartphone companies such as Samsung (SSNLF) and Huawei to distribute its money-making apps. Therefore, we believe that Huawei's inability to include Google apps in the Mate 30 will hurt its smartphone sales as well as Google's business.