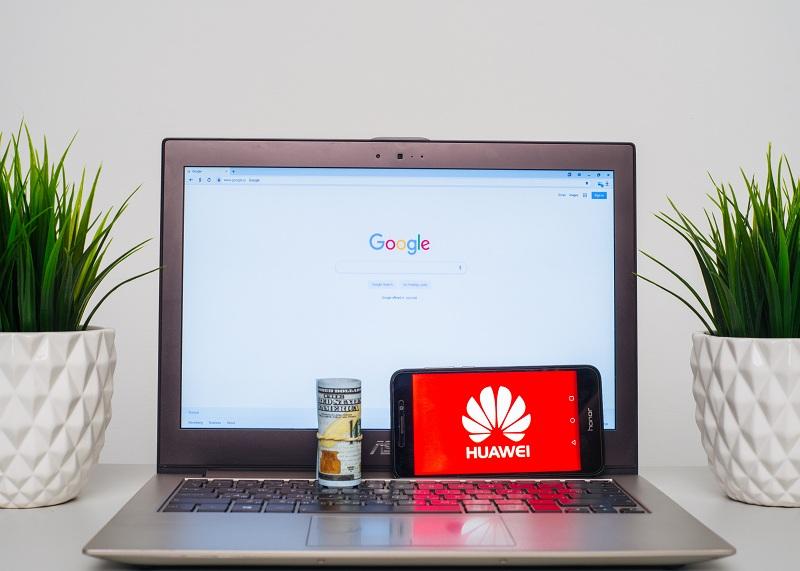 Huawei Ban: Trump Winning, but What About Google?
By Ruchi Gupta

Oct. 22 2019, Updated 5:41 p.m. ET
Huawei is suffering without Google's (GOOGL) support. That may be a win for President Donald Trump, whose administration has hit Huawei with trade sanctions. What about Google? In May, the Trump administration placed Huawei on a trade blacklist. With that action, Trump stopped Huawei from accessing certain American technologies.
Additionally, the tech giant stopped Huawei from preinstalling its apps in its new smartphones. It was to comply with the Trump administration's sanctions on Huawei. Consequently, Huawei last month launched its latest flagship smartphone, the Mate 30. The Mate 30 was launched without Google Apps, such as YouTube.
Article continues below advertisement
Workaround remains the biggest obstacle for Huawei
Huawei has tried to find workarounds to hurdles created by its blacklisting by the Trump administration. For example, the company has moved to other suppliers for chips and other components that it uses for its manufacturing.
Additionally, the Chinese telecommunications equipment manufacturer has created its own mobile operating system, called Harmony OS. It could rival the search-engine giant's Android in the future. Moreover, it has created its own digital mapping technology. This could see it drop Google Maps in the future.
Despite the workarounds, Huawei this week said that losing access to the American multinational's apps is hurting its smartphone business. That is because the Chinese company hasn't found alternatives to Google Apps, which may help its smartphones sell better.
Trump may cheer over Huawei's woes 
For the Trump administration, Huawei's confession of struggle without the US company's apps may be something to celebrate. The sanctions against the Chinese company are working. However, for Google, it's a double-edged sword.
On one hand, Huawei's struggles could be a boon for Google's smartphone business. For example, if people don't buy Huawei's Mate 30 smartphone because it lacks Google Apps, perhaps they will turn to the US tech giant. The US company makes smartphones under the Pixel brand. Pixel smartphones come fully loaded with the tech company's apps. Also, the company recently unveiled the new Pixel 4 series smartphone.
Google suffers from Trump's China ban
On the other hand, Huawei's struggles could hurt Google's advertising business. Huawei is one of Google's major app distribution partners. Huawei sold over 200 million smartphones in 2018. Through September, Huawei had sold 185 million smartphones so far in 2019.
That shows how Huawei help put Google's money-making apps like YouTube in front of millions of consumers. Therefore, Huawei's inability to sell its new smartphones could well adversely impact the distribution of Google's money-making apps. Google mostly makes money from its apps through advertising, which is its primary source of revenue.