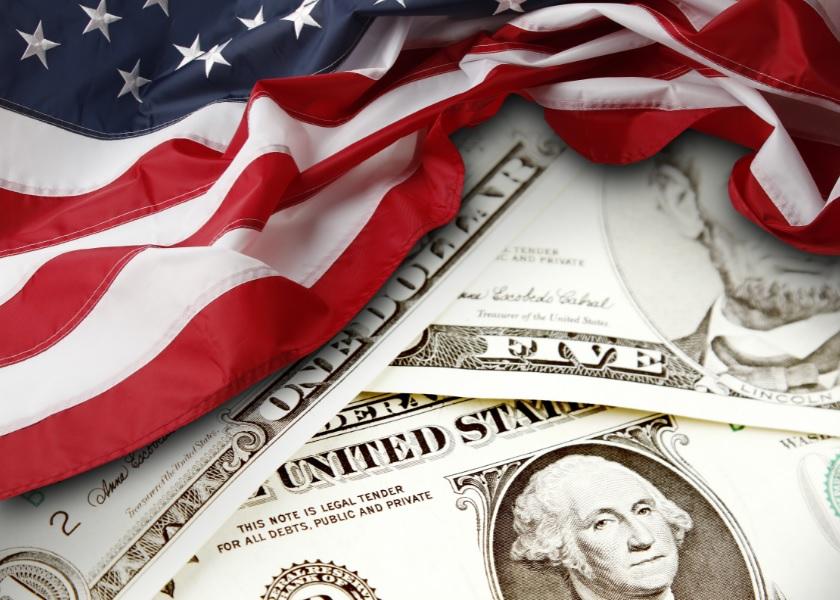 How Trump Could Be Affected by New Economic Data
By Rekha Khandelwal, CFA

Oct. 25 2019, Published 2:04 p.m. ET
A couple of key data points relating to the US economy were released on October 24. The US Census Bureau released the advance report on manufacturers' orders, and the US Department of Commerce released the new home sales data. US durable goods orders fell 1.1% in September after rising 0.3% in August. A fall in orders for transportation equipment drove the fall. These releases may not bode well for President Trump's reelection.
Article continues below advertisement
Similarly, orders for core capital goods—excluding defense and aircraft—fell 0.5% in the month. The fall marked the second consecutive monthly decline in orders, which were down 0.6% in August. A drop in new orders reflects the weakness in the US manufacturing sector—a key driver of the US economy—amid the trade war.
Does a fall in new home sales hint at an economic slowdown?
A fall in goods orders wasn't the only indicator of a potential slowdown in the US economy. The new home sales data released on October 24 also added to the disappointment. New home sales fell 0.7% in September. Additionally, prices were down 7.9% from August—their biggest fall in five years. Existing home sales also fell 2.2% in September, according to data released on October 22.
Last week, data on US retail sales, another key indicator of the level of economic activity, was released. US retail sales fell in September. A fall in retail sales added to fears of a slowdown in the US economy.
On the positive side, the US unemployment rate remains low. However, weakness in midsize and small companies may hurt employment growth.
Article continues below advertisement
Will tech stocks lead to a market crash?
Soft third-quarter results from major technology companies may further hurt investor and business sentiments. Amazon (AMZN), which reported its earnings results on October 24, missed estimates for the September quarter. Similarly, eBay (EBAY) stock fell on its lowered guidance.
In comparison, Microsoft (MSFT) reported strong results for the latest quarter, but it lowered its revenue guidance. Investors will be watching for Alphabet's (GOOGL) earnings, which it's set to report on October 28.
A slowing US economy may hurt Trump's reelection chances
President Trump has often touted the strength in the US economy as his biggest achievement. Any slowdown could seriously hurt his 2020 election campaign. The US-China trade war is definitely impacting both countries—though who is being affected more a subject of debate.
The year-to-date rises in the S&P 500 Index and the Dow Jones Industrial Average (DJIA) may offer Trump some relief, but a slowdown in the economy could raise the chances of a market crash.