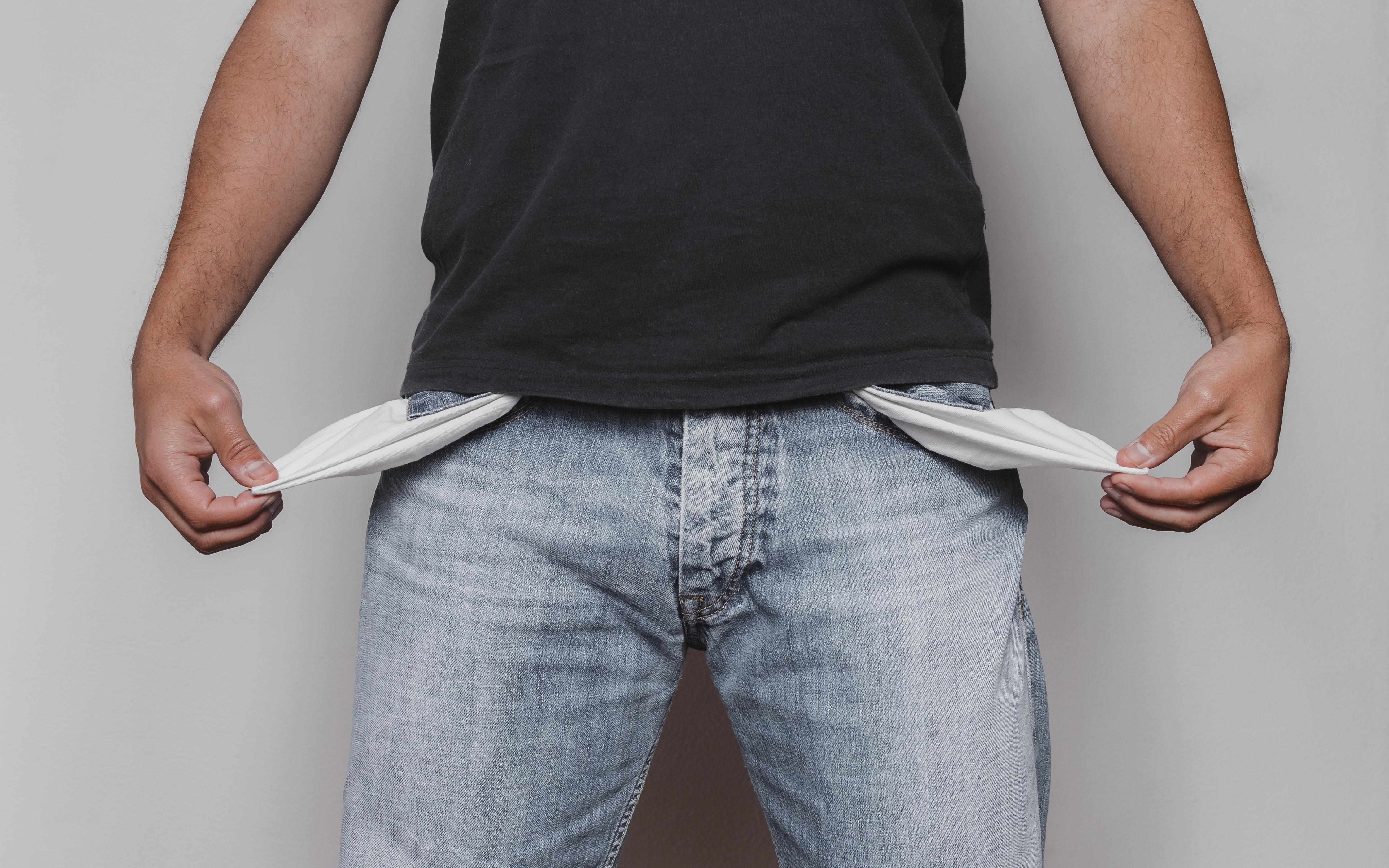 How the Trade War Is Impacting Your Pocket
By Mike Sonnenberg

Oct. 4 2019, Updated 12:42 p.m. ET
October is turning out to be a month of tariffs and trade war developments. On Wednesday, the World Trade Organization (or WTO) gave the go-ahead for the US to levy tariffs on $7.5 billion worth of EU goods. This decision stemmed from a 15-year-old dispute between Boeing (BA) and Europe's Airbus (EASDY).
In 2004, the United States brought the EU to the WTO, claiming that Airbus, Boeing's European rival, had received $22 billion in illegal state aid. Airbus is a consortium funded by Britain, Germany, France, and Spain. The EU has vowed to retaliate, and a counterclaim against Boeing is pending at the WTO.
Article continues below advertisement
On October 15, the US's additional 5% tariffs on $250 billion worth of Chinese goods are slated to come into effect. And, the worst is yet to come. In December, the US will start levying 15% tariffs on Chinese goods still untouched by the trade war. China is scheduled to retaliate with tariffs on American cars and other goods.
The trade war with China and now with the EU is impacting you more than you might think. Let's see how.