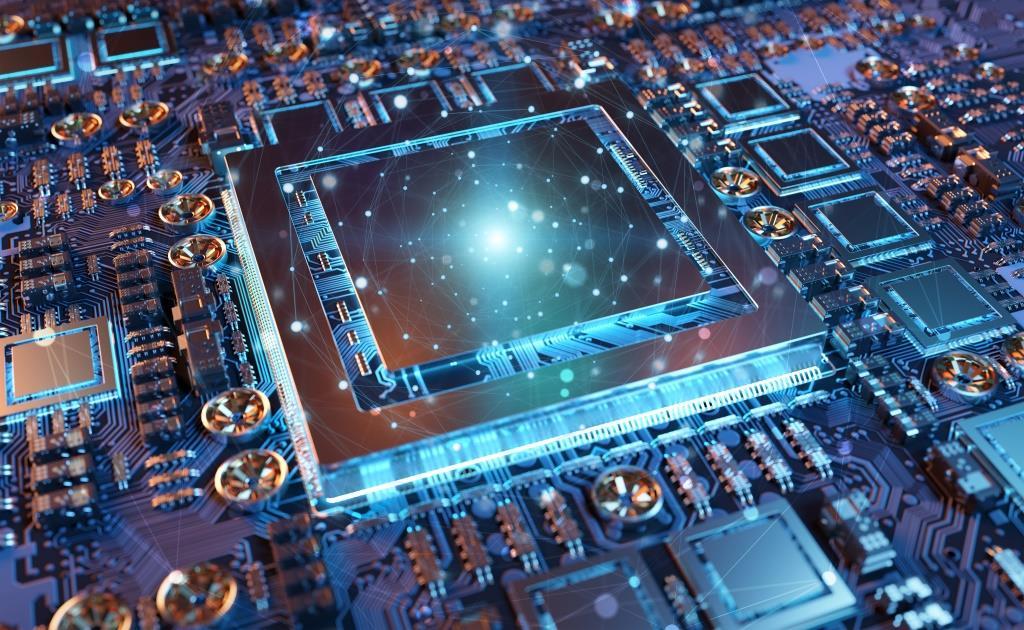 How NVIDIA Stock Is Placed amid Trade War Fears
By Ambrish Shah

Oct. 10 2019, Updated 3:45 p.m. ET
Chip stock NVIDIA (NVDA) fell about 2% in after-hours trading on October 9. Micron (MU) and Broadcom (AVGO) also fell 2% and 1%, respectively. Dow Jones futures were also down nearly 300 points, or 1%. S&P 500 futures and Nasdaq Composite futures were down more than 1%.
The sell-off came on the news that the US and China hadn't made any progress in the lower-level trade negotiations that happened earlier this week. According to a South China Morning Post October 10 report, "Deputy-level trade talks between the US and China aimed at laying the groundwork for high-level negotiations later this week failed to yield any progress on critical issues." The report added, "The Chinese refused to talk about forced technology transfers, one source said, which is a core US grievance regarding China's economic policies."
Trade discussions between the US and China are slated to begin today in Washington. High-level negotiations between the two countries are expected to last for only one day instead of the two that were initially planned.
Article continues below advertisement
Markets recovered
However, US stock futures recovered as the overnight trading session advanced, rallying on news that indicated likely progress in the US-China trade deal. According to a Bloomberg report, "The White House is looking at rolling out a previously agreed currency pact with China as part of an early harvest deal that could also see a tariff increase next week suspended."
On Wednesday night, the New York Times stated that the Trump administration "had green-lighted issuing licences to some U.S. companies to conduct business with Chinese telecom giant Huawei Technologies."
NVIDIA stock performance
On October 9, NVIDIA stock rose 1.96% and closed at $180.71 with a market cap of $110.05 billion. NVIDIA is trading at a discount of 27.68% to its 52-week high of $249.88. It's trading at a premium of 45.20% to its 52-week low of $124.46.
NVIDIA's stock price has risen 0.12% in the trailing-one-month period but fallen 31.95% in the trailing-12-month period. Its stock has risen 35.36% year-to-date. Analysts' estimates show that the stock could rise 5.9% over the next 12 months.
On October 9, Piper Jaffray reiterated its "overweight" rating on NVIDIA stock with a target price of $200, according to a report from The Fly. Piper Jaffray analyst Harsh Kumar believes that the company could see growth in its Gaming and Data Center segments.
NVIDIA stock is trading 1.6%, 6.4%, and 10.7% above its 20-day, 50-day, and 100-day moving averages, respectively. Its stock is also trading 10.9% above its 200-day moving average of $162.96.
For the trailing 14 days, NVIDIA stock has an RSI (relative strength index) score of 55.65, which suggests that investors are neutral on the stock. On October 9, NVIDIA's dividend yield was about 0.35%.
Read NVIDIA to Fight AMD's 'NVIDIA Killer' with Ampere and Why NVIDIA Has Become an Analyst Favorite to learn more. You might also want to check out How AMD's and NVIDIA's Price Momentum Compares.