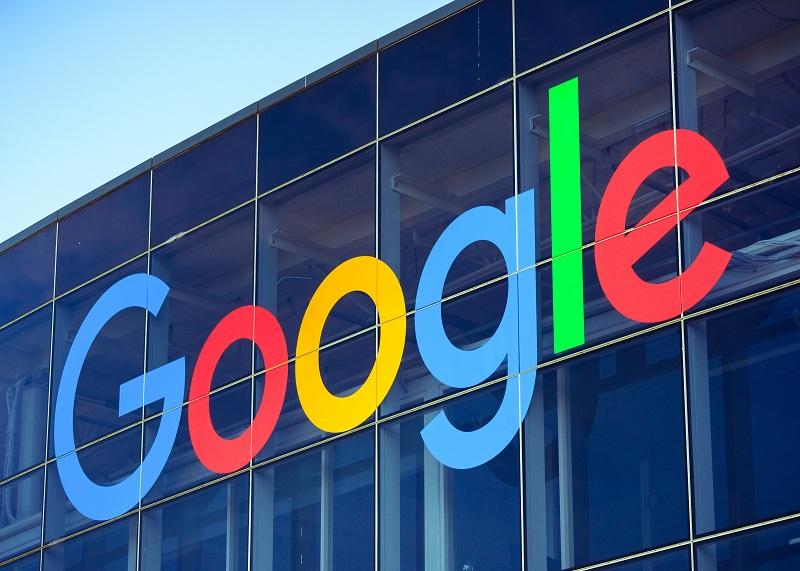 How Google Could Impress Trump at a Critical Time
By Ruchi Gupta

Oct. 10 2019, Updated 1:09 p.m. ET
Google (GOOGL) has been in President Donald Trump's crosshairs for a long time. Trump has leveled multiple accusations against the company. For example, he's accused it of bias against conservative voices in online news searches and election tampering. Moreover, Trump has accused the company of supporting China's military at the expense of the US.
However, Google has recently taken steps that we believe could put it in Trump's good books and reduce the president's—and, by extension, Republican politicians'—criticism of its business.
Article continues below advertisement
Google to provide job training opportunities for US workers
Google recently made an announcement that could help make America great again and put a smile on President Trump's face. On October 3, the company pledged to help train 250,000 Americans in technology skills over five years. Google CEO Sundar Pichai made the job training opportunity promise in Dallas, Texas, at an event attended by President Trump's daughter Ivanka Trump.
Google's job training program will contribute to a White House initiative called "Pledge to America's Workers." The initiative's goal is to rally the private sector to help expand America's skilled workforce to take up job opportunities. In September, the government released a report showing that there were 7.2 million job openings in the country.
Article continues below advertisement
Helping small US businesses succeed
Google shuts Huawei's backdoor to prevent escape from sanctions
In May, the Trump administration blacklisted China's Huawei as a national security threat. With this action, the administration banned US companies from selling certain technology components to Huawei. Consequently, Google and Facebook (FB) prevented Huawei from preinstalling their apps on its smartphones. However, a Chinese website was recently caught providing Huawei with a backdoor to Google apps. Google shut that backdoor as soon as it learned about it. Although Huawei denied involvement, the security researcher who discovered it said Huawei knew the backdoor existed and allowed it.
If the company hadn't shut down Huawei's access to its apps, it could have been viewed as helping Huawei avoid the Trump administration's sanctions.