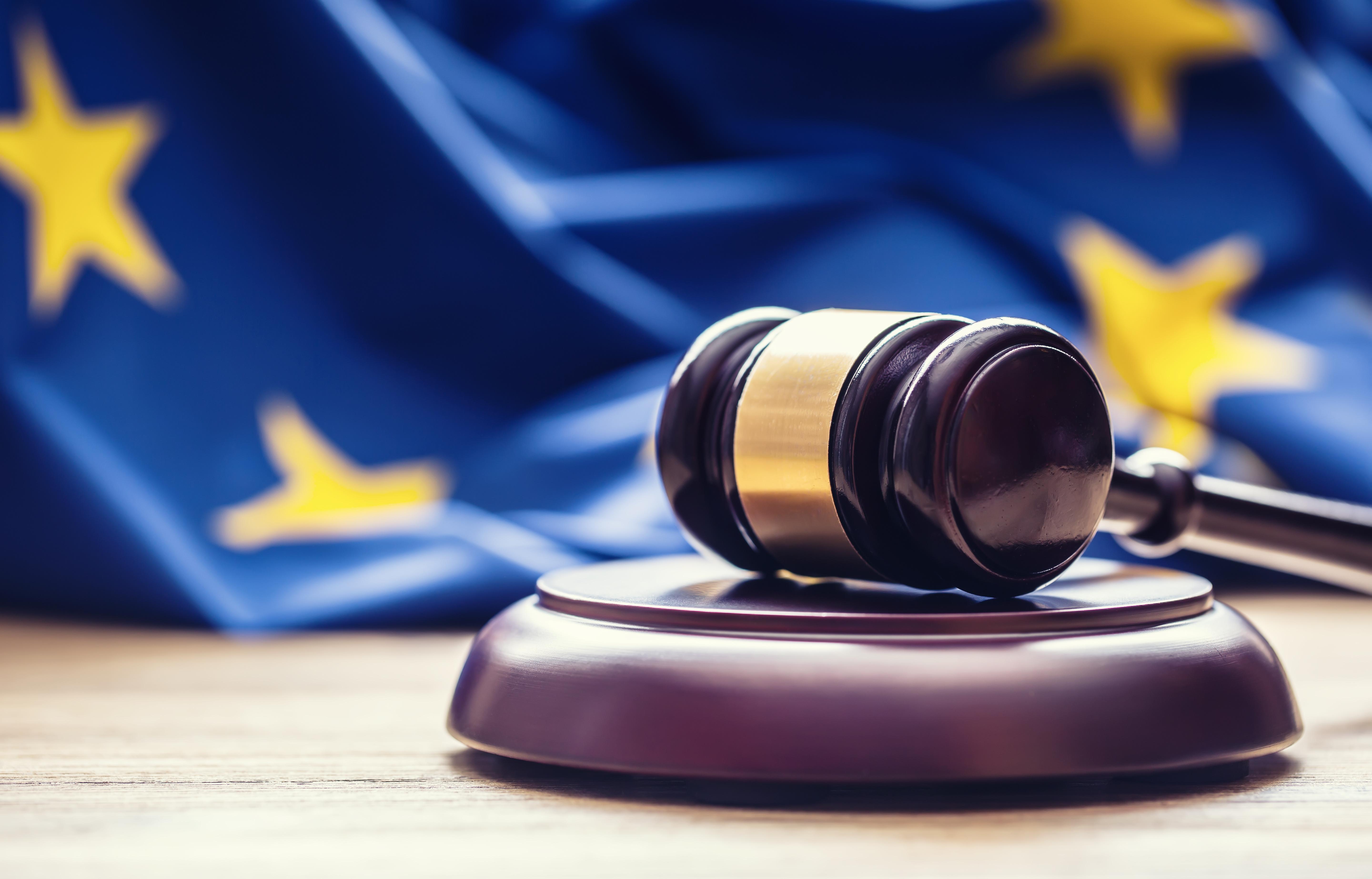 How EU's Content Removal Ruling Could Affect Facebook
By Ruchi Gupta

Oct. 9 2019, Published 5:47 p.m. ET
On October 3, the EU's top court dealt Facebook (FB) a heavy blow. The ECJ (European Court of Justice) ruled that EU countries can order Facebook and other social media companies to remove content that violates their laws from their platforms all over the world. Facebook has rejected ECJ's content removal ruling and has vowed to fight it.
Article continues below advertisement
The EU's content removal ruling
Speaking on Thursday during a Facebook employee meeting, CEO Mark Zuckerberg noted that Facebook plans to challenge the ECJ's ruling. Zuckerberg noted during the meeting (at the 10:15 marker in the video) that the idea of a country that "can enforce its speech rules outside of the country itself, which I think is just a very troubling precedent to set." Facebook broadcast the internal meeting, during which Zuckerberg spoke about litigating the ECJ's ruling on its flagship social network.
Why is ECJ's content removal ruling a big deal, particularly for Facebook? In our view, the ruling opens a door for EU countries to take actions that could drive up Facebook's costs. Here's how that could happen.
Facebook may need more content reviewers
Facebook already maintains a team of thousands of content moderators. These moderators help the company catch and remove harmful content from its platforms before they spread. In early 2018, Facebook had already planned to expand its content monitoring team. Facebook serves over 6 billion people across its social apps.
With the ECJ's ruling, Facebook may be under pressure to expand its content moderator team even more rapidly. We believe that action could result in the company's costs jumping faster than anticipated.
We believe that to mitigate these actions taken by the EU, Facebook may also want to increase its investment in artificial intelligence technology to complement its human content moderators. Notably, this could also drive up the company's costs.
Facebook's costs are already on the rise. The company's expenses increased 66% year-over-year to $12.3 billion in the second quarter.
Article continues below advertisement
Rising cost burden could derail Facebook's development programs.
Soaring costs would crimp Facebook's profitability, and that could be a blow to the company. Facebook is trying to allocate its financial resources prudently to support its many development projects. Last September, the company announced that it planned to set up a data center facility in Singapore at the cost of more than $1 billion. The company may spend upward of $1 billion to lay an undersea cable ring around Africa.
Facebook is undertaking a massive project to develop a global digital currency called Libra. Moreover, Facebook's hardware ventures such as Oculus and Portal still need a lot of investment to support their growth.
Facebook is addressing multiple antitrust investigations that have the potential to result in massive fines for the company. In July, Facebook agreed to pay a fine of $5 billion to settle a privacy issue with the Federal Trade Commission. The FTC is also investigating Facebook with respect to antitrust issues. So, we believe Facebook may need to set aside some funds to cover potential fines.
As Facebook tries to make every dollar count, the EU's recent content removal ruling has the potential to increase the company's financial burden.