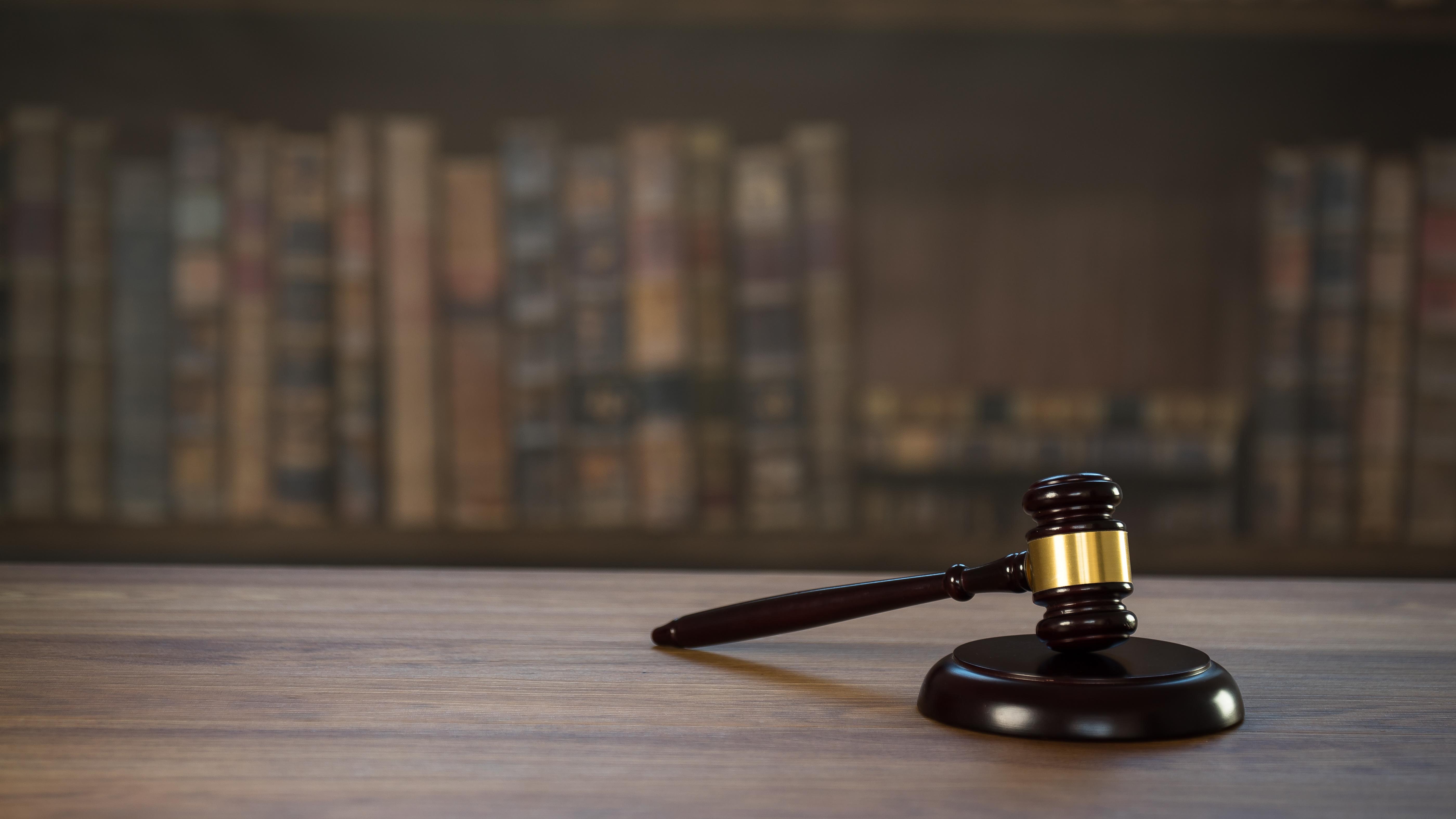 How ACB May Benefit from US Marijuana Legalization
By Margaret Patrick

Oct. 29 2019, Published 11:27 a.m. ET
Marijuana legalization in the US may soon become a reality. An October 2018 Gallup survey showed that 66% of Americans support marijuana legalization in the country.
Marijuana legalization has also become an important topic ahead of the 2020 presidential election. Presidential candidates Beto O'Rourke and Bernie Sanders have discussed their ideas for marijuana legalization. Furthermore, celebrities such as Snoop Dogg, Seth Rogen, and Martha Stewart have even entered the legal cannabis business. Prominent Canadian cannabis companies such as Aurora Cannabis (ACB) and Canopy Growth (CGC) may emerge as key beneficiaries of US marijuana legalization.
Article continues below advertisement
Aurora Cannabis's presence in the US cannabis market
In its fourth-quarter earnings call, Aurora highlighted its strategy to first focus on the US hemp-derived CBD (cannabidiol) market. To that effect, the company entered into a research partnership with the UFC (Ultimate Fighting Championship) in July.
Aurora has also devised an innovative strategy to gain a headstart in the US cannabis market after federal legalization. In June 2018, the company announced plans to spin off its subsidiary, Australis Capital. Australis focuses on the US cannabis industry. Although Aurora didn't retain any direct ownership in Australis, it still holds warrants. These warrants can enable Aurora to acquire an ownership interest in Australis after US marijuana legalization.
Article continues below advertisement
How Aurora Cannabis stands to benefit from marijuana legalization
Nielsen reports legal cannabis sales in the US stood at around $8.0 billion last year. The research agency expects these sales to jump to $41 billion by 2025.
In its report, Nielsen also highlighted how cannabis product preferences have shifted in states that have legalized marijuana. In 2014, dried cannabis flower sales accounted for 77% of legal cannabis sales in Colorado and Washington. Vapor pens, edibles, and other formats accounted for 4%, 9%, and 10% of sales, respectively. However, the sales mix shifted significantly in Colorado, Washington, Nevada, and California in 2018. Dried cannabis flower sales' share reduced to 48%, while vapor pens, edibles, and other formats rose to 19%, 11%, and 22% of sales, respectively.
Based on this research, Aurora's wide-margin consumer products stand to benefit significantly from US marijuana legalization. These products include gel caps, vape pens, edibles, and infused beverages. US demand for the company's cannabis-derived medicinal products such as oils and soft gels may also grow.
In its investor presentation, Aurora discussed its many brands, including MedReleaf, CanniMed, ROAR Sports, Bidiol, Planet Hemp, San Rafael, AltaVie, and Woodstock. The company already has a presence in 25 countries across five continents. The company's robust differentiated product portfolio and broad geographic presence add to its credibility and could drive US adoption of Aurora products. For more marijuana news, check 420 Investor Daily.