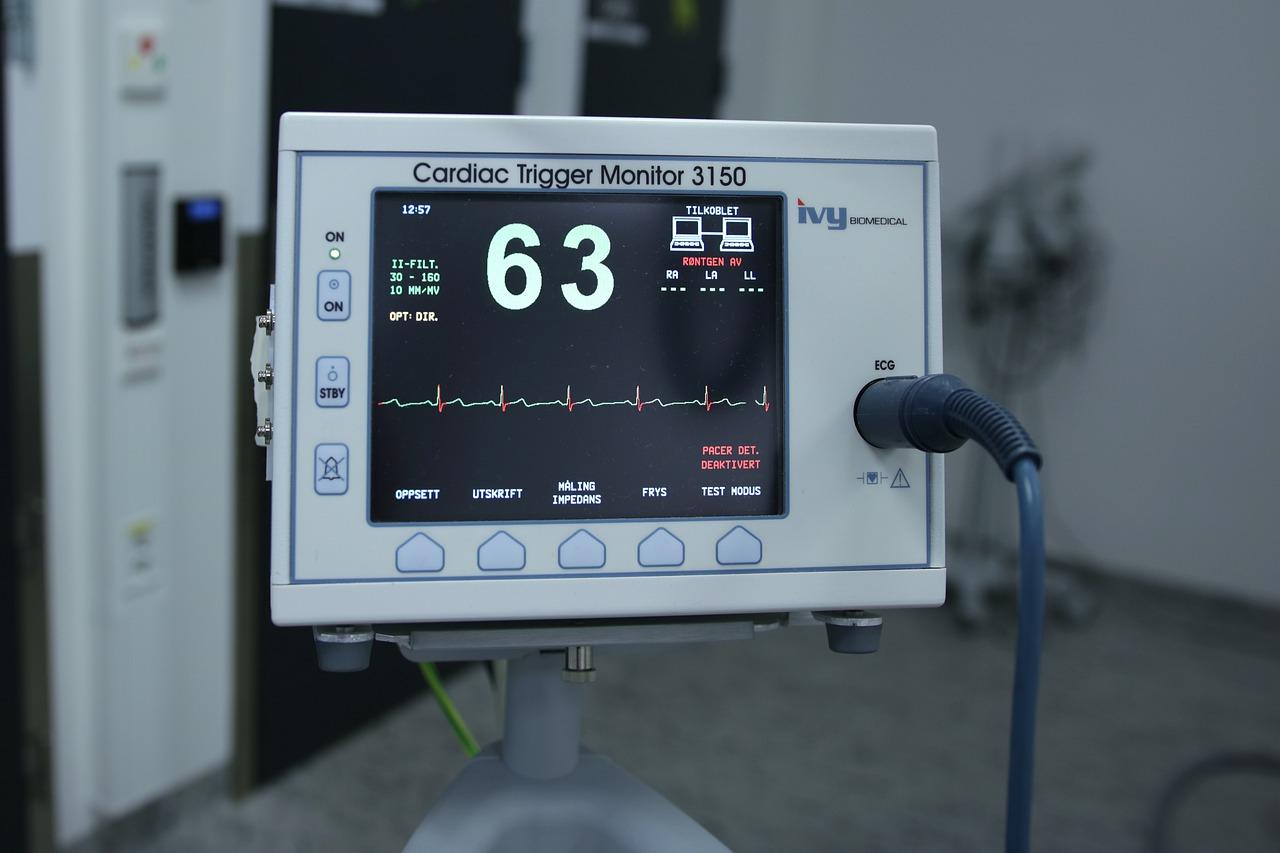 How Abbott Stock Reacted to the Company's Q3 Results
By Shankar Iyer

Oct. 16 2019, Updated 4:15 p.m. ET
Healthcare giant Abbott Laboratories (ABT) announced its third-quarter earnings results before markets opened today. The company's revenue aligned with analysts' forecasts at the beginning of the year. Overall, its Q3 sales figures were exceptional. Its diluted GAAP EPS from continuing operations were $0.53, and its adjusted diluted EPS rose by 12% YoY (year-over-year) to $0.84. Abbott lowered its 2019 adjusted EPS outlook to $3.23.
Article continues below advertisement
Abbott's revenue highlights
Abbott's sales are divided into four segments: diagnostics, nutrition, pharmaceuticals, and medical devices. In the third quarter, the company's worldwide revenue rose 5.5% YoY to $8.076 billion. Meanwhile, its organic sales grew by 7.6%.
Medical devices
In terms of volumes, Abbott's medical devices form its core segment. Medical device sales comprised almost 38% of the total sales in Q3. And among the company's segments, medical devices grew the most YoY in the third quarter. About 43.5% of its Q3 medical device revenue was US revenue. The remaining 56.5% was international. Worldwide, cardiovascular and neuromodulation devices contributed $2.4 billion in sales.
Article continues below advertisement
Diagnostics, nutrition, and pharmaceuticals
Most of Abbott's pharmaceutical sales are international. Just over 73% of pharma sales were from key emerging markets in the third quarter. The company's pharma revenue rose by $104 million sequentially in Q3, and its diagnostics revenue increased marginally by $4 million. Abbott's nutritional revenue stayed almost flat at $1.874 billion.
Earnings highlights
Sequentially, Abbott's earnings fell slightly in the third quarter. Its operating earnings fell 0.66% sequentially to $1.198 billion from $1.206 billion. Meanwhile, its net earnings fell sequentially to $960 million from $1.006 billion. However, its earnings from continuing operations rose sequentially, to $1.514 billion from $1.465 billion.
Other highlights and Abbott stock's reaction
This year, Abbott acquired Cephea Valve Technologies. The acquisition included a $102 million research and development asset that impacted Abbott's Q3 net earnings. ABT shareholders as of October 15 will be entitled to a dividend of $0.32 on November 15.
ABT stock closed at $81.98 yesterday and opened today at $81.36 before dipping to $80.02. It then rose to $83.66 midday.