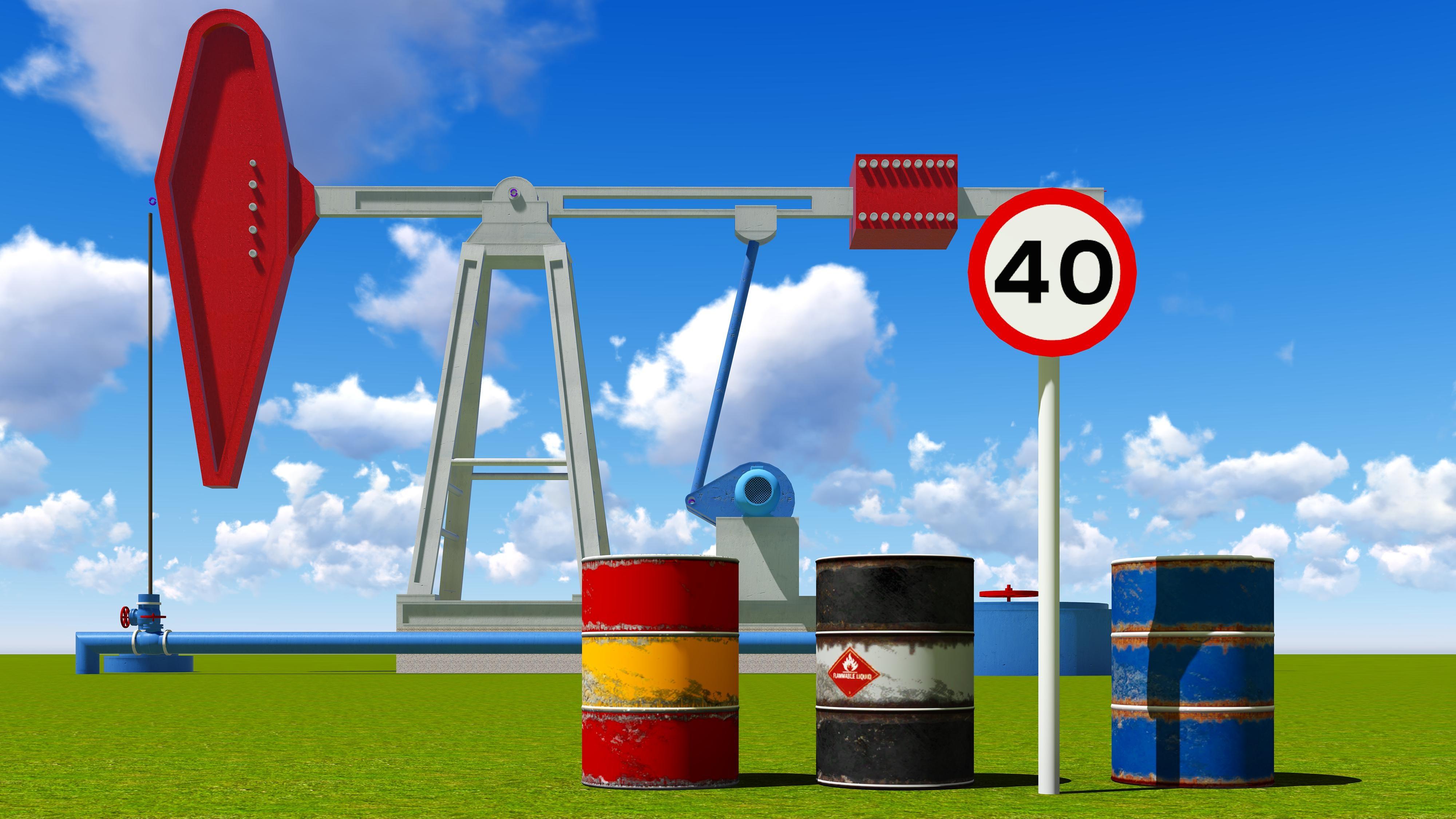 Houthis, the EIA, and PMI: Could Crude Oil Fall to $40?
By Rabindra Samanta

Oct. 2 2019, Published 4:55 p.m. ET
Today at 10:30 AM EDT, the EIA (US Energy Information Administration) released its weekly inventory data. Today at 12:44 PM EDT, WTI crude oil futures lost 2.2%.
For the week ended September 27, the EIA reported a rise of 3.1 MMbbls (million barrels) in oil inventories compared to the Reuters poll anticipating a rise of 1.6 MMbbls. Last week, crude oil inventories were on par with their five-year average. In the week ended September 20, the difference was the same.
However, gasoline inventories decreased by 0.2 MMbbls. The Reuters poll suggested a rise of 0.45 MMbbls. The change in crude oil inventories disappointed the market's expectations. The weakness in oil prices could continue into next week.
This week so far, US crude oil futures have declined by 4.1%, and the United States Oil Fund LP (USO) lost 4%. USO follows US or WTI (West Texas Intermediate) oil futures. This analysis is also important for upstream stocks such as Chesapeake Energy (CHK). CHK has lost 5% since September 27. 
Article continues below advertisement
Houthis and crude oil
On September 30, Yemen's Houthi leader Abdul Qader al-Murtada announced that the group would release 350 prisoners. These prisoners include three citizens of Saudi Arabia. After claiming credit for the drone attack on Saudi Arabia's crude oil facilities, in a surprise move, Yemen's Houthis have offered peace.
Any de-escalation of tension in the Middle East could erode the geopolitical risk premium in oil prices. This is one of the many reasons that oil failed to hold its highs after the September 14 attacks. On September 16, US crude oil prices gained over 14% and settled at $62.90 per barrel. In a span of 15 days, WTI active futures declined 14.7%.
The US economy
On October 1, the ISM manufacturing PMI (purchasing managers' index) for September was 47.8%, the lowest since June 2009. This decline intensified recession fears in the US.
Today, the S&P 500 Index (SPY) fell around 2.11%. We expect such a large fall in the equity index to impact oil prices. The equity index is a leading indicator of growth in the economy, and oil is a growth-driven asset. In 2019 so far, the correlation between US crude oil and the S&P 500 Index stood at 29.4%.
Crude oil at $40?
As we discussed, oil's demand growth could slow down. In 2019 and 2020, the oil demand growth forecast is 1.1 MMbpd (million barrels per day) and 1.3 MMbpd, respectively, based on the IEA data. Also, oil demand is estimated to match the global oil supply by Q4 2020. This model assumes that OPEC's output will not exceed August's level of 29.7 MMbpd.
If the Houthis' peace initiative is successful, the proxy war in Yemen between Saudi Arabia and Iran could end. This possible development could improve the US and Iran bilateral relationship.
If the US agrees to lift sanctions on Iran, it would add another 2 MMbpd of oil to the global oil supply, a factor that could easily drag WTI crude oil prices near the $40 level. On October 1, US crude oil active futures settled at $53.62 per barrel.