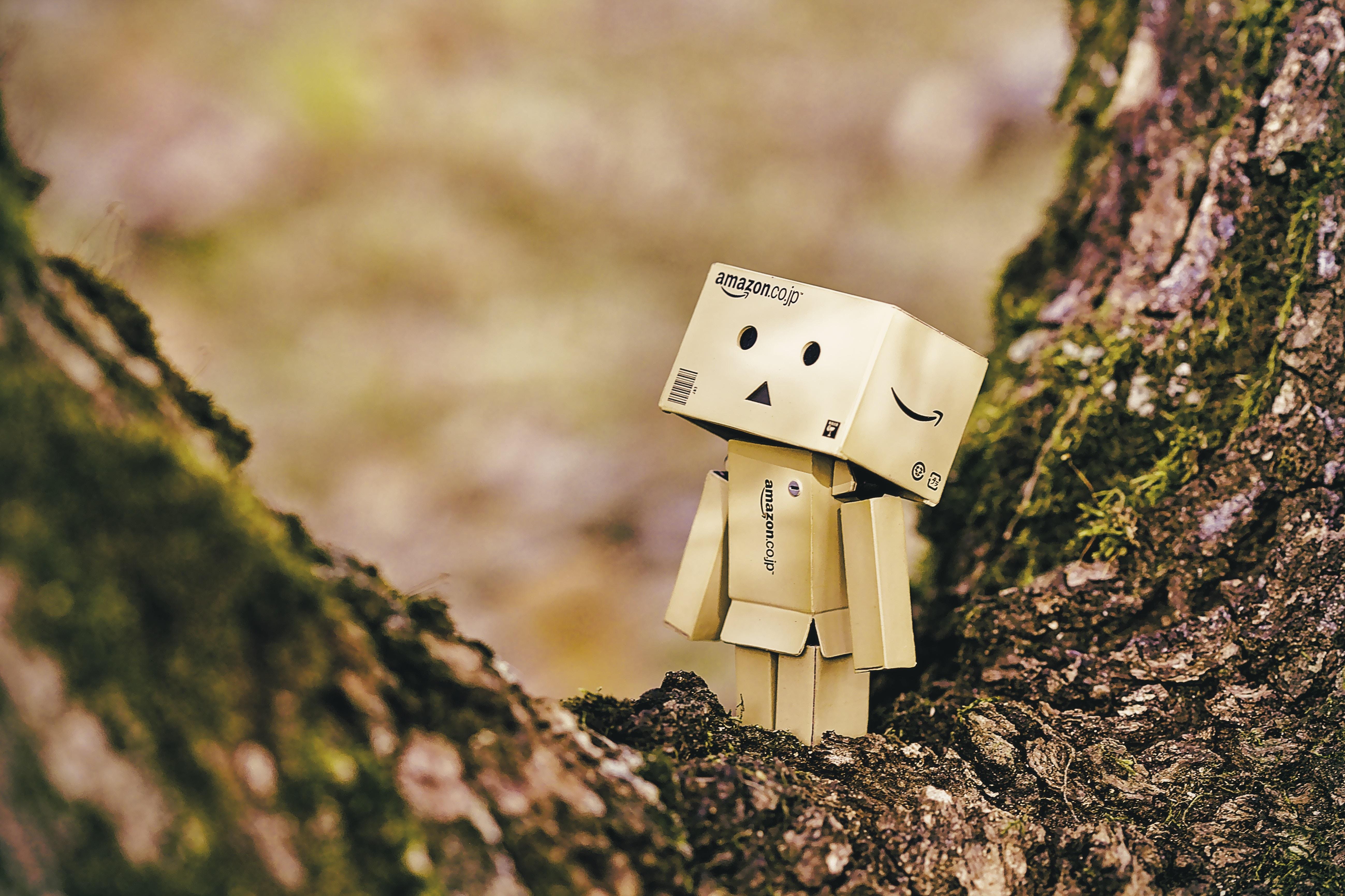 Here's How Amazon Is Gearing Up for Q4
By Shankar Iyer

Oct. 1 2019, Published 2:53 p.m. ET
According to Amazon (AMZN), the Great Indian Festival sale started on a remarkable note. Sales on the first day were record-breaking—a last-inning home run for the company's third-quarter results. Within the first 36 hours, the e-commerce portal sold merchandise worth over 7.5 billion Indian rupees. That's approximately $7.07 million, or 0.2% of the company's entire second-quarter revenue, within a day and a half. The sale will continue until October 4. To learn more about the company's stock performance in September, check out Why Did Amazon Underperform SPY in September?
Amazon started the fourth quarter with a bang. Announcements about new revenue streams are making the rounds, and so is news about a congressional hearing against Amazon.
Article continues below advertisement
AWS IQ
AWS (Amazon Web Services) provides cloud computing services. It has high potential, and some claim that an AWS spin-off is in the cards. However, Amazon has never talked about any such intentions.
AWS launched AWS IQ on September 30. The platform will act as a bridge between small and midsize businesses and third-party AWS experts. The platform will host on-demand projects that could improve the customer shopping experience on Amazon.
AWS's Vice President, Swami Sivasubramanian, said, "Many of our customers, especially small businesses and entrepreneurs, tell us that they have projects in mind that could really transform their businesses, but they need additional expertise to help them build these projects faster."
Amazon Go in theaters and airports
The initial test launch for Amazon Go took place back in 2016. However, it officially launched to the public in 2018. The store is entirely automated, and there are no checkout lines. Customers can buy a product and walk out with it, and the company will charge the purchases directly to their Amazon account. The idea behind Amazon Go is to expand into retail stores and create an alternative to its online shopping business. This approach has tremendous potential to turn retailers into market allies.
Article continues below advertisement
According to a recent update, Go stores could start popping up in airports and theaters. Travelers could soon see Amazon Go at CIBO Express stores at airports near them. Amazon Go stores might also feature in places such as Cineworld's Regal theaters and baseball stadiums. Sources suggest that the company hopes to initiate a full-scale campaign for Amazon Go. Many new Amazon Go stores could crop up in multiple places by the end of the first quarter of 2020.
Amazon could charge retailers either a fixed monthly fee or a portion of the retailer's sales. The revenue aspect of the deal is still unclear.
Amazon face recognition
Face recognition could be the next billion-dollar industry. Amazon could end up being the first company to draft some guidelines in this realm. Amazon Rekognition uses deep-learning technology for image and facial analysis. However, there's a catch. Currently, there are no defined laws for face recognition technology. Increasing fears of data theft, privacy abuse, and discrimination are a roadblock. Amazon has, therefore, suggested some ethical guidelines for using facial recognition.
Amazon Rekognition still faces the ire of many. San Francisco, Oakland, and Sommerville have banned the use of this technology. Embracing facial recognition technology without proper federal laws is a bit of a tightrope act.
Article continues below advertisement
Congressional inquiry
US House Small Business Committee Chair Nydia Velázquez has called in tech leaders for a discussion. Velázquez will host Amazon, Alphabet (GOOGL), and Facebook (FB) personnel for talks about market practices. The committee wants a competitive market and will curb any monopolistic moves from global brands.
According to the Velázquez's spokesperson, Evelyn Quartz, "Chairwoman Velázquez believes that small businesses deserve to compete on a level playing field and hopes the hearing will be an opportunity for the committee to examine how small businesses are faring given the dominance of big tech companies in areas ranging from e-commerce to internet traffic." The statement makes one thing very clear: any future acquisitions by Amazon, Facebook, and Google in small businesses will be scrutinized at length by US Congress.
The discussion with the committee chair could take place anytime at the end of October or the beginning of November.
Conclusion
Amazon has lined up new and innovative growth avenues for the coming quarter. However, most of its plans border on unchartered territory. These new revenue streams seem reliable for now. Investors are hoping for an increase in AMZN this quarter, but federal oversight on the company could be a game changer.