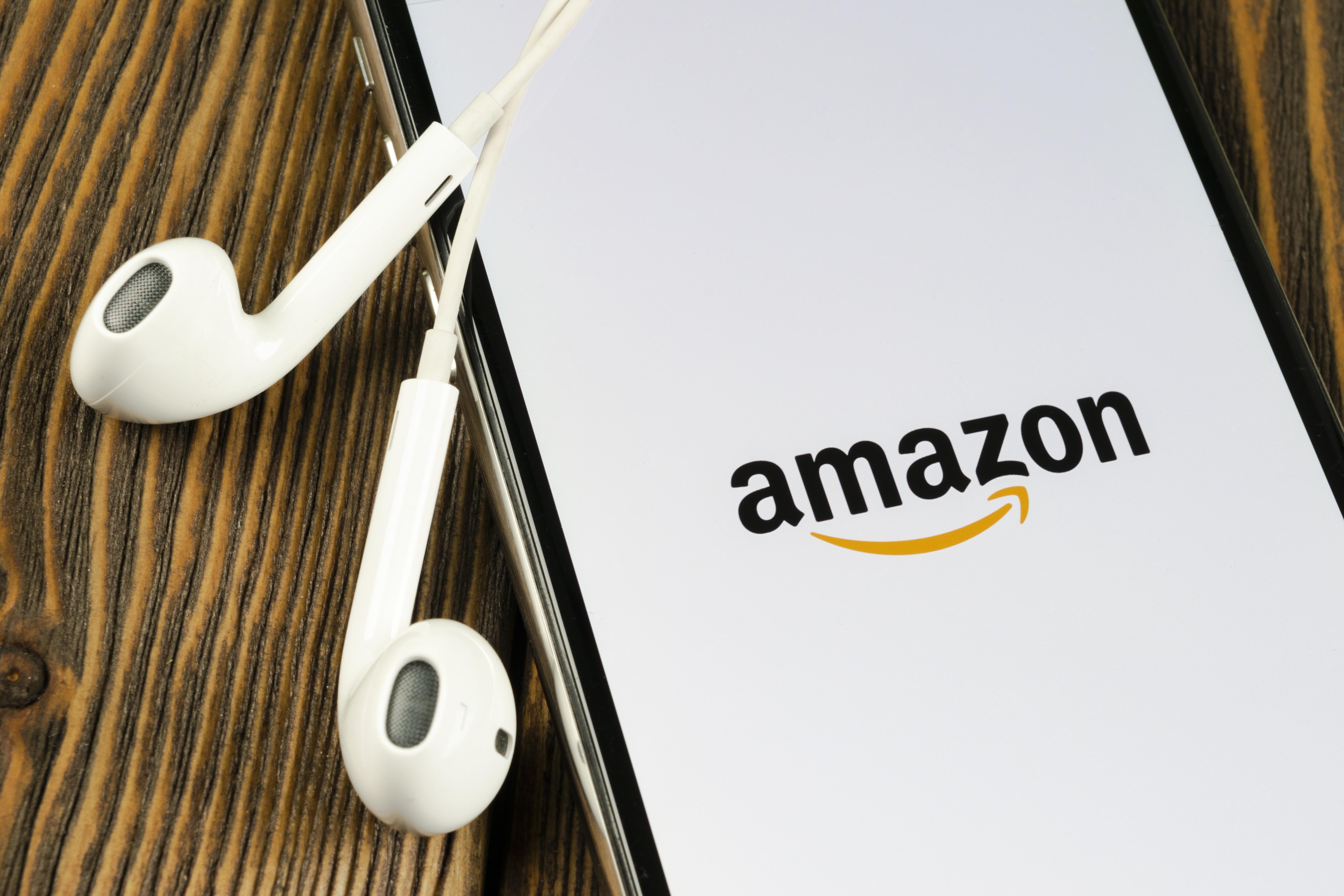 Has Amazon Stock's Short Interest Jumped?
By Maitali Ramkumar

Oct. 11 2019, Published 1:10 p.m. ET
Short interest in Amazon (AMZN) stock has risen from 0.59% of its outstanding shares on July 1, the beginning of the third quarter, to the current level of 0.74%. Usually, a rise in a stock's short interest indicates an increase in the bearish sentiments surrounding it. In the same period, AMZN has fallen 9.2%.
Short interest in Amazon stock has risen likely due to its lower-than-expected second-quarter earnings, political criticism, antitrust issues, and weaker third-quarter earnings forecast. Plus, US-China trade tensions have further affected the stock.
Article continues below advertisement
Amazon stock impacted by weaker second-quarter earnings
In the second quarter, Amazon's EPS of $5.22 missed Wall Street analysts' estimate by about 6%. AMZN's focus on one-day shipments raised its transport costs, impacting its earnings. These increased costs are also expected to hit Amazon's third-quarter profits. Due to these high transport expenses, Amazon has lowered its third-quarter earnings guidance. Its reduced guidance has further affected its stock.
Amazon's peers Facebook (FB), Netflix (NFLX), and Disney (DIS) have fallen 6.7%, 23.6%, and 7.4%, respectively, since July 1. Netflix stock plunged after it fell short of its subscriber growth forecast. But Facebook's EPS of $1.99 surpassed analysts' estimate of $1.88 in the second quarter.
In contrast, Apple (AAPL), Alphabet (GOOGL), and Twitter (TWTR) are up 16.3%, 11.7%, and 13.3%, respectively, since July 1. In the second quarter, Alphabet's EPS of $14.2 topped analysts' mean estimate of $11.3. Apple's fiscal 2019 third-quarter EPS of $2.18 outpaced analysts' estimate of $2.10. In the second quarter, Twitter's revenue of $841 million exceeded analysts' estimate by 1%.
Microsoft (MSFT) stock is also up 3.8% since July 1. In the last quarter, Microsoft crushed analysts' estimates on revenue and earnings.
Article continues below advertisement
Political criticism and antitrust issues
Amazon is facing consistent political criticism. US political leaders such as President Donald Trump, Senator Bernie Sanders, and Senator Elizabeth Warren have lashed out at Amazon about various issues. These include taxes, post office losses, wages, and the Washington Post's coverage.
Warren wants leading tech companies to be broken up. Many politicians feel that Amazon's market power is growing rapidly, which could crush the market competition. Reportedly, the FTC (Federal Trade Commission) is carrying out an antitrust investigation of Amazon. Perhaps the news of the FTC probe could have spiked short interest in Amazon stock.
Meanwhile, as per media reports, Amazon was blamed for tampering with its search result listings.
Weaker third-quarter earnings
Wall Street analysts expect Amazon's third-quarter revenue to rise 22% YoY, but they expect Amazon's EPS to fall 21% YoY to $4.6 in the quarter. The fall in its earnings could be the result of its expanding logistics network.
The company is investing in setting up its transport infrastructure, which is boosting its costs and hitting earnings. However, soon, as the system becomes fully developed, the company's cost-saving exercise will kick in. This will bring down its cost structure, boosting its earnings.
Positive events prevented a free fall in Amazon stock
While a series of negative news hit Amazon stock, a few positive events supported it. Short interest in Amazon stock also didn't spike sharply due to these events.
These events included a series of new product launches, the inauguration of the largest campus in India, a deal with Future Coupons, the acquisition of INLT, a strong stance on a climate change initiative, an order for 100,000 electric trucks, and the recently ended Great Indian Festival.
To top it off, most analysts, investors, and market participants believe that Amazon stock has high upside potential. To learn more, read Amazon Stock: Is It Slated for a 40% Upside?