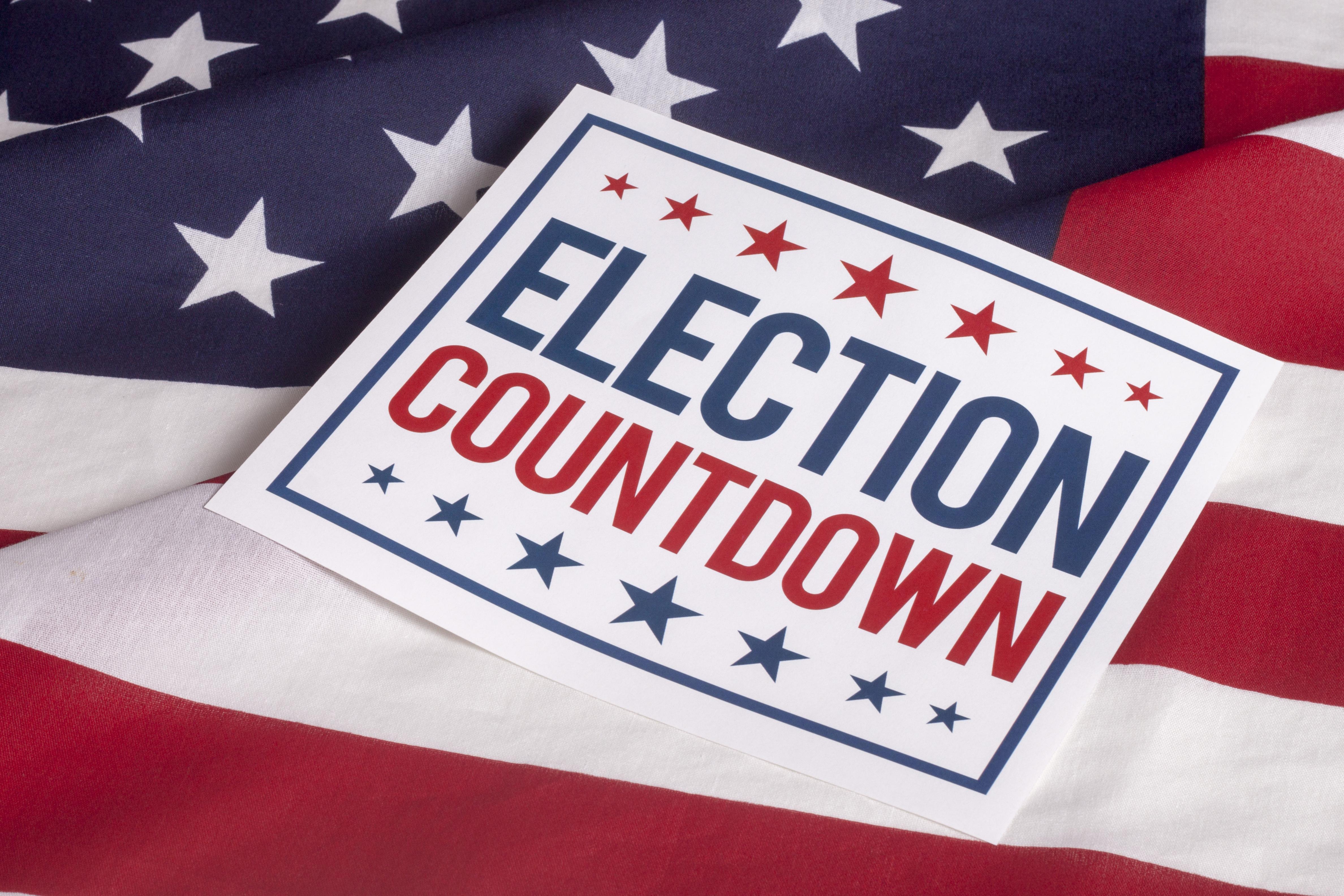 Gundlach: How Trump Could Improve Reelection Chances
By Anuradha Garg

Oct. 2 2019, Updated 12:30 p.m. ET
Jeffrey Gundlach, "Bond King" and CEO of DoubleLine Capital, is known for speaking his mind on macroeconomic issues. On September 30, he talked to Fox Business and shared his views on the US economy, the 2020 presidential election, and the recession outlook.
Article continues below advertisement
Gundlach sees recession risks reducing
During August, Gundlach mentioned that the recession risk was rising based on the yield curve's inversion signals. Speaking with Yahoo Finance, he said the odds of a recession happening before the 2020 US presidential election were at 75%. In June, Gundlach put the odds of the US sliding into a recession at 65%. However, he also told Fox Business that the economy was showing improvement "after a summer swoon."
Gundlach said growth in consumer spending and the US services and employment sectors exemplified the growth in the US economy.
US stock indexes versus Chinese markets
US stock indexes have also remained resilient. The S&P 500 (SPY) and the Nasdaq (QQQ) have gained 17.3% and 21.4%, respectively, year-to-date. Compared to US indexes, Chinese indexes have underperformed. The iShares China Large-Cap ETF (FXI) and the iShares MSCI China ETF (MCHI) have gained 1.8% and 6.6%, respectively, this year.
Among all stock categories, semiconductor stocks have been at the forefront of the trade war. Qualcomm (QCOM), Intel (INTC), NVIDIA (NVDA), Micron (MU), and Broadcom (AVGO) have been under pressure due to President Trump's changing stance on Huawei's doing business with US companies.
Article continues below advertisement
IMF raised the US economy's growth forecast
The IMF (International Monetary Fund) lowered its global growth forecast but bumped up its outlook for the US economy in July. The fund mentioned that the US economy would expand by 2.6% in 2019. This estimate was higher than its previous estimate of 2.3%, which it provided in April. The IMF attributed its higher expectations to a better-than-expected start to the year and the Fed's intent of cutting rates.
US consumer spending: A bright spot in US economic activity
Another bright spot for the US economy has remained its robust consumer spending. This spending forms more than two-thirds of US economic activity. The US economy, therefore, has remained resilient despite the slowing manufacturing sector. Consumer spending rose 0.6% in July compared to a 0.3% gain in June.
Fox Business also cited Gundlach as saying, "There's some numbers rolling off in the next few months, it will mean there's a good risk of the leading indicators going to zero." He added, "And the reason why that matters is there hasn't been a recession in decades of economic tracking, there has not been a recession ever without leading indicators first going negative."
Article continues below advertisement
Gundlach: A recession could put Trump's reelection chances in jeopardy
Gundlach also mentioned that two consecutive quarters of negative GDP growth before the reelection could put Trump's reelection prospects in doubt. He added, "I think there is just nothing for Trump to run on if the economy is negative." However, Gundlach believes this is unlikely to happen.
How is Trump trying to avoid a recession?
Trump has been trying hard to avoid a recession. On August 13, he exempted certain Chinese goods from tariffs and delayed tariffs on some others. As reported by CNBC, Trump told reporters, "We're doing this for the Christmas season." He added, "Just in case some of the tariffs would have an impact on U.S. customers."
The latest round of US tariffs was expected to have a significant impact on US consumers. But consumer spending, as we discussed earlier, remained a rare bright spot. A slowdown in consumer spending would have increased the chances of a recession. Apart from the shopping season, Trump might have made these exceptions to save the markets. Before this, they were in free fall due to escalating fears of a trade war and the resulting slowdown.
Gundlach on how Trump could get reelected and avoid a recession
Gundlach also believes that Trump could eliminate all tariffs on Chinese products to prop up the economy. He concluded, "So it looks like there's these tools in the kit that might help forestall a recession and then get Trump reelected." Investors should note that Gundlach accurately predicted President Trump's victory in the 2016 election.