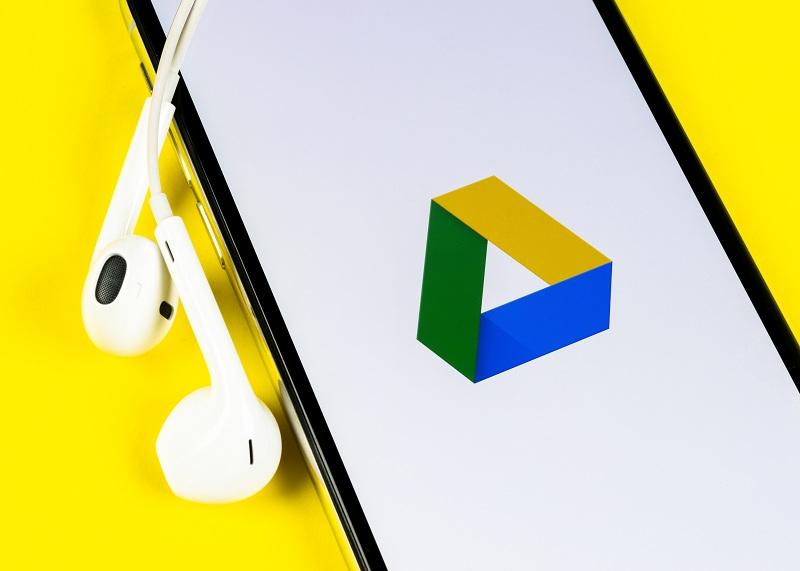 Google Cloud Unit Hired Another SAP Executive
By Ruchi Gupta

Oct. 10 2019, Updated 3:07 p.m. ET
Article continues below advertisement
Google expands its cloud sales team
The company hired McInnis-Day to continue expanding its cloud workforce. Google wants to triple the current size of its cloud sales team in the next few years. Currently, the company is behind Amazon (AMZN) and Microsoft (MSFT) in terms of market share and the size of the cloud sales team.
In addition to expanding the cloud workforce, Google keeps investing to expand its cloud capacity. Recently, the company laid out a plan to invest $3.3 billion in two or three years to build more data centers and expand existing data centers in Europe. According to Google Cloud CEO Thomas Kurian, the cloud business has the fastest revenue growth in Europe.
In July, the company said that its cloud business makes an average of $8.0 billion in annual sales. In February, Google said that its cloud revenues averaged $4.0 billion in annual sales, which indicates rapid growth in the cloud unit.
Google diversifies its business 
Google is leaning on businesses like the cloud to power its business diversification. Currently, the company depends on the advertising market for most of its revenues. Although the digital advertising market continues to grow, the company faces more competition in the market. For example, Google's share of the US digital advertising market will fall to 32.7% in 2019 from 38.2% in 2018. In contrast, Amazon's share of the US digital advertising market increase to 8.8% in 2019 from 6.8% in 2018.
As Google's grip on the advertising market weakens, the company can't afford to put all of its eggs in one basket. As a result, Google wants to diversify outside the advertising market. In addition to the cloud, the company ventured into the hardware market and sells a range of devices including smartphones.