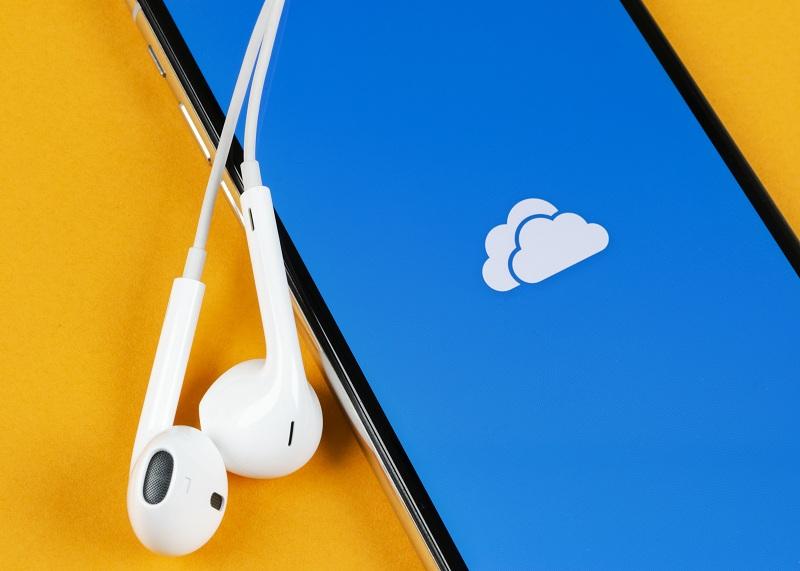 Google Recruits Microsoft Exec to Best It in the Cloud
By Ruchi Gupta

Oct. 22 2019, Published 10:45 a.m. ET
Google (GOOGL) has set a high target for its cloud computing business. It wants its cloud unit to grow rapidly and surpass Microsoft (MSFT) in the global cloud market.
Right now, Google lags Microsoft and Amazon (AMZN) in the cloud market. It held an 8.0% share of the global cloud market in the second quarter. In comparison, Microsoft held a 16% share, and Amazon held a 33% share of the market in the second quarter. However, Google aims to overtake Microsoft within five years (by 2024). To achieve this goal, it's employing multiple strategies.
Firstly, the company has set out to expand its cloud infrastructure. It plans to invest $3.3 billion over the next three years in expanding its data centers in Europe. Europe is Google's fastest-growing cloud market.
Secondly, Google plans to significantly expand its cloud sales team. Currently, its cloud salesforce is nearly one-tenth the size of Microsoft's and Amazon's. It aims to triple the current size of its cloud salesforce in the next few years.
Article continues below advertisement
Google hires former Microsoft exec to head up its G-Suite cloud business
In addition to infrastructure and salesforce expansion, Google has also been tapping talent from companies that have excelled in their businesses to build its cloud unit. For example, it's hired several executives from German business software maker SAP SE (SAP) for key roles in its cloud unit. Moreover, it's picked up talent from Oracle (ORCL), a leader in business software. In fact, current Google Cloud CEO Thomas Kurian came from Oracle, where he'd worked for many years.
G-Suite is central to revenue diversification outside of advertising
As head of G-Suite, Soltero will lead one of the businesses Google counts on to diversify its revenue sources. Presently, the company derives the bulk of its revenue from the advertising market, which is becoming more challenging. Through G-Suite, it sells software and service subscriptions. Its revenue from non-advertising businesses such as G-Suite rose 41% year-over-year to $6.2 billion in the second quarter.