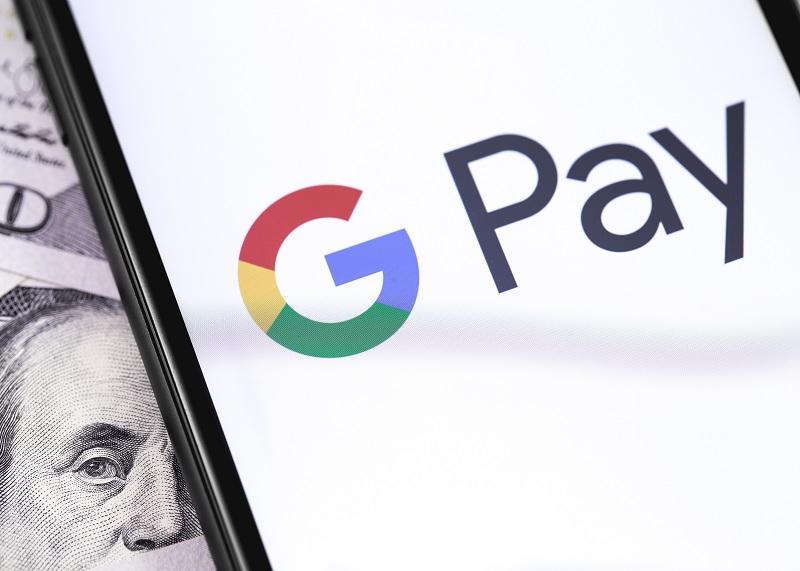 Google Pay Overcomes a Major Obstacle in Brazil
By Ruchi Gupta

Oct. 16 2019, Updated 3:23 p.m. ET
Google (GOOGL) has unlocked more potential for its Google Pay mobile payment service in Brazil. The company has introduced a debit card payment function on Google Pay in the country, Reuters reports. That's a big deal. Brazilian retailers have long preferred credit card payments to debit card payments as a way to guard against card payment fraud. But that means that tens of millions of Brazilian consumers face problems when they want to use Google Pay with their debit cards.
Google has developed a solution to the fraud problem. Therefore, Brazilian retailers can now accept Google Pay linked to a debit card while avoiding the risk of fraud. As a result, more Brazilians will be able to use Google Pay. Brazil has more debit card holders than credit card holders.
Making Google Pay work with debit cards for retail payments in Brazil is the company's latest effort to boost the adoption of its mobile payment service. Recently, it teamed up with Cubic Corporation (CUB) to enable people to make transit payments using the service.
Article continues below advertisement
Expansion of Google Pay's role in India
Last month, Google launched several new Google Pay functions in India. One of the functions simplifies the path for Indian small businesses to adopt digital payment. Another function lets people in India use Google Pay to search for job opportunities.
Google entered India's mobile payment market in 2017 with a service called Tez. It later rebranded Tez as Google Pay. India is one of the hotly pursued international markets for mobile payment services. In addition to Google, other mobile payment providers in India include Amazon, Paytm, and Walmart-owned Flipkart. Amazon's Amazon Pay lets people pay for purchases on its marketplace, settle bills, and purchase flight tickets. Paytm, backed by Alibaba (BABA), is the leading mobile payment provider in India. Flipkart runs a mobile payment service called PhonePe, which is also popular in India.
India's mobile payment market is expected to grow to $1.0 trillion by 2023, up from $200 billion in 2017.
Boosting demand for Android smartphones
For Google, there are twin benefits to promoting its Google Pay service. In addition to capturing mobile payment dollars, making the service more attractive could also help boost the uptake of Android smartphones. There, too, lie twin benefits. Google makes Android smartphones under the Pixel brand, so strong demand for Android phones should boost its Pixel sales. The company also distributes apps such as YouTube through Android, so more demand for Android smartphones will broaden the distribution of its money-making apps. The company monetizes YouTube and many of its other apps through advertising.