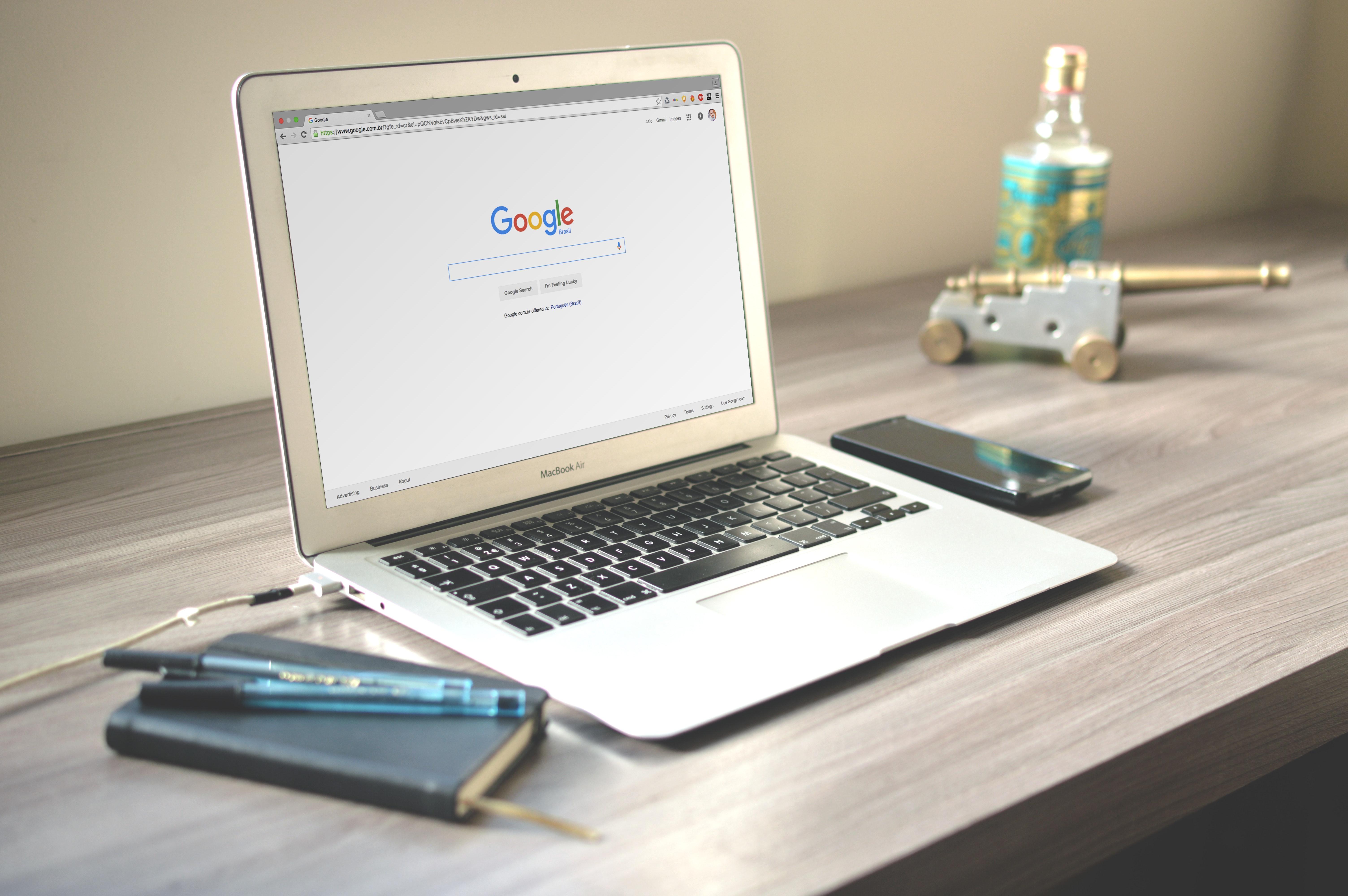 Google: New Releases and London Court Ruling
By Shankar Iyer

Oct. 2 2019, Published 6:13 p.m. ET
Google parent Alphabet (GOOGL) and Amazon each started their respective fourth quarters on a dismal note with regulators. In both cases, their problems weren't restricted to the United States—they extended overseas too.
Amazon could face some constraints with revised Indian regulations. This shift could depend on the meeting between the US Secretary of Commerce, Wilbur Ross, and his Indian counterpart. Alphabet is also facing a mass action suit in London, which we detail below.
Article continues below advertisement
Regulatory concerns in London
With respect to regulatory pressure, Alphabet (GOOG) could face a potential claim in Europe. A contingency came up when the London Court of Appeal ruled that Google should be held accountable for any past unlawful activity.
This ruling was in connection to the 2011–2012 event in which Google allegedly accessed web browsing data from over 4 million iPhone users. According to claims, the data was collected through the Safari browser without the users' explicit permission.
Although the London Court of Appeal declared that the act was unlawful, none of the claimants faced any damages. However, the court has overturned the previous ruling. In the last three years, Google has been slapped with large fines by different regulators in Europe. Could the current case be the cornerstone for another penalty settlement next year?
According to an unnamed Google spokesperson, "This case relates to events that took place nearly a decade ago and that we addressed at the time." The spokesperson added that the case "has no merit and should be dismissed."
Article continues below advertisement
Google announces new releases and fixes
In a bid to adopt preventive measures to data privacy, Google plans to release new features in Google Assistant and Google Maps. Google Assistant is expected to sport a new auto-delete feature. Users can also activate this functionality with the help of voice commands.
Using the auto-delete feature, users can remove all of the previous interactions and information stored in Assistant. The feature should also have the capability to delete a user's YouTube history.
GOOGL also announced some changes to Google Maps. Google Maps is expected to feature a new incognito tab, similar to the incognito option in Google Chrome. This rollout could occur this month for Android phones. The iOS release date is not yet specified. Google Maps could become a mainstream revenue segment for Alphabet.
The Verge released a report about a new password checkup feature. The checkup feature determines whether your password has been compromised. In the event of a breach, Google prompts users to change their passwords. as the data collected in this case will comprise user passwords, all of the data in the password checkup feature will be encrypted.
Conclusion
Although regulatory pressure might be mounting on Alphabet, the company is making a robust effort to mitigate previous issues. The tech company has also taken strategic initiatives for future growth. To learn more about Alphabet's potential ventures, please read Why Google Can Gain Momentum before Q3 Results.