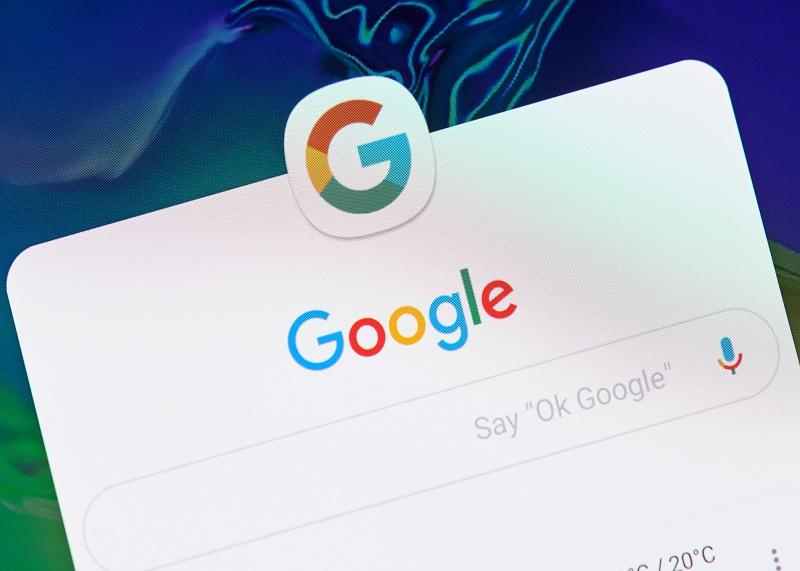 Google May Suffer a Double Blow from Oracle
By Ruchi Gupta

Oct. 2 2019, Published 2:18 p.m. ET
The Trump administration has advised the top US court not to intervene in the dispute between Google (GOOGL) and Oracle (ORCL) over Android software.
In a brief filed on September 27, the DOJ (Department of Justice) urged the US Supreme Court to reject Google's petition seeking to overturn the ruling of a federal appeals court, Reuters reported.
Article continues below advertisement
Dispute over Android software copyright could end badly for Google
Google and Oracle have been locked in a decade-long dispute centered on Android software. The search giant owns Android, the world's most popular mobile operating system. It licenses Android free of charge to manufacturers of smartphones and other devices as long as they fulfill certain conditions.
About a decade ago, Oracle sued the search giant for copyright infringement. Oracle accused it of copying its software codes and using them in creating Android without permission. However, Google countered, accusing Oracle of laying claim to software codes that cannot be copyrighted.
After years of court battles, a federal appeals court ruled last year that Google had violated Oracle's copyrights. Google disagreed with the court's decision and went to the Supreme Court to try to overturn it. In April this year, the Supreme Court reached out to the DOJ for its view about the petition, as we've previously discussed. Now, the DOJ has advised the top court that the petition doesn't deserve its time. Given this development, Google may have just run out of options for challenging Oracle's copyright infringement claims. And the blow could be huge.
Article continues below advertisement
Google could be on the hook for $9.0 billion
If the court's ruling that Google violated Oracle's copyrights stands, then it will be on the hook for a huge financial bill. Oracle is seeking close to $9.0 billion in damages from the search giant.
Alphabet is wealthy, though. It finished the second quarter with more than $121 billion in its cash reserve. Apple and Microsoft finished the second quarter with cash reserves of $211 billion and $133.8 billion, respectively. Facebook and Amazon closed the second quarter with $48.6 billion and $23 billion in their cash reserves, respectively.
Despite Alphabet's impressive bank account, we believe paying a $9.0 billion bill to Oracle would be a huge blow to its finances. Google has been dealt a number of financial blows recently. For example, last year, Europe's antitrust agency fined it about $5.0 billion in another Android-related case.
US antitrust investigators contact Oracle for intel
Oracle's software copyright win is just one way in which it may deal a blow to Google. There are also ongoing antitrust investigations into Google by congressional, federal, and state entities. As we've discussed, antitrust investigators have reached out to Oracle for intel that could be used against Google.