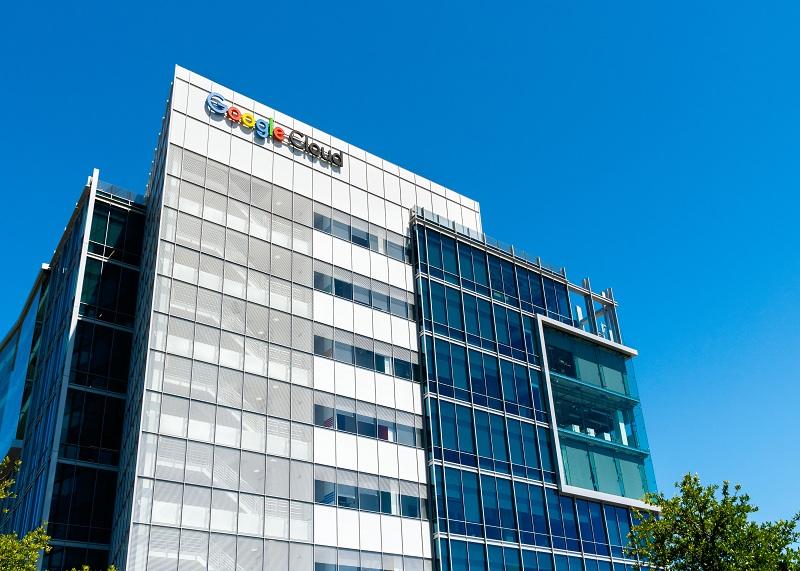 Is Google Cloud's Big Sales Team Investment Paying Off?
By Ruchi Gupta

Oct. 1 2019, Updated 1:22 p.m. ET
Article continues below advertisement
In that interview, Kurian said Google's cloud sales team was quite small compared to similar teams at its rivals. He estimated that Google's cloud sales team was roughly one-tenth of the size of the cloud sales teams at Amazon and Microsoft. In recent quarters, Google's cloud business has been leading in terms of head count increases. During the company's second-quarter investor briefing, CFO Ruth Porat stated, "Headcount was up 4,187 from last quarter…the most sizeable headcount increases were again in cloud, for both technical and sales roles."
Google Cloud is reaping the benefits of a large sales team
In a CNBC interview on September 26, Kurian discussed the US-China trade war and the effects of the company's investment in its sales team. He stated that Google has started seeing the results of its investment in expanding its cloud sales team. When Alphabet reports its third-quarter earnings results, we may get a peek at how its cloud business is performing with a larger salesforce.
Google doesn't update on its cloud sales regularly as Amazon and Microsoft do. However, it revealed in February that its cloud business was making around $4.0 billion in annual revenue. In July, the company revealed that its cloud business averages $8.0 billion in annual revenue, indicating healthy growth in its cloud business.
Article continues below advertisement
Cloud capacity expansion
Google still has a long way to go to catch up with Amazon and Microsoft in the cloud market. For example, it finished the second quarter holding an 8.0% share of the global cloud market, according to Synergy Research estimates. In comparison, Amazon controls 33%, and Microsoft controls 16% of the global cloud market.
As we discussed previously, Google aims to overtake Microsoft in the cloud market in the next five years. It seems to be counting on a large sales team and bigger cloud capacity to beat Microsoft. It plans to open a new cloud region in Poland to expand its cloud computing capacity in Europe. Google plans to spend $3.3 billion to expand its cloud capacity across Europe in the next two years.
Europe has become a hot battlefield for major cloud computing companies. Last year, Alibaba (BABA) tripled its cloud capacity in Europe with the opening of more data centers in Britain. Alibaba ranks as the world's fifth-largest cloud company, according to Synergy Research. Amazon and Microsoft are also pursuing cloud dollars in Europe.