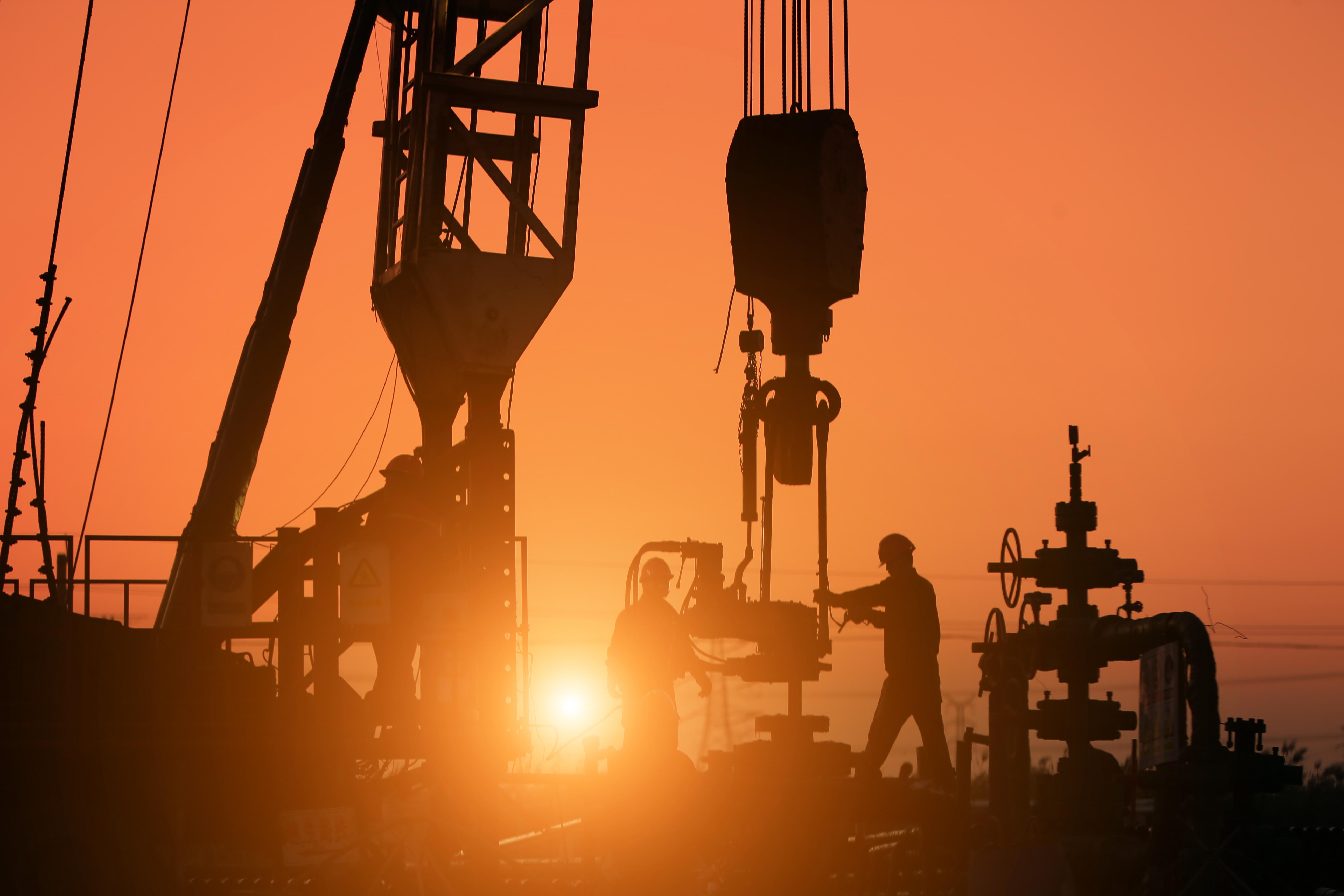 Goldman Sachs: Pain Isn't Over for Oil Prices
By Rabindra Samanta

Oct. 24 2019, Published 3:56 p.m. ET
On October 22, in a note, Goldman Sachs warned that oil prices might not have any significant upside next year. As cited in a CNBC report on October 23, the investment bank said that unless global growth picks up, Brent crude oil will remain at $60 next year.
Article continues below advertisement
Goldman Sachs's outlook
Goldman's latest outlook was the same as its earlier forecast. The report also said that in the absence of a meaningful supply disruption, oil would not gain. In the last trading session, Brent crude oil active futures settled at $61.17 per barrel. 
Tensions in the Middle East
President Donald Trump recently withdrew substantial forces from Syria, which may have reduced the geopolitical risk there. Read How Trump's Withdrawal from Syria Could Drag on Oil to know more. Moreover, Yemen's Houthis peace initiative could also reduce the geopolitical risk premium in oil prices. Houthis have taken responsibility for the recent attacks on Saudi Arabia's Aramco oil facilities. After the attacks, oil prices rose 14%.
Article continues below advertisement
Goldman Sachs: Global growth and oil's upside
According to an IMF report, the world's real GDP will expand by 3% in 2019, which will mark the slowest expansion rate since 2009. However, the IMF has also reduced China's growth rate for next year, which could be a concern for a growth-driven asset such as oil.
The slowdown is an important factor hindering oil's upside, based on Goldman Sachs's report. In the last two quarters of 2019, oil demand could be higher than oil supply. OPEC plus's production cut has created a deficit in the oil supply. Still, traders don't see any upside in oil because in 2020, demand might fall below supply.
Energy sector and oil prices
This year, WTI crude oil prices have risen 23.3% as of October 23. The Energy Select Sector SPDR ETF (XLE) has risen 3.4%. Among sector-specific SPDR ETFs, it saw the smallest rise. Oil prices being near or below the break-even rates of many US oil producers could explain XLE's underperformance. In 2020, if oil prices stay at these levels, the energy sector will likely continue to underperform.
The United States Oil Fund LP (USO) has returned 20.6% year-to-date. Oil-tracking ETFs such as USO could be a better investment idea than upstream stocks such as Chesapeake Energy (CHK). This recommendation is based on the current circumstances. On November 5, Chesapeake Energy will release its earnings results for the latest quarter. 
Inventory data and crude oil
On October 23, government data showed a decline of 1.7 MMbbls (million barrels) in oil inventories. A Reuters poll estimated a rise of 2.232 MMbbls in oil inventories for the week that ended on October 18. Moreover, US crude oil inventories moved back to the five-year average. In the week that ended on October 11, oil inventories had been 2% higher than the five-year average. The squeeze in the difference could help oil prices rise until next week. The Goldman Sachs report also said, "The ongoing OPEC cuts and slowing shale activity will offset rising other non-OPEC supply and moderate demand growth next year."
Slowing shale activity could help oil inventories decline faster. If the difference between oil inventories and their five-year average enters into negative territory, the rise in oil prices could sustain.