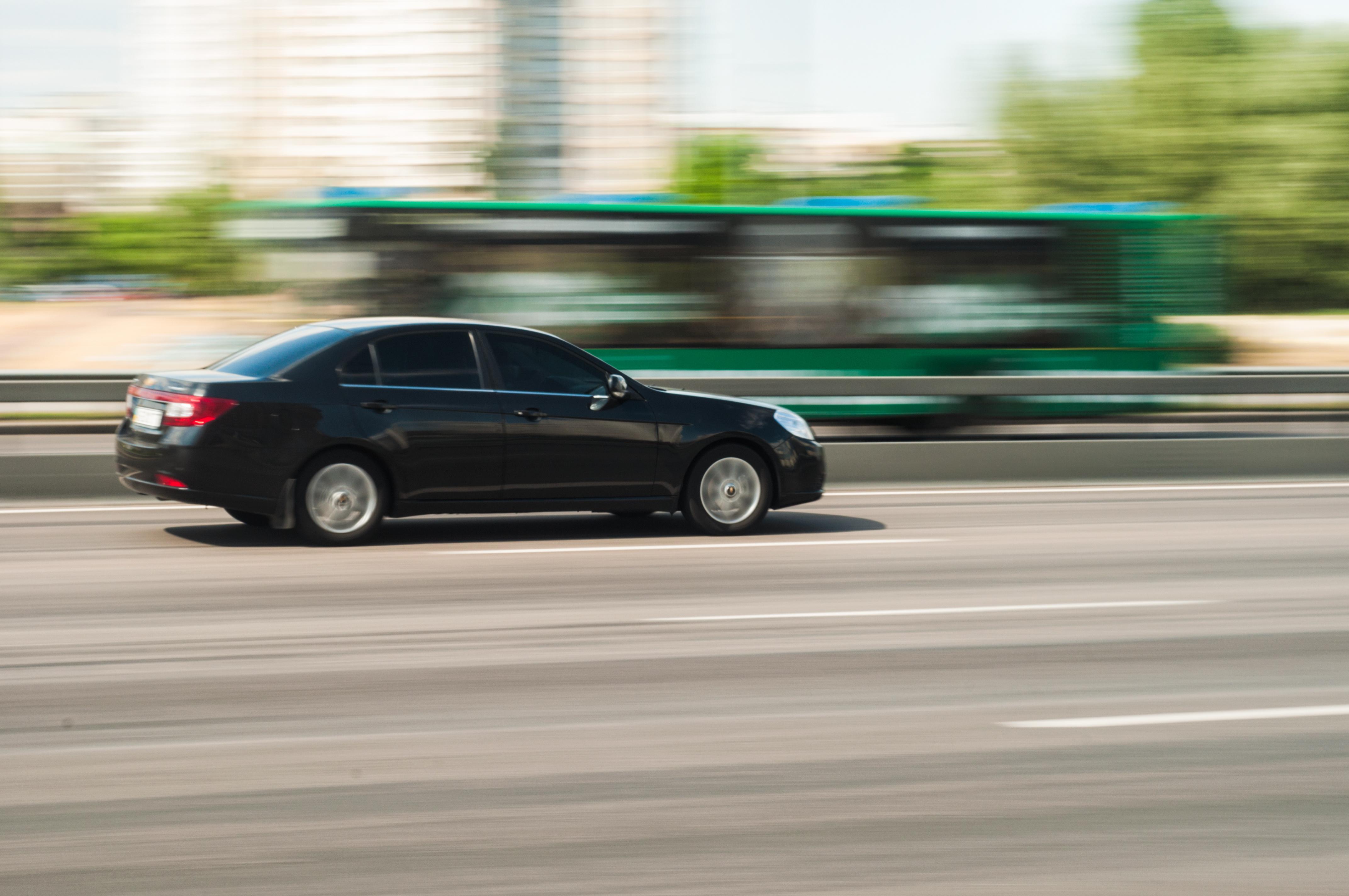 GM Stock Up on Better-than-Expected Q3 Earnings
By Sirisha Bhogaraju

Oct. 29 2019, Updated 4:29 p.m. ET
General Motors (GM) stock was up 4.6% as of 3:29 PM today as the company reported better-than-expected earnings results despite a labor strike that hit production in US factories. The auto maker's third-quarter revenue declined 0.9% year-over-year to $35.47 billion. However, General Motors' revenue was ahead of analysts' forecast of $33.82 billion.
The third-quarter adjusted EPS of $1.72 declined about 8% year-over-year. But GM's adjusted EPS came in ahead of analysts' forecast of $1.31. The United Auto Workers strike dragged down the third-quarter adjusted EPS by $0.52. Two weeks of the 40-day strike overlapped with the third quarter. The strike ended on October 25 after the union approved a new four-year contract, which included several benefits like higher pay, lump-sum bonuses, and ratification bonuses of $11,000 for most workers.
Revaluations associated with General Motors' stake in Lyft and PSA Group had a -$0.15 impact on the third-quarter adjusted EPS.
Article continues below advertisement
Highlights from General Motors' Q3 earnings results
Revenue from the GM North America segment increased 1.2% to $27.97 billion in the third quarter. The segment's adjusted EBIT rose 7% to $3.0 billion. Strong sales of heavy-duty pickup trucks and crossover SUV sales (primarily the Chevrolet Blazer and Cadillac XT6) drove the segment's results. Also, cost reduction efforts improved profitability. However, the labor strike had a -$1.0 billion impact on the segment's adjusted EBIT.
The GM International segment generated an adjusted EBIT loss of $0.1 billion in the 2019 third quarter, compared to earnings of $0.1 billion in the 2018 third quarter. Lower China equity income impacted the segment's profits. GM cited segment shifts and a drop in demand for outgoing vehicle models as reasons for weakness in its China business. Overall, the GM International segment's revenue declined 17.2% to $3.79 billion in the third quarter.
Article continues below advertisement
The adjusted EBIT loss from GM Cruise self-driving business widened to about $0.3 billion in the 2019 second quarter, compared to a loss of $0.2 billion in the third quarter of 2018. General Motors' financial arm, GM Financial, generated adjusted EBT of $0.7 billion, reflecting a 42.7% year-over-year rise.
GM strike affected 2019 outlook
General Motors lowered its 2019 guidance to reflect the impact of the GM labor strike. The company now expects 2019 adjusted EPS between $4.50 and $4.80. It had previously forecast adjusted EPS in the range of $6.50–$7.00. General Motors anticipates auto operating cash flow in the range of $5.5 billion–$7.5 billion. Also, the company now expects to generate adjusted auto free cash flow under $1 billion. The previous estimate range for adjusted free cash flow was $4.5 billion–$6.0 billion.
Article continues below advertisement
Also, GM revised its cost-savings target to reflect the impact of its investment in its Detroit-Hamtramck facility to build an all-electric pickup truck. General Motors now aims to generate cost savings of $4.0 billion–$4.5 billion by 2020. The company previously expected cost savings of $4.5 billion.
General Motors expects its heavy-duty truck production, cost savings, and new product launches—including the Corvette, Encore GX, and Trailblazer—to drive results next year. On the third-quarter conference call, GM CEO Mary T. Barra indicated that the company would direct its capital expenditure more toward electric vehicles than internal combustion vehicles.
GM versus Ford
GM Rival Ford (F) is also focusing on electric vehicle development. Ford is working on an electric version of the F-150. It expects to launch its F-150 electric pick-up truck in 2021. And it's also investing $11.5 billion to develop electric and hybrid vehicles by 2022.
As of October 25, General Motors stock had risen 9.8% while Ford stock was up about 14% year-to-date.