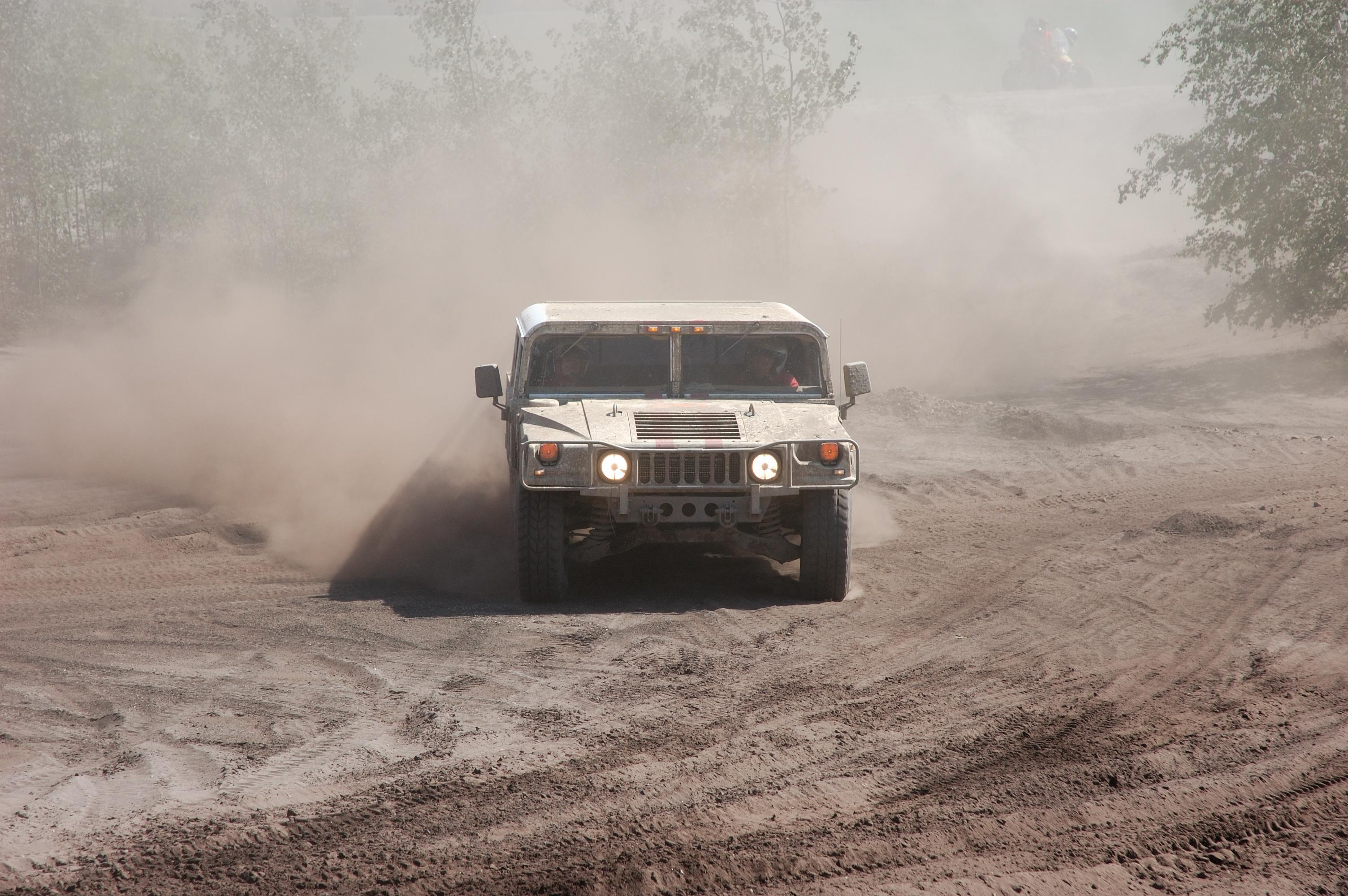 GM Ramping Up EV Competition with Trucks and SUVs?
By Anuradha Garg

Oct. 21 2019, Updated 11:58 a.m. ET
On October 18, Reuters reported that General Motors (GM) was planning to build premium electric pickup trucks and SUVs starting in late 2021.
Article continues below advertisement
US pickup truck and SUV market
As the overall US auto sales are weakening, truck and SUV sales are still going strong. This is probably why Ford (F), General Motors, and Fiat Chrysler (FCAU) are trying to increase their market shares in these lucrative segments. GM's Chevrolet Silverado and Fiat Chrysler's Ram pickup truck compete directly with Ford's F-Series trucks. Read more in F, GM, FCAU: Who's Winning the US Truck Sales Race?
Ford and GM to enter electric pickup truck race
As EVs (electric vehicle) catch up with the wider consumer group, legacy automakers are venturing into making electric versions of these vehicles. GM and Ford are trying everything to preserve their dominance in the pickup truck and SUV categories. Ford is also in the process of producing an electric version of the F-150. The vehicle could launch sometime in 2021. Ford is investing $11.5 billion in the electrification of its vehicle fleet by 2022.
Article continues below advertisement
In April, GM CEO Mary Barra announced that the company was developing an all-electric truck. The production for that vehicle, however, is still a few years out. According to WardsAuto, in June, GM President Mark Reuss said, "We will have a complete electric lineup, including a pickup truck that's in development."
FCAU, on the other hand, hasn't committed to any plans. Toyota Motors (TM) is working on a gas-electric hybrid pickup truck.
Tesla and Rivian ramping up competition in electric pickup truck and SUV space
Article continues below advertisement
General Motors' BT1 program
Until now, not many details were available about GM's EV plans. Reuters, citing several sources familiar with the matter, has reported that GM's BT1 (battery electric 1) electric truck and SUV program is central to the company's planned $3 billion investment in its Hamtramck plant.
GM starting at the high end of the auto market
Auto Forecast Solutions' Sam Fiorani told Reuters, "It makes perfect sense to hit the high end of the market in order to generate some revenue that might actually turn a profit." Pickup trucks and SUVs represent the premium end of the auto market.
GM's venture into this space is similar to Tesla's approach, according to Fiorani. Tesla started its EV journey with the launch of the high-end Roadster vehicle. It followed the Roadster's launch by producing the premium Models X and S and, most recently, the mass-market Model 3. This approach helped Tesla gain instant recognition and broader acceptance later on.
This approach stands in contrast to GM's previous effort, wherein it launched the plug-in hybrid Chevrolet Volt and all-electric Bolt. These vehicles were priced on the low side but failed to take off.
Article continues below advertisement
Will GM bring the Hummer brand back?
As for GM's current EV plans, Reuters reported that under its BT1 program, the electric pickup from GMC and electric SUV from Cadillac are both scheduled for 2023. However, before that, the company plans to start producing vehicles in low volumes starting in late 2021. Another interesting piece of information regarding GM's EV plans? It might also be considering reviving the Hummer brand on some of these EVs. The decision, however, hasn't been finalized yet, says Reuters.
According to Reuters, Fiorani said that the company could take advantage of the still strongly recognized Hummer brand name. He said, "Putting a Hummer badge on anything is a great idea for General Motors because half the marketing is already paid for." He added, "Making it environmentally friendly is just icing on the cake."
It seems like GM is ready to take the competition in the electric pickup and SUV segment to the next level. The move will also help the company meet the emission standards required in the US and Europe.