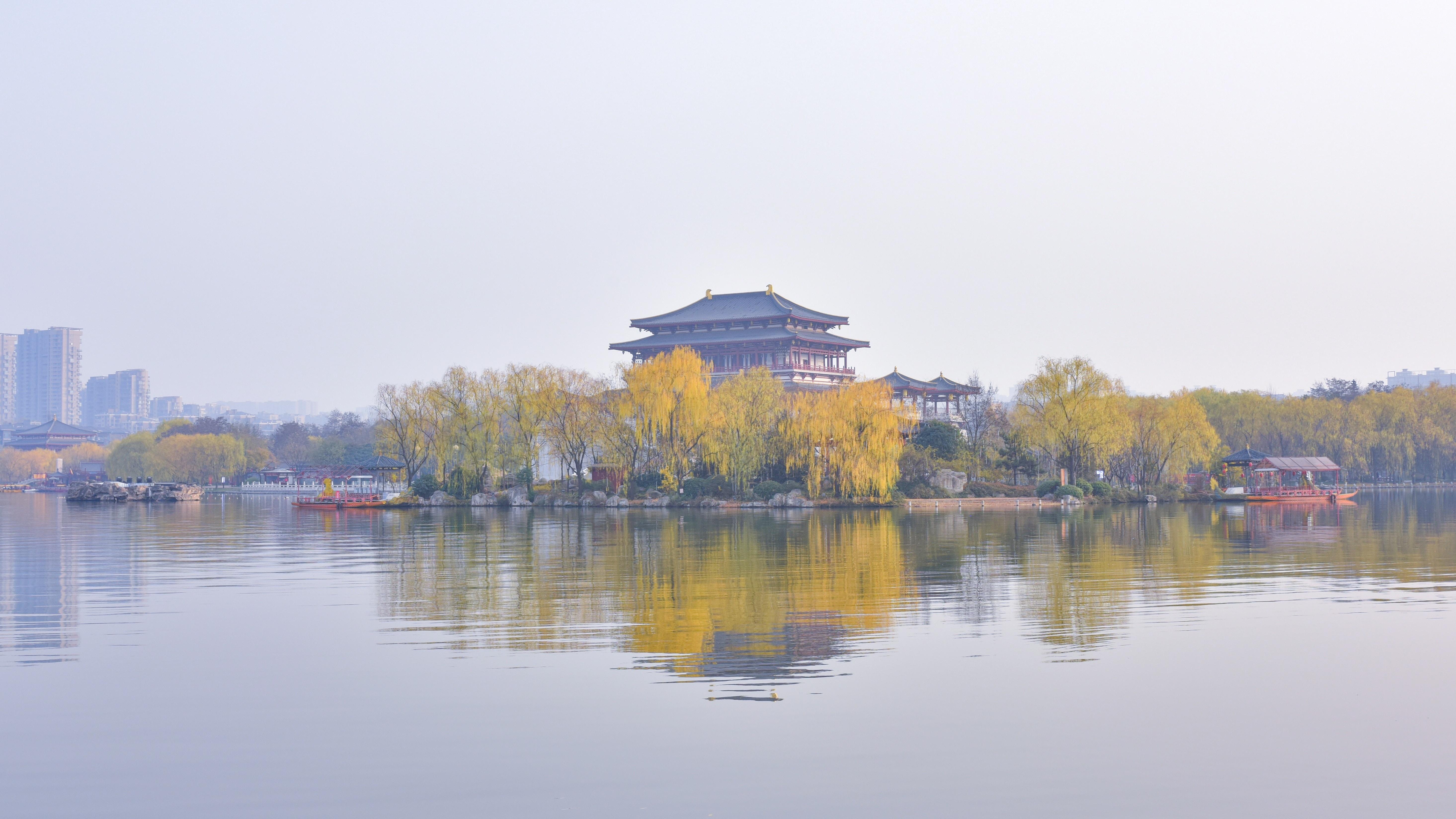 Get Real: Is the Long Wait Finally Over?
By Sybil Prowse

Oct. 9 2019, Updated 12:11 p.m. ET
In today's Get Real roundup, we saw that the T-Mobile–Sprint deal could finally close, and blacklisting is shaking stocks. Plus, earnings season, a possible correction, and more.
Article continues below advertisement
Must-knows
Is the long wait finally over?
T-Mobile (TMUS) and Sprint (S) stocks rallied on merger news after a Bloomberg report suggested that the deal will finally get majority support from the FCC. 
Blacklisting, pension funds, and the Dow
Yesterday, the Trump administration blacklisted 28 Chinese firms because of alleged human rights violations against Muslim minorities in northwestern China. Meanwhile, the White House might also bar government pension funds from investing in China, and we're seeing an impact on the Dow (DJIA).
Fighting back against the "NVIDIA killer"
AMD (AMD) launched its low-end, Navi-based Radeon RX 5500 GPU this week. Now rumors are flying with talk of how NVIDIA (NVDA) could start fighting back against its archrival.
Domino's disappoints
The world's largest pizza company, Domino's (DPZ), disappointed investors yesterday with weaker-than-expected third-quarter results. Find out what went wrong in Q3—and why Wall Street prefers Papa John's (PZZA).
Facebook's encryption plans
Attorney General William Barr wants Facebook (FB) to stop plans to fully encrypt its messaging services. Barr and the Department of Justice argue that Facebook's encryption plans would disrupt law enforcement agencies. Here's why.
What to watch for
Correction ahead?
Jack Ablin, Cresset Asset Management's chief investment officer, thinks we're entering a cyclical downturn. Find out why he said, "The market could respond downward 10 to 15%." 
Maine's marijuana market
Cannabis legalization is gathering steam across the US. Maine legalized recreational cannabis in 2016, but retail sales for adult-use products have been a long time coming. We now have confirmation that Maine could see recreational products hitting the market by March.
Another reason to go electric?
Elon Musk tweeted that the shift to electric vehicles could lower combustion-engine cars' resale value. But is the CEO's contempt for traditional cars doing Tesla (TSLA) any favors?
Tech earnings are coming up
With another earnings season on the horizon, it's time to start thinking about what you can expect from the markets. We've made the job a little easier by comparing the latest forecasts for three of the biggest tech stocks.