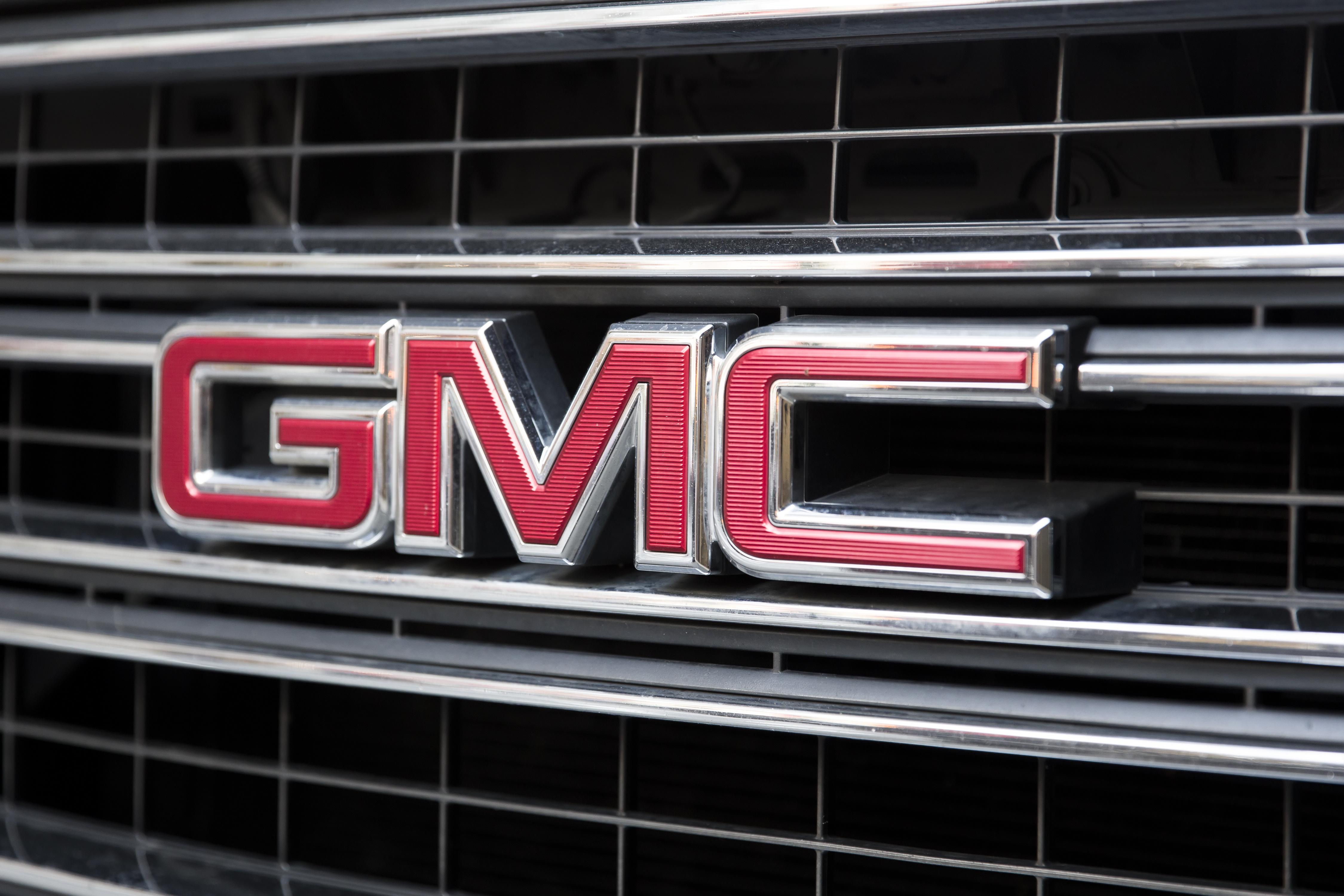 General Motors Stock: Barclays Cut PT but UBS Raises It
By Maitali Ramkumar

Oct. 3 2019, Published 2:11 p.m. ET
Analysts are divided on General Motors (GM) stock due to diverse events impacting the legacy automaker. While Barclays has cut its price target on General Motors stock from $51 to $48, UBS has raised its price target on the stock from $46 to $47. Barclays has an "overweight" rating on General Motors stock.
Article continues below advertisement
General Motors' stock price target
Wall Street analysts' mean price target on General Motors stock stands at $48. The target implies a 39% upside from the current level.
General Motors stock fell 7.5% in the first two days of October. The stock has been hit by labor troubles, lower-than-expected third-quarter auto sales, and a weak equity market. In October so far, the S&P 500 Index has fallen 2.9% due to weaker PMI data from ISM.
General Motors' labor troubles have persisted with the ongoing strike of UAW (United Automobile Workers) workers. The strike is in its third week, as the company and the union have been unable to reach a deal, especially on profit-sharing and temporary workers. This strike has impacted the company's production in the US, Mexico, and Canada.
General Motors' Q3 auto sales rose
GM posted its auto sales numbers for the third quarter. The company's sales rose 6.3% to 738,000 vehicles in the quarter. However, it missed Wall Street analysts' estimate by about 1.3%.
The company's sales rose across its brands—Chevrolet, Buick, Cadillac, and GMC. Chevrolet accounted for most of GM's auto sales in the quarter, as its sales rose 4.6%. Chevrolet brands Silverado LD and Equinox sales surged by 18.0% and 2.3%, respectively.
Article continues below advertisement
Peers' performance and sales
GM's peers have also slumped so far in October. Ford (F), Ferrari (RACE), and Fiat Chrysler Automobiles (FCAU) stocks have fallen 6.0%, 4.7%, and 3.6%, respectively, in October. However, Tesla (TSLA) has risen 0.9%.
Ford's sales fell 4.9%, impacted by the decline in car and SUV sales. However, a rise in truck sales partially offset the fall in Ford's total sales. Ford is focusing on revamping its product portfolio in North America.
Fiat Chrysler's sales reported almost flat, due to higher Ram sales and offset by lower Jeep sales. These leading brands accounted for 75% of the company's sales.
Notably, Tesla reported record deliveries of 97,000 in the third quarter. However, analysts' expectations from Tesla stood at 98,000. Reportedly, Tesla's CEO Elon Musk was aiming for 100,000 deliveries in the third quarter.
GM's earnings outlook
Analysts expect General Motors' earnings to fall 1% YoY in the third quarter. However, they expect the company's earnings to rise 3% in 2019.
Wall Street analysts are quite positive on General Motors' stock. Nineteen Wall Street analysts rate General Motors stock, of which 14 analysts assign it a "buy" or "strong buy" rating. Five analysts rate General Motors stock as a "hold."
In our view, most analysts are positive on General Motors stock due to its previous quarterly results. The company surpassed its revenues and earnings forecast for the quarter. General Motors' $36 billion in revenues topped the estimate by 0.23%. Plus, GM's EPS of $1.64 crushed the estimate by 14.25% in the quarter.
General Motors is in the middle of its restructuring program. The company expects to save about $6 billion by optimizing capital spending and cutting employee costs.