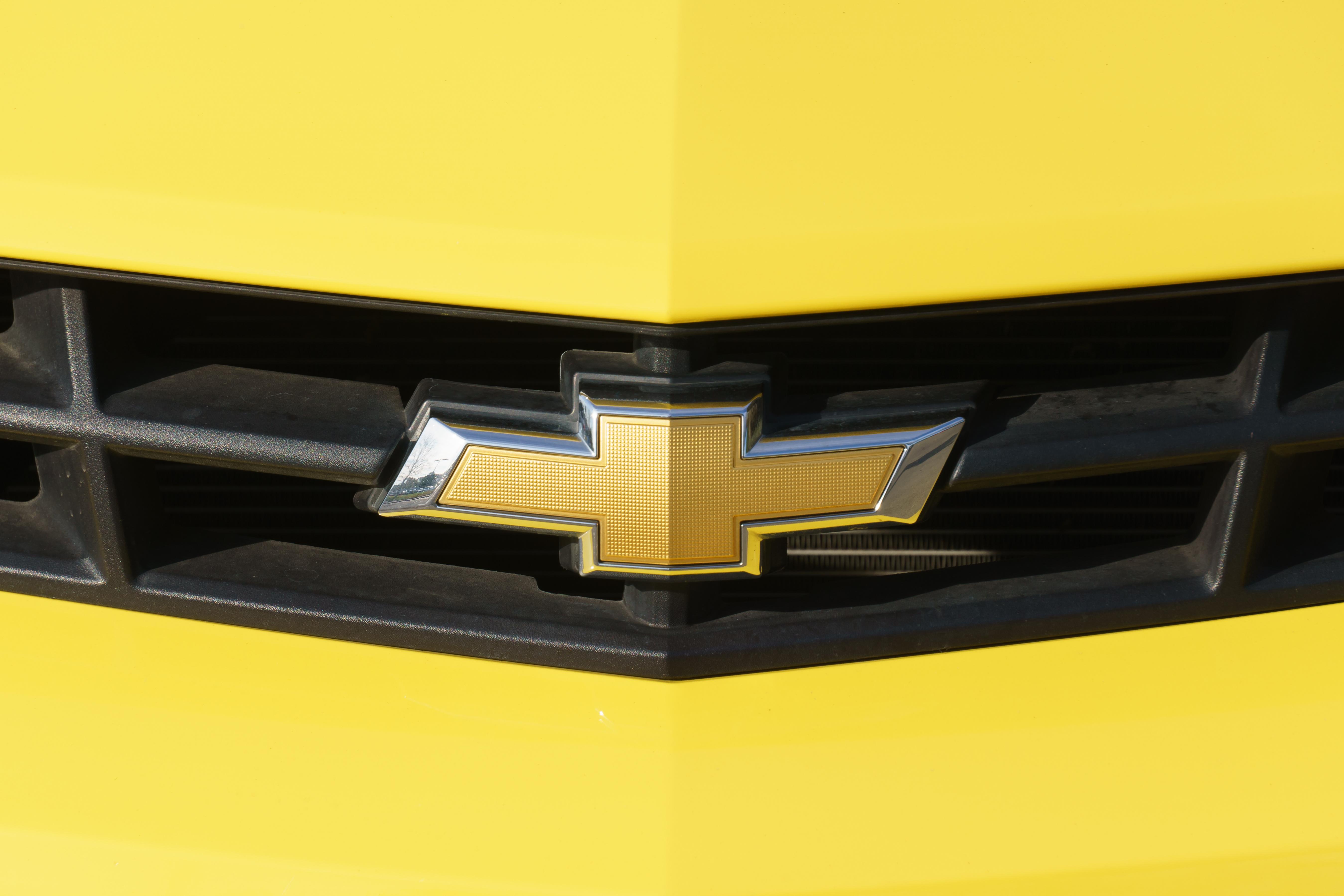 General Motors: Good News and Bad News
By Mohit Oberoi, CFA

Oct. 16 2019, Updated 2:01 p.m. ET
General Motors stock is up roughly 2% today amid reports that the company has reached a tentative deal with the labor union. A deal would help lift the month-long strike.
Meanwhile, in another development, September retail sales data showed a sharp fall in auto sales. While the news of the labor deal is positive for GM, the automotive sector is grappling with tepid global auto sales.
Article continues below advertisement
General Motors stock
General Motors stock is trading higher today. Reportedly, the company has reached a tentative deal with United Auto Workers. GM's unionized workers have been on strike for almost a month. According to CNBC, GM will be investing significantly in its US plants and hiring more hourly unionized workers. The existing union workers might also get bonuses and higher pay as part of the deal. If the strike ends, it's a positive for General Motors stock. Previously, CNBC reported that GM was losing $50 million–$100 million per day due to the strike.
With that said, one positive consequence of the strike is that the company's inventory might have come down. High inventory has been a concern for both Ford (F) and General Motors. Higher dealer inventory can lead to price wars. Meanwhile, Tesla (TSLA) isn't facing any such trouble. The company is apparently supply constrained and not demand constrained.
Article continues below advertisement
GM's strike resonated beyond the company
General Motors stock has fallen since the workers announced their strike. Meanwhile, the effects of the strike have resonated with other sectors as well. The automotive sector is the second-largest steel end user market in the US. US steel demand has also been tepid. GM's strike is among the drivers of the fall in US steel prices over the last month.
Not everything is positive
While reports of a tentative deal are positive for General Motors stock, there's one piece of bad news for the automotive industry in general. US September retail sales data released today showed automotive sales falling 0.9% in the month. That's the worst reading in eight months. China's automotive sales have also been quite weak this year.
The US automotive market has otherwise been remarkably strong, considering much weaker vehicle sales globally. However, given US automotive companies' exposure to the Chinese market, they aren't immune to the slowdown in Chinese vehicle sales. In what could be troubling for electric vehicle makers such as Tesla, China's NEV (new energy vehicle) sales also tumbled last month. The country's NEV sales have fallen for three consecutive months now.