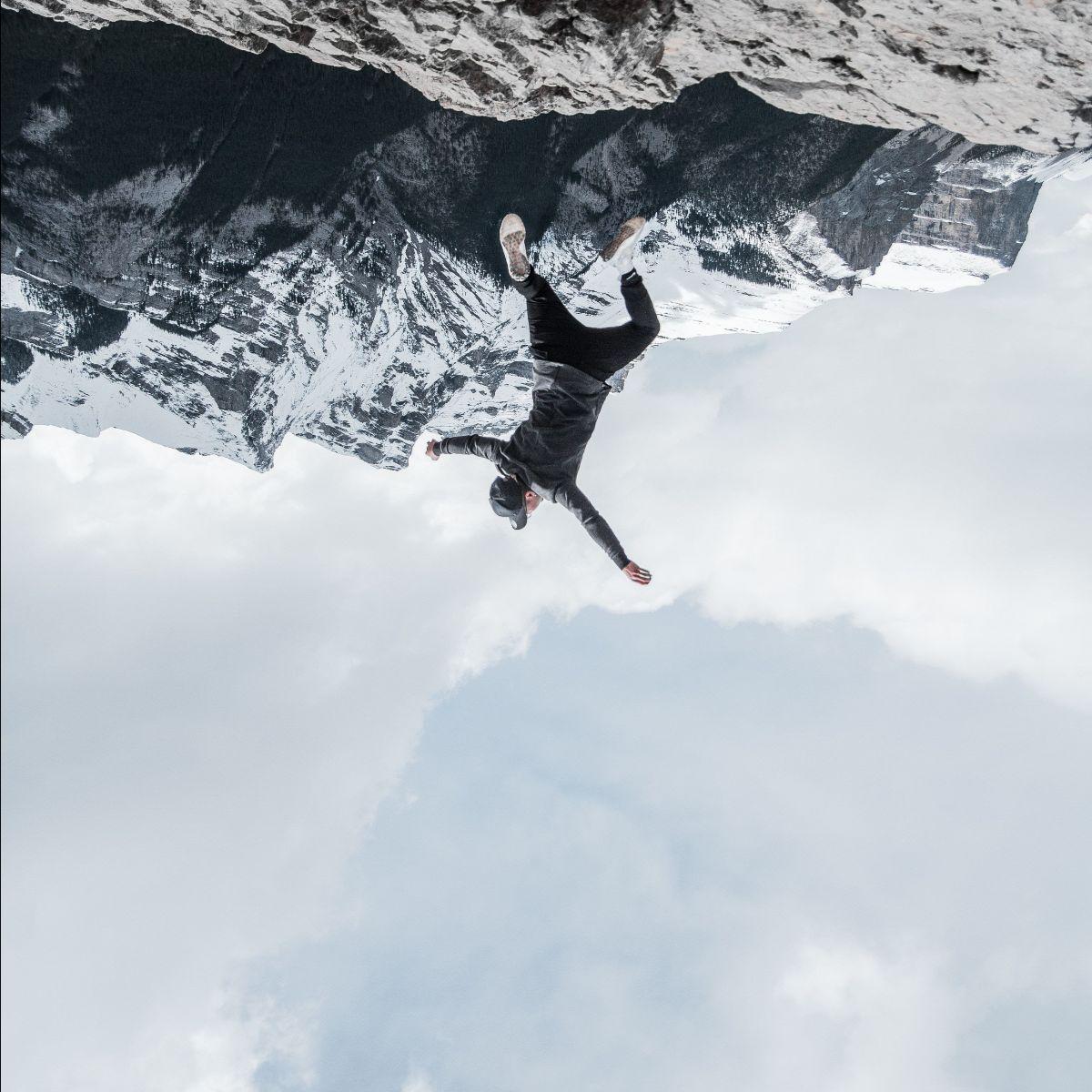 Freefalling: Snap, Steel Stocks, and More Market Gloom
By Grace Nightingale

Oct. 4 2019, Updated 8:55 p.m. ET
In today's Get Real, we saw that Tesla set a delivery record—but it still missed the mark. Meanwhile, Florida joined the states in favor of the T-Mobile–Sprint merger. Plus, US steel could be in more danger…
Article continues below advertisement
Must-knows
The AMD-Intel CPU war is heating up
Intel is losing market share from Advanced Micro Devices in the PC processor space. Despite their competition, both stocks have fallen with the slowing economy.
Update: The T-Mobile–Sprint merger
Florida Attorney General Ashley Moody joined six other state attorneys in support of the T-Mobile–Sprint merger. Quite a few states are taking legal action against the merger due to antitrust concerns.
The market gloom just got gloomier
The Institute of Supply Management (ISM) has released its services PMI—and the results didn't live up to market expectations. The news led to consumer confidence and stocks tanking.
Canopy Growth: Why BioSteel Sports Nutrition?
Canopy Growth announced its acquisition of BioSteel Sports Nutrition earlier this week. Canopy is looking to expand into the sports nutrition market. Will the acquisition make for a strong entry into the space?
Tesla didn't quite meet the mark
Tesla's Q3 delivery report came out earlier this week, and the company set a delivery record but didn't quite reach market expectations. We think the results are still impressive because Tesla showed out in a slowing automobile market. What do you think?
What to watch for
Is FireEye up for acquisition?
Cybersecurity company FireEye rose considerably this week. The company has captured analysts' optimism despite a loss of market value over recent years.
Freefallin'
Snap stock has been freefalling for the past week, perhaps in part because of the global economic slowdown. Will the hard times relent for the stock?
Sony: The cloud gaming war is coming
Sony has dramatically cut prices for its Playstation Now subscription in preparation for the cloud gaming war. The company has also added brand new games. Will consoles and PCs survive this war on the horizon?
More trouble for US steel?
The entire year has been trying for US steel companies, but conditions might take a turn for the worse. Trump's tariffs have been detrimental to US Steel as well. Will the sector pull through?