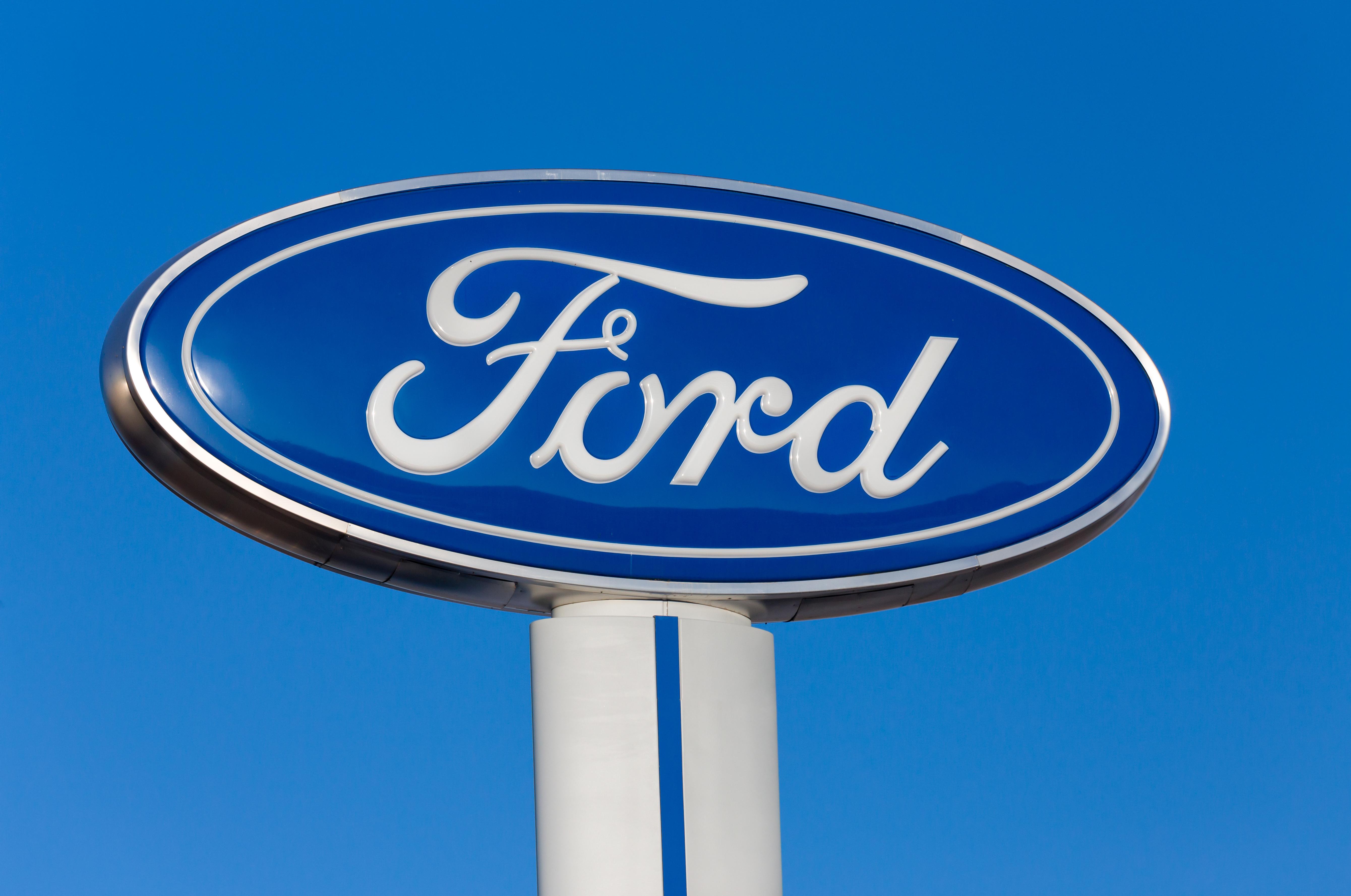 Ford Stock: Why Did Buckingham Cut Its Target Price?
Buckingham Research Group cut its target price on Ford (F) stock from $9 to $8. The firm maintained its "neutral" rating on Ford stock.
Buckingham cut the target because it expects auto sales to slowdown domestically. Also, international demand will likely be weaker. The firm expects sluggish demand in China, Europe, and the US to hit Ford's earnings and cash flows in 2019 and 2020.
Buckingham's analyst Joseph Amaturo said, "we now have increased concern about U.S. volumes and net pricing, particularly on full-size pickups and SUVs. We are also becoming increasingly concerned about end-market demand in many of the markets (Ford) participates in."
Article continues below advertisement
Ford stock price target
Wall Street analysts' mean target price on Ford stock is $11. The target price implies about 20% upside from the current level.
Ford stock fell 0.1% in September despite the recovering equity market. In the previous month, the S&P 500 Index rose 1.5% due to easing trade tension and the Fed's rate cut. However, Ford stock fell due to its credit rating downgrade.
Moody's cut Ford's rating to junk status, which impacted the stock. However, Ford boosted its Europe plan with new electric vehicle launches. The company also formed a joint venture in India.
Ford's peers posted mixed performances last month. While General Motors (GM) and Tesla (TSLA) stocks rose 1.1% and 6.8% in September, Ferrari (RACE) and Fiat Chrysler Automobiles (FCAU) fell 2.3% and 1.4%.
Ford's earnings outlook
Ford is in a transition phase. As a result, analysts have various opinions about Ford stock. Among the 18 analysts that following Ford, seven recommend a "buy" or "strong-buy" rating, while ten recommend a "hold."
Ford expects to incur about $11 billion over 3-5 years in its global restructuring exercise. In Europe, Ford plans to double its profitability in commercial vehicles in the next five years. Also, the company is restructuring its South American business. Ford plans to revamp its product portfolio in North America. The company is redesigning its Chinese operations with its blueprint Ford China 2.0.
Analysts expect Ford's earnings to fall 2% in 2019 and rise 8% in 2020. Analysts expect Ford's earnings growth to increase to 17% in 2021.
Peers' ratings and target prices
General Motors has a positive rating from 14 out of 19 analysts. The company's mean target price of $48 implies a 33% upside from its current level.
Ferrari and Fiat Chrysler are rated as a "buy" by eight (out of 12) and two (out of 4) analysts, respectively. Ferrari and Fiat Chrysler's target prices at $170.2 and $17.9 imply 12% and 41% upside, respectively.
Tesla has a positive rating from ten out of 31 analysts. The company's mean target price of $253 implies a 4% upside from the current level.