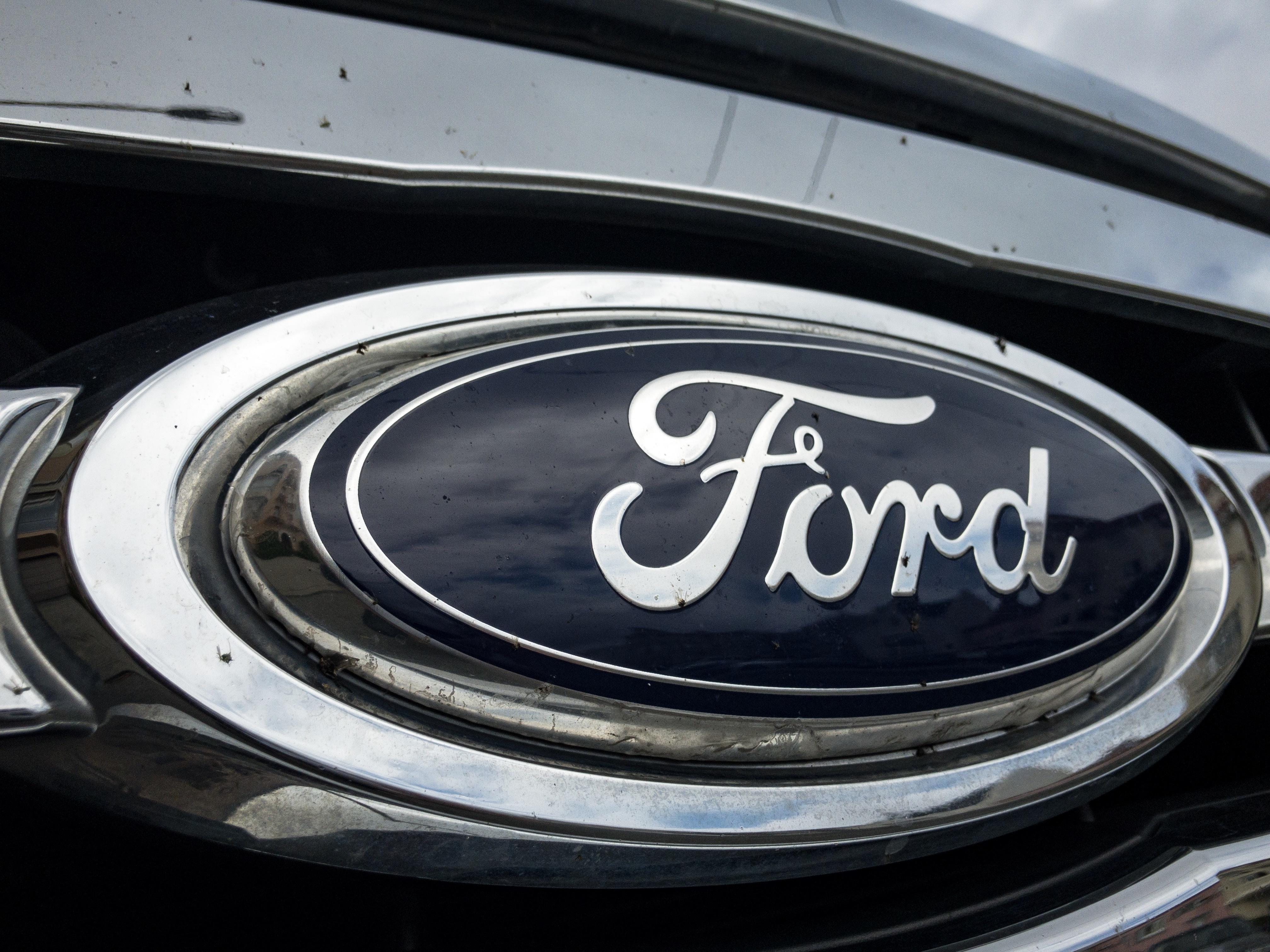 Ford Stock: ValuEngine Downgrades to 'Strong Sell'
By Maitali Ramkumar

Oct. 21 2019, Published 2:42 p.m. ET
ValuEngine has downgraded Ford Motor Company (F) stock from "sell" to "strong sell," according to a Covington Journal report. The downgrade has come just ahead of the company's third-quarter earnings release. Wall Street analysts' mean price target on Ford stock stands at $10. This target implies a potential upside of about 13% from its current level.
Article continues below advertisement
Ford stock performance
Ford stock has risen 1.4% month-to-date in anticipation of its earnings. The company is scheduled to report its earnings results on October 23.
Ford's performance in Europe in the third quarter boosted sentiments for its stock. The company's sales rose 3.1% in the region. Roelant de Waard, vice president of marketing, sales, and service at Ford of Europe, said, "Overall Ford vehicle sales and market share grew in the third quarter to their highest levels since 2016. Customers continue to appreciate the versatility and capability of Ford utility vehicles, including Kuga, EcoSport and Edge."
Further, the company's tie-up with Amazon (AMZN) for the development of a network of charging stations across North America supported its stock. To learn more, read Ford Partners with Amazon to Charge Electric Cars.
The company's current recovery comes despite its weak auto sales report for the third quarter. Its vehicle sales fell about 5% in the US in the quarter. Its sales also fell 30% in China in the third quarter.
In September, Ford stock fell due to its credit rating downgrade.
Peers' performances
Most auto stocks have had a run in the current month. Tesla (TSLA), Fiat Chrysler Automobiles (FCAU), and Ferrari (RACE) have so far risen 6.7%, 2.1%, and 1.1%, respectively, in October. However, General Motors (GM), with its labor troubles, has fallen 3.5% in the month.
In the third quarter, in the US, GM's sales rose, but Fiat's sales stood flat. To learn more, read Q3 Auto Sales: Ford Falters, GM Grows, Fiat Levels.
But GM's sales fell 18% in China in the quarter. Tesla also reported lower-than-expected third-quarter deliveries.
Article continues below advertisement
Wall Street's opinion on Ford
Wall Street analysts have diverse opinions on Ford stock. A total of 18 Wall Street analysts cover Ford, seven of whom give it "buy" or "strong buy" ratings. Further, ten analysts rate Ford stock as a "hold."
Analysts expect Ford's earnings to fall 10% year-over-year and 7% sequentially in the third quarter. The expectations of dull earnings are the result of a fall in Ford's sales in the US and China. North America is the company's main region, which added the most to its earnings in the second quarter. Lower volumes in the area could mean weak earnings from the region in the third quarter.
Further, weaker volumes in China also point to an anticipated decline in profits from the region. To top it off, the company is redesigning its global operations, which could affect its sales and profits.
Peers' ratings and price targets
Ford's peer Tesla is rated positively by 11 out of 34 analysts. Tesla's mean price target of $246 implies a 4% loss from its current level.
Further, GM and Fiat are rated as "buys" by 14 (out of 19) and two (out of four) analysts, respectively. GM's and Fiat's price targets of $47 and $17, respectively, imply 31% upside potentials each.
Ferrari is rated positively by eight out of 12 Wall Street analysts. Ferrari's mean price target of $169 implies an 8% upside from its current level.