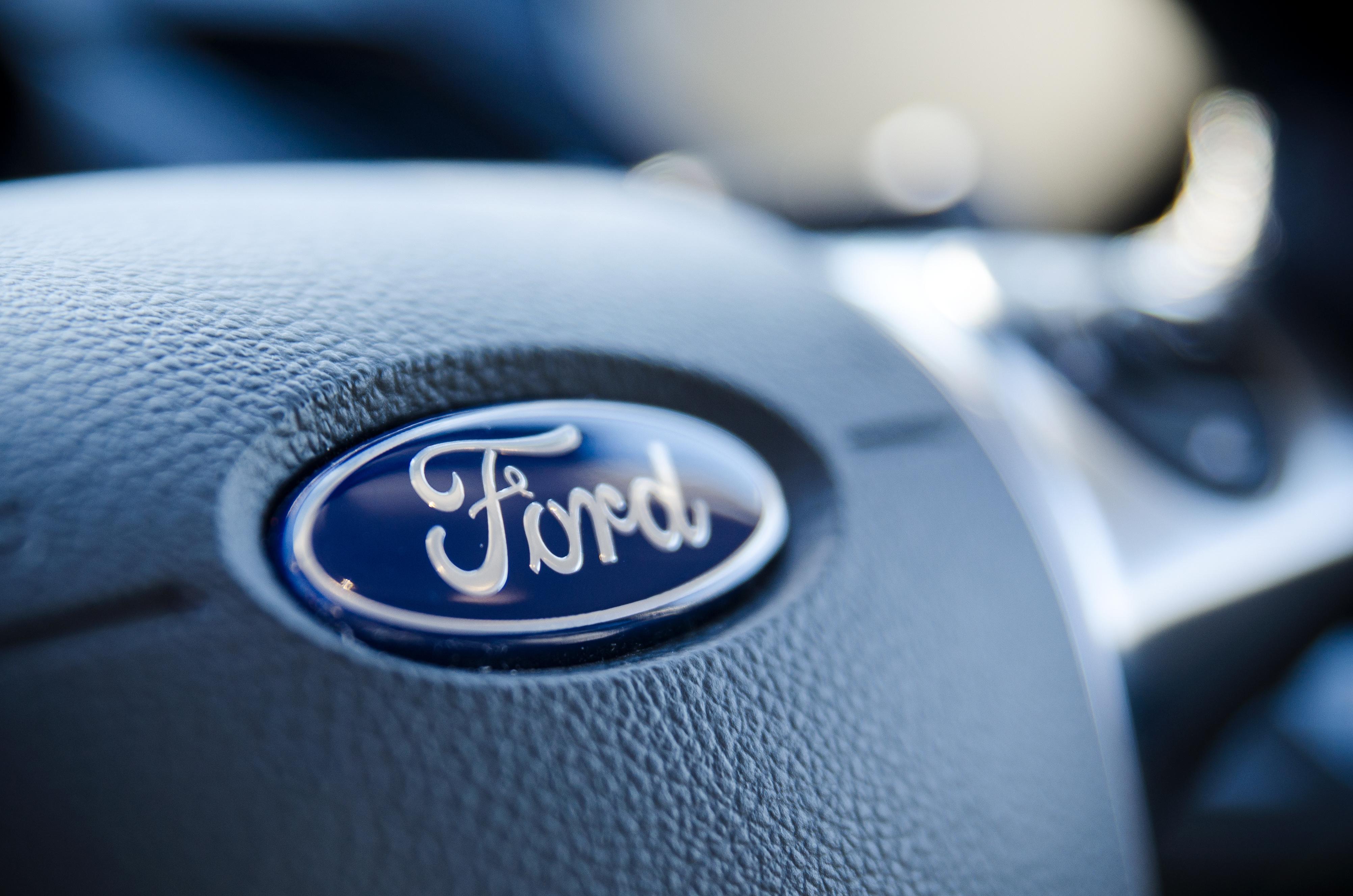 Ford Sees a Deutsche Bank Downgrade: More to Come?
By Anuradha Garg

Oct. 25 2019, Published 10:58 a.m. ET
Ford (F) delivered solid third-quarter results, beating analysts' expectations on both the top and bottom lines. The company delivered revenue and EPS of $33.93 billion and $0.34, respectively, beating the consensus estimates of $33.43 billion and $0.26. However, this beat wasn't enough to lead Ford stock to rally. The company lowered its outlook for the rest of the year due to more headwinds than previously expected. We discussed Ford's results in detail in Ford Falls on Outlook: Will Headwinds Make It Fall More?
Article continues below advertisement
Tesla's impressive results
In contrast to Ford, Tesla's (TSLA) third-quarter results were better than expected, with a surprise profit during the quarter. While Ford stock fell 6.6% on October 24, TSLA surged 17.7%. You can read more about Tesla's results in Will Tesla's Surprise Profitability Redeem Elon Musk? General Motors (GM) is scheduled to release its results before the market opens on October 29.
Ford: Factors responsible for the bleak outlook
During its results, Ford mainly highlighted three variables that caused it to downgrade its guidance. These included higher warranty costs, higher incentives in North America, and lower volumes in China. Its warranty costs are climbing due to products designed earlier in the decade. To overcome competition in the US market, it has to provide higher incentives. As far as China is concerned, not only the overall auto market but also Ford's market share is taking a hit.
Article continues below advertisement
Deutsche Bank downgrades Ford stock
This bleak outlook is something Deutsche Bank analyst Emmanuel Rosner is particularly worried about. As reported by Barron's yesterday, Rosner downgraded Ford from "buy" to "hold." He also cut its target price from $12 to $11. Rosner said this cut reflects "ongoing near-term earnings outlook deterioration." He added, "While we still believe Ford has a large potential from fixing its international operations, the benefit from its $7 billion restructuring program will likely take longer to materialize than previously expected."
Rosner is also concerned that the gains from restructuring will be offset by US product launch expenses and stricter EU compliances next year onward.
Restructuring program
Ford is in the process of an expensive $11 billion restructuring program, $7 billion of which it expects to be in cash. This program is expected to run through 2023. While this costly and time-consuming restructuring program is expected to yield results in the long term, it will pressure the company's operating and cash metrics in the short to medium term. In September, Moody's downgraded the company to junk status due to operational concerns and a costly restructuring plan.
Moody's downgrade and Ford's expensive programs also increased market concerns regarding Ford's sustainability of its dividends. Read Should Ford Investors Brace for a Dividend Cut? to learn more.
Article continues below advertisement
What Morgan Stanley thinks
However, not all analysts are taking a bearish view of the company's increasing headwinds. Morgan Stanley's (MS) Adam Jonas, for example, reiterated his $12 target and "overweight" rating. As reported by Yahoo Finance, Jonas thinks that the bad news is already priced in to the stock. He added, "Despite our broad concern on the deteriorating macro backdrop, we believe the micro turnaround underway at Ford should drive more positive sentiment over time."
Bank of America analyst's view
Bank of America's (BAC) John Murphy holds a similar view. Yahoo Finance reported Murphy as saying, "We would look at weakness in the shares as an opportunity to increase exposure." He also mentioned that Ford's troubled launch of the Explorer "should be a non-repeat into 2020."
Article continues below advertisement
Ford stock performance
Ford stock has seen a gain of 12.4% year-to-date, underperforming the S&P 500 (SPY) and the Dow Jones Industrial Average Index (DIA), which have returned 20.2% and 14.9%, respectively. The stock has fallen 16.7% since its second-quarter earnings on its weak operating performance, its bleak outlook, its Moody's downgrade, and the ongoing weaker auto outlook. While some believe the bad news is already reflected in its price, we think there's more cause for concern.
More pain for Ford ahead?
The auto markets don't show any sign of turning around, either in the US or China. Moreover, Ford's market share is declining in both markets. It will have to shell out more to maintain its market share, which will lead to higher incentive costs. Its electric vehicle plan will also cost it in the short to medium term and could deliver only in the long term. Even Tesla, the pioneer in the space, is struggling to become sustainably profitable. Read Tesla's Profitability, Not Demand, Could Be a Problem for more on this topic.
Therefore, most of its programs are expected to be a drain on its cash flows in the near term given their uncertain long-term benefits in a deteriorating macroeconomic environment. The scenario doesn't look too good for the stock's outlook.
If Ford can't show a significant turnaround soon, more analysts might lower their forecasts and downgrade the stock.