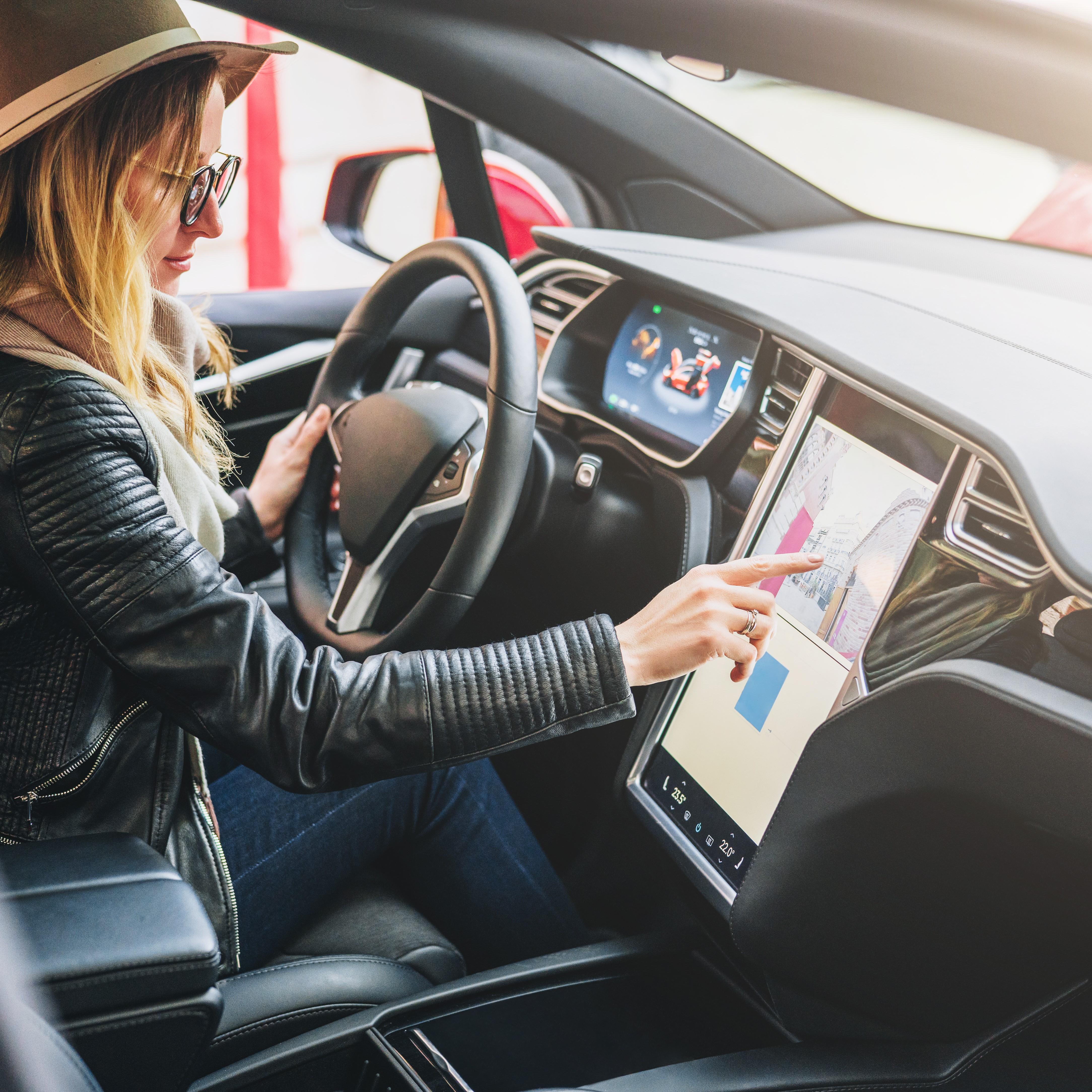 Could Following Tesla Bring Success for the Polestar 2?
By Mohit Oberoi, CFA

Oct. 7 2019, Updated 2:30 p.m. ET
The list of "Tesla-killers" has expanded this year, with the unveiling of The Volvo Group's Polestar 2 and Volkswagen's ID.3 and Porsche Taycan.
The Polestar 2's pricing has been kept competitive with the Tesla Model 3's. The Polestar 2 and Model 3 both have vegan versions.
Tesla's (TSLA) competition is growing. This year, Volkswagen has unveiled the ID.3 and Porsche Taycan, set to compete with Tesla's Model 3 and Model S, respectively. Ford (F) also released a video of its F-150 all-electric prototype earlier this year. General Motors' (GM) Chevy 2020's battery capacity is slightly higher than the Model 3's. Let's look at how the Polestar 2 and Tesla's Model 3 compare.
Article continues below advertisement
Polestar 2
The Polestar 2's pricing in different markets was announced last week. The model is priced at 58,800 euros in Germany, 49,900 British pounds in the UK, and $63,000 in North America. The pricing makes it competitive with the Model 3 in most European markets. Like Tesla, Polestar is following an online sales and distribution strategy. According to Polestar, it "will be opening Polestar Spaces where Polestar Specialists will be able to assist customers with product information and test drives."
Similarities between Tesla's Model 3 and the Polestar 2
Polestar has laid a lot of emphasis on the software part of its Polestar 2 marketing strategy. The Polestar 2 is the first model to feature an Android automotive operating system. It also features a phone.
Recently, Tesla updated its software to offer the Smart Summon feature, which lets drivers summon their car from the parking lot using their smartphone. The Polestar 2's battery capacity is also similar to that of the Model 3 AWD (all-wheel drive). However, the Polestar 2's range hasn't yet been released. The Polestar 2 comes with three-year routine maintenance, while the basic Model 3 has a four-year warranty. Both the Polestar 2 and Model 3 have vegan versions.
Vehicle electrification
Global EV (electric vehicle) sales have shown signs of moderating over the last couple of months, largely driven by tepid sales in China. China's EV sales fell in July and August after the country rejigged its subsidy structure. Nonetheless, the long-term trend toward vehicle electrification still looks intact. Tesla looks well placed to capitalize on vehicle electrification. Thanks to "Tesla killers," EVs get a free marketing platform.
The Polestar 2 seems like a worthy competitor for Tesla's Model 3, especially in Europe. However, it could have a hard time shaking TSLA's dominance. We'll just have to wait and see how things turn out.