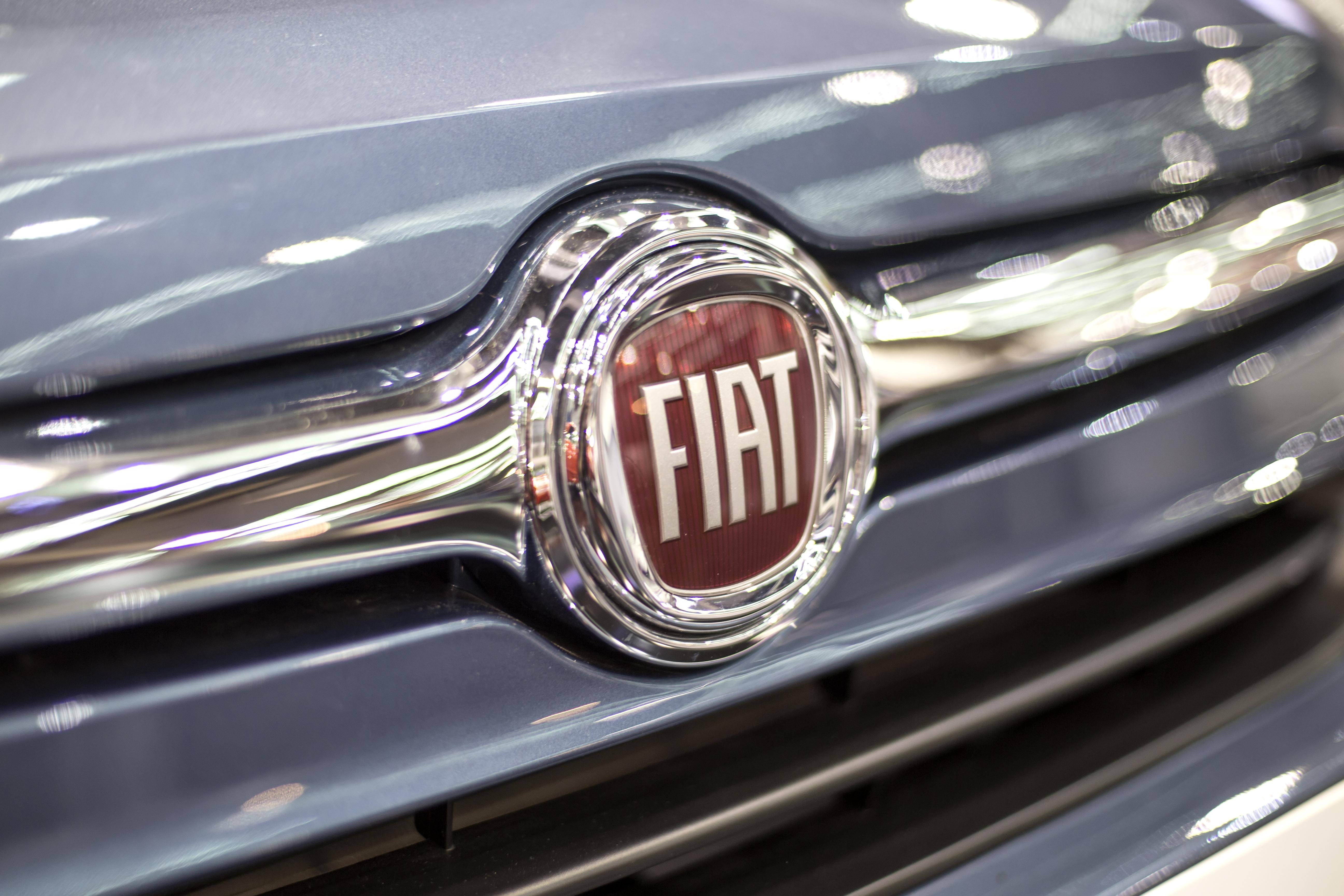 Fiat Chrysler and PSA Confirm Merger Talks
By Mike Sonnenberg

Oct. 30 2019, Published 2:24 p.m. ET
Article continues below advertisement
According to the Journal, talks between the two are going smoothly. If the companies merge, Peugeot CEO Carlos Tavares is expected to be the CEO of the combined entity, and Fiat Chrysler Chair John Elkann is expected to assume chairmanship. Fiat Chrysler stock was up 0.6% at 12:42 PM ET, and PSA was up 4.2% on the Paris Stock Exchange on October 30.
Why are Fiat Chrysler and PSA are looking to merge?
As CNBC's Jim Cramer put it the other day, the auto industry is in dire straits. In September, Fiat Chrysler saw a 9.3% drop in car sales as its total US vehicle sales fell 11.1%. General Motors (GM), the biggest automaker in the US, saw its unit sales fall 10.4%, while Ford (F), the third-largest US automaker, saw an 11.8% drop in passenger vehicle sales. General Motors, Fiat Chrysler, and Ford saw 1%, 1.1%, and 3.8% falls in their unit sales in the first nine months of 2019. On the other hand, electric carmaker Tesla (TSLA) saw its unit sales rise 13.5% in September and 68.2% in the first nine months of 2019.
PSA saw a 10.6% drop in unit sales across its brands in the first nine months of 2019. An industry slowdown, macroeconomic factors, regulatory changes, and innovation pressures are forcing automakers around the world to consider their options.
Article continues below advertisement
Tesla has pushed the entire industry around the world to go electric. Its models account for over 75% of US electric car sales. GM's Chevy Bolt comes in fourth after Tesla's Model 3, Model X, and Model S. The costs to innovate are high, and automakers' cash flows are dwindling. As a result, mergers are on the table. Tightening emission norms also force automakers to innovate.
Eyeing synergies
The proposed merger could also give both sides wider geographical reach. PSA wants to come to the US, and Fiat Chrysler wouldn't mind increasing its presence in Europe, its part-home. The merger could also bring on certain economies of scale, with administrative and marketing expenses driving cost synergies. Both companies can also tap into each others' dealer networks.
Fiat Chrysler to report its third-quarter earnings tomorrow 
Fiat Chrysler is scheduled to report its third-quarter earnings results on October 31. Analysts expect its revenue to fall 3.35% to $27.8 billion. They expect its EPS to be $0.84, a 6.2% fall. Of the 24 analysts surveyed by Reuters, ten call FCAU a "buy," 13 call it a "hold," and one calls it a "sell." Its average target price stands at $14, an 8.8% potential upside over the next 12 months.