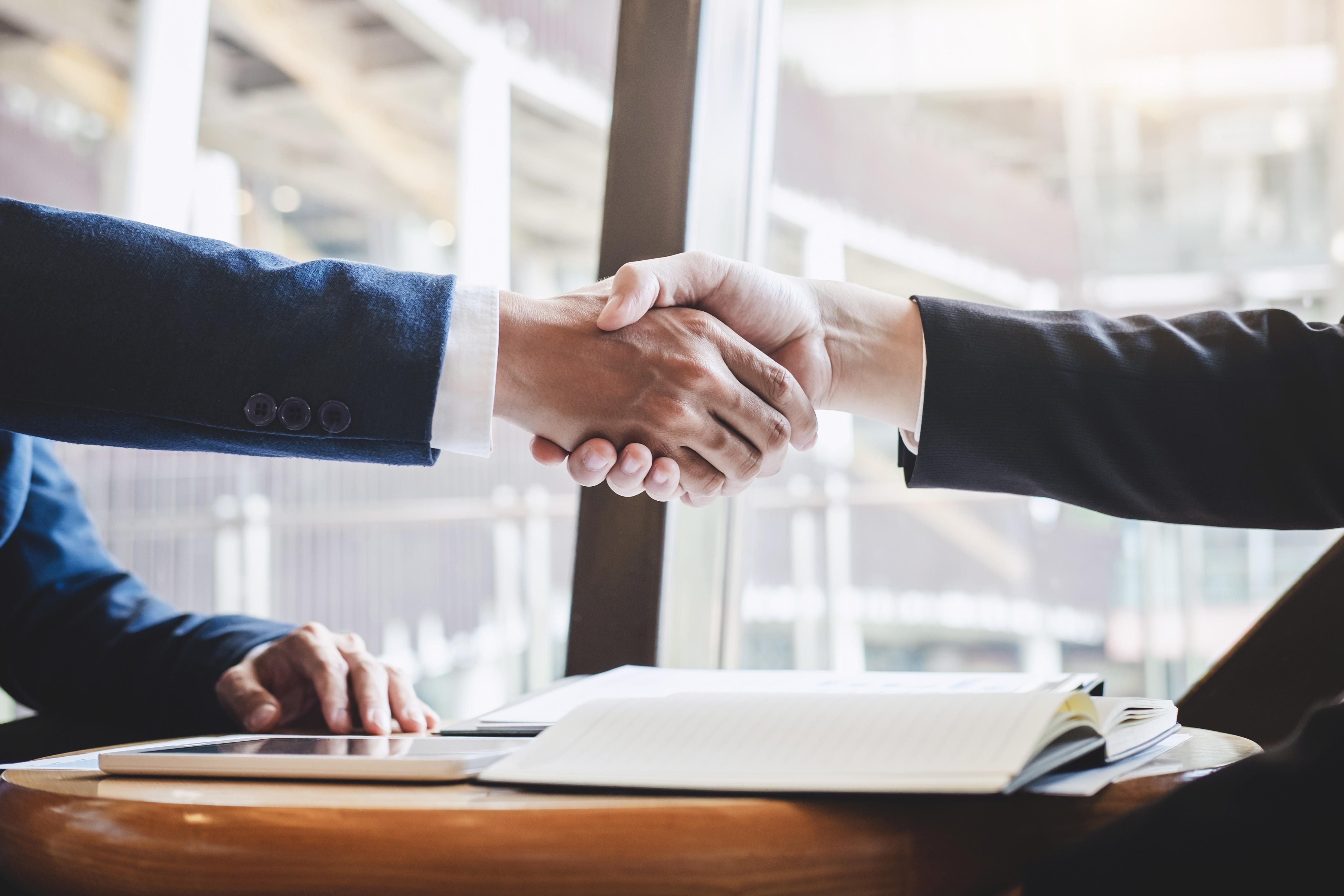 Fiat Chrysler Stock Up on Merger News: Time to Buy?
By Mike Sonnenberg

Oct. 31 2019, Published 2:50 p.m. ET
After confirming the news of merger talks yesterday, American-Italian carmaker Fiat Chrysler Automobiles (FCAU) and France's PSA, the maker of Peugeot, announced plans to merge today. The merger, if it goes through, will create the world's fourth-largest automaker with 8.7 million units in annual sales. The first three spots go to Volkswagen, Toyota, and Renault-Nissan-Mitsubishi Alliance. Interestingly, Fiat was in talks with Renault a few months ago, but they failed to materialize due to the French government's reluctance.
Fiat Chrysler stock was up 3% at 1:19 PM ET today, but PSA shares crashed 12.86% on the Paris Stock Exchange. Concerns regarding the premium PSA shareholders are paying for the deal brought PSA stock down.
Article continues below advertisement
A merger of equals?
According to the merger deal announcement, post-merger, Fiat and PSA shareholders will own the combined entity equally. The board will also be equally shared by the two sides. Fiat Chrysler's John Elkann will act as chair, while PSA's Carlos Tavares will be the CEO of the combined entity. The merged entity will have annual revenue of almost $190 billion. It will be listed in the US, the Netherlands, and Italy. Fiat will return $6.1 billion to shareholders as a special dividend before the deal, while PSA will distribute its 46% stake in Faurecia to its shareholders.
The merger is expected to bring in $4.1 billion worth of annual synergies, most of which are expected to be derived after four years. The one-time cost of achieving these synergies is pegged at $3.1 billion.
While the deal seems to be a merger of equals, analysts and market observers don't necessarily feel that way. Jefferies analyst Philippe Houchois believes PSA shareholders are effectively paying a 32% premium for Fiat Chrysler stock after adjusting for a special dividend.
Another point that could make PSA shareholders unhappy is Fiat's stock price movements. Fiat stock has managed to rise only 3.6% so far in 2019, while PSA has risen 21.8% in the same timeframe, even including today's crash.
Fiat Chrysler and PSA merger: A sign of the times?
The global auto industry is in a downturn. In September, Fiat Chrysler saw a 9.3% drop in passenger vehicle sales. General Motors (GM), the biggest automaker in the US, saw its unit sales fall 10.4% in September, while Ford (F), the third-largest US automaker, saw an 11.8% drop in its car and truck sales. General Motors, FCAU, and Ford saw 1%, 1.1%, and 3.8% falls in their unit sales in the first nine months of 2019.
On the other hand, electric carmaker Tesla (TSLA) saw its unit sales rise 13.5% in September and 68.2% in the first nine months of 2019. PSA saw a 10.6% drop in unit sales across its brands in the first three quarters of 2019.
The electric vehicle revolution brought on by Tesla has forced other automakers to innovate. Tesla's cars account for over 75% of US electric car sales. GM's Chevy Bolt comes in fourth after Tesla's Model 3, Model X, and Model S. PSA is also struggling to scale up its electric vehicle sales.
Changing trends and macroeconomic factors are also affecting the industry. The rise of ride-sharing and the Millennial demographic have changed the industry's dynamics. The global economy is still reeling under trade tensions and macroeconomic factors. It will be interesting to see how the Fiat Chrysler–PSA merger pans out in this setting. For now, Wall Street analysts seem bullish, with an overall "buy" rating and a targeted upside of over 20%.