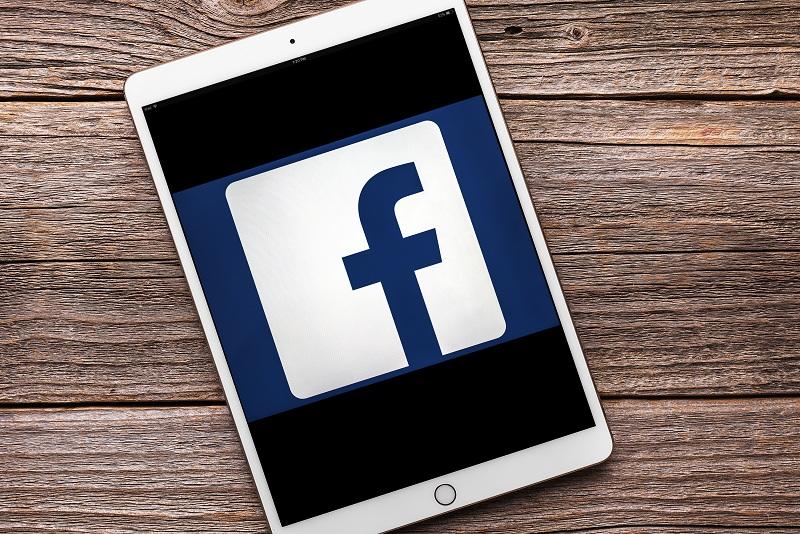 Facebook: You Don't Know It if You Don't Know Workplace
By Ruchi Gupta

Oct. 16 2019, Published 3:24 p.m. ET
In 2016, Facebook (FB) launched a business chat app called Workplace. In the bigger picture, Workplace forms part of Facebook's business diversification efforts. Right now, the company derives almost all of its revenue from advertising. For example, ad sales contributed 99% of Facebook's total revenue in the second quarter. In comparison, Google parent Alphabet (GOOGL) derived 84% of its total revenue from advertising in the second quarter. Ad sales contributed 86% of total revenue at Twitter (TWTR) in the second quarter. Yelp (YELP) derived 96% of its second-quarter revenue from ad sales.
Article continues below advertisement
Facebook works to diversify revenue sources
As we can see, Facebook is the most dependent on advertising dollars among its major advertising peers. However, Facebook is working to open up new revenue streams outside the advertising market. That's where businesses such as Workplace, Oculus, and Portal come in.
Workplace targets business clients. These clients pay a subscription fee to roll out the Workplace chat service to their staff, who use the platform to collaborate and network with colleagues. According to a recent Workplace update, companies that have adopted Workplace have seen improvements in staff retention. Moreover, some companies have been able to cut staff training costs by as much as 50%. Facebook's Workplace clients include big employers such as Walmart (WMT) and Vodafone (VOD).
Facebook's Workplace hits a milestone
Because it helps clients boost staff retention and cut costs, Workplace is seeing more adoption. Workplace now has more than 3.0 million paying users, up from 2.0 million paying users eight months ago. Workplace prices start at $4 per user per month and can go up to $8 per user per month.
The market for team collaboration software such as Facebook's Workplace is expected to hit $16.6 billion by 2025. It was valued at $8.2 billion in 2017. We believe this difference shows that Facebook is pursuing a great revenue opportunity with Workplace outside the advertising market.
Selling Portal through Workplace
Workplace could lead Facebook to even more business opportunities. The subsidiary has released a special video chat app that works with Facebook's Portal devices. We believe this release will expand the market opportunity for Portal, which Facebook launched last year as a consumer device. With the Workplace app, Portal has transformed into a business device too. Apple is another maker of consumer devices that have found traction in the business market. Its iPhones and iPads are being adopted as business machines.