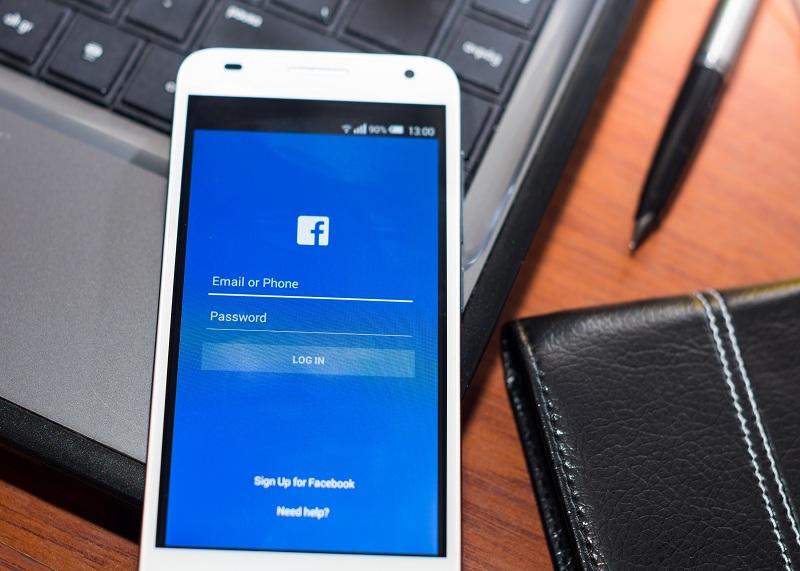 Facebook Confronts More Tax Issues in France
By Ruchi Gupta

Oct. 8 2019, Updated 11:08 a.m. ET
Article continues below advertisement
France wants social media data to fight tax fraud
Bloomberg reports that French lawmakers will begin discussing the budget law next week. The law will seek to empower the country's tax authority to use social media data to catch tax cheats.
How will Facebook react to France's demand to access its users' data? Privacy and other concerns will surely complicate granting France access to the information.
France has vowed to block Facebook's Libra cryptocurrency project. However, Facebook counts on projects like Libra to boost its advertising business and diversify its revenue. Facebook is working with more than two dozen associates to develop Libra.
France poses another challenge for Facebook