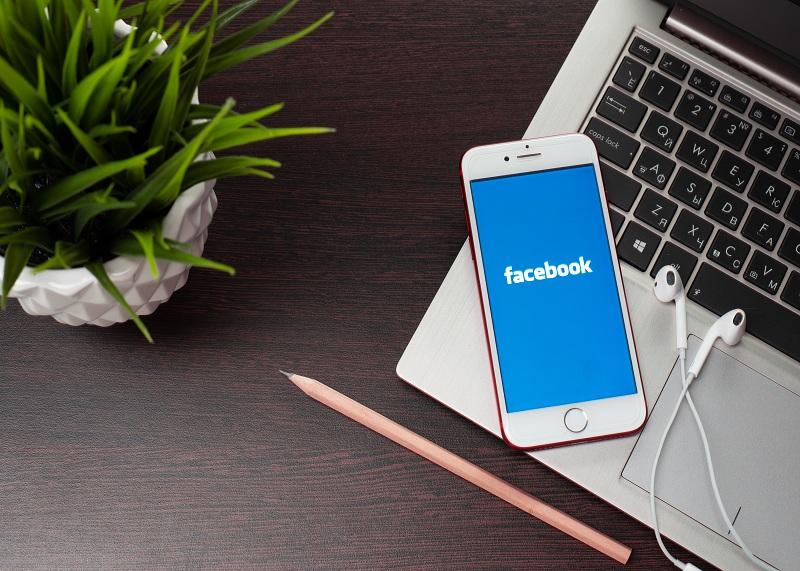 Facebook–China Rivalry Is Deepening—Who Might Win?
By Ruchi Gupta

Oct. 24 2019, Published 6:57 p.m. ET
For years, Facebook (FB) has worked hard to open up the Chinese market for its products. Notably, CEO Mark Zuckerberg has traveled several times to China. During those trips, Zuckerberg secured an audience with some of China's top officials, including President Xi Jinping. Zuckerberg and Facebook's goal was to build goodwill in China, although Zuckerberg's charm offensive yielded few results.
Last week, Zuckerberg addressed his efforts to open up the Chinese market for Facebook: "I wanted our services in China because I believe in connecting the whole world and I thought we might help create a more open society. I worked hard to make this happen. But we could never come to agreement on what it would take for us to operate there, and they never let us in."
Article continues below advertisement
Facebook turns in China critic after failing to secure opening for operations in the country
Having failed to persuade Chinese authorities to let it in, Facebook has become a critic of the country. Zuckerberg now believes that China's model of Internet regulation where information is censored would be bad for America.
Zuckerberg stated during an address at Georgetown University, "China is building its own internet focused on very different values." He continued, "We're beginning to see this in social media. While our services, like WhatsApp, are used by protesters and activists everywhere due to strong encryption and privacy protections, on TikTok, the Chinese app growing quickly around the world, mentions of these protests are censored, even in the US."
Facebook has come under fire in recent weeks for not censoring political speech on its social networks. This criticism came after Facebook decided it would not check the accuracy of what politicians publish on its platform. The decision to not subject political speech to fact-checking has led to claims that Facebook cut a secret deal with Trump. However, Facebook insists that regulating political speech is not its business as a private company.
In addition to attacking China's lack of respect for freedom of expression, Facebook also thinks Chinese companies like TikTok are exporting the country's information censorship practices to America.
Article continues below advertisement
TikTok, a video app owned by Chinese company ByteDance, is growing rapidly and quickly becoming a significant threat to Facebook. For example, TikTok has started poaching Facebook employees at a time when Facebook is already struggling to attract top talent. Plus, Google has taken notice of TikTok's rapid rise and is exploring an acquisition to counter it.
Facebook and China developing rival digital currencies
Presently, China is developing a digital currency that could rival Facebook's Libra. China has reportedly sped up its digital currency project after Facebook unveiled Libra.
Facebook cites China in the pushback against big tech breakup
Facebook has warned about the unintended consequences of America's big tech breakup. The company thinks breaking it up into pieces would allow China to dominate the global technology space. Senator Elizabeth Warren wants to break up big tech companies like Facebook, Google, and Amazon (AMZN) if she becomes president. Warren is a frontrunner in the race for the Democratic presidential nomination.
The Facebook-China rivalry looks to be deepening, as Facebook decided to skip a major Chinese Internet conference held last week. Facebook's firing of a Chinese worker has also kicked up a storm in China, as the company faces accusations of being unfair to its foreign workers.