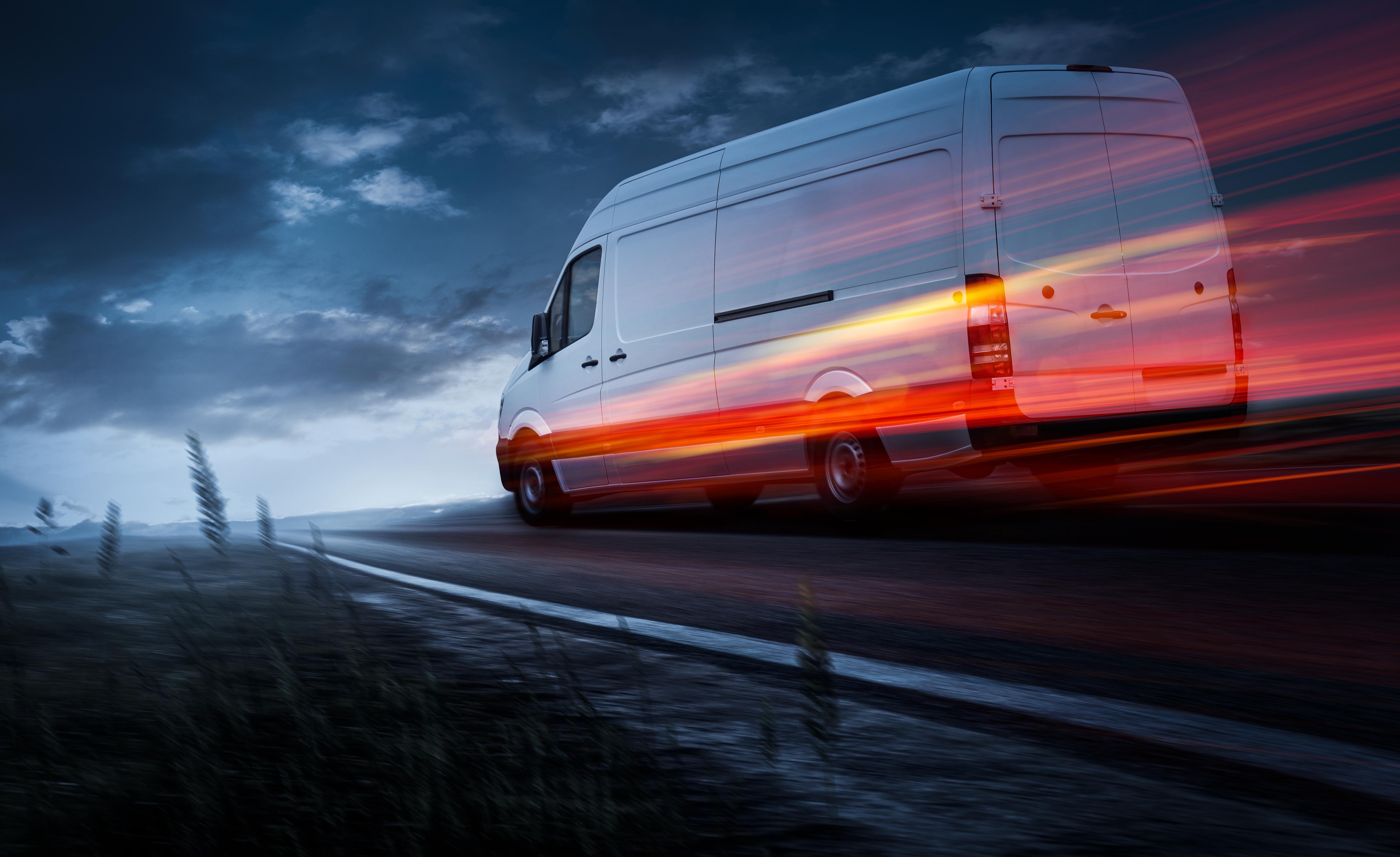 F, GM, FCAU: Who's Winning the US Truck Sales Race?
By Anuradha Garg

Oct. 9 2019, Updated 11:47 a.m. ET
As the US auto market dulls, SUV and truck sales have remained bright spots. Detroit's Big Three—General Motors (GM), Ford (F), and Fiat Chrysler (FCAU)—are gearing up for price wars in the most lucrative segment, pickup trucks. Tesla (TSLA) is set to join the fray with an electric pickup truck. CEO Elon Musk has hinted that Tesla could unveil its electric pickup truck in November. Amazon-backed (AMZN) startup Rivian is another serious contender in the pickup truck race. The battle in the traditional truck segment is also heating up.
Article continues below advertisement
Ford's, GM's, and Fiat's third-quarter sales
Ford, GM, and FCAU released their third-quarter delivery data early this month. Ford's sales fell 4.9% to 580,251 vehicles, with its car sales falling 29.5% to 77,231 and its SUV sales falling 10.5% to 193,100. Meanwhile, Ford's truck sales, which account for most of its deliveries, rose 8.8% to 309,920 vehicles. Ford is transitioning from sedans to SUVs and trucks.
Ford's truck sales hurt by tumbling demand for F-Series
In the third quarter, Ford's truck sales rose 8.8% YoY (year-over-year) to 309,920 units. Deliveries of its best-selling F-Series, however, were down 6% in Q3 and 2.4% in the first nine months of the year, to 214,176 units. Competition from GM and FCAU hurt F-Series sales.
Article continues below advertisement
GM's truck sales surge
GM's deliveries rose 6.3% YoY to 738,638 vehicles, missing analysts' forecast of 7.8% YoY. GM's Chevrolet truck sales rose 16.6% to 155,482 units, and its GMC Sierra truck sales rose 28.9% to 66,199. In total, the models' sales outpaced Ford's F-Series sales.
General Motors is also contending with a United Auto Workers strike. Whereas the strike is expected to have minimal impact on its third-quarter deliveries, its fourth-quarter results could be hurt if the strike continues.
Fiat Chrysler's Ram boosts its truck sales
In the third quarter, Fiat Chrysler's deliveries rose marginally, by 0.1%, due to strong Ram pickup truck sales. Its Jeep sales, on the other hand, fell 2%. Ram and Jeep sales accounted for nearly 75% of Fiat's sales during the quarter. Sales of Fiat's Ram trucks rose 14% to 161,635 units, thanks to the 2500's and 3500's heavy-duty refinements. In its press release, the company said, "FCA designers transplanted many of the creature comforts and technologies featured in the Ram 1500 light-duty pickup truck into the heavy-duty lineup. Chief among the changes was the 12-inch touchscreen with its quick access to navigation, climate and satellite radio."
Usually, F-Series, Silverado, and Ram trucks compete in the same category. While F-Series maintained its leadership of the space in the third quarter, its growth started to decelerate. Meanwhile, Ram's sales growth accelerated due to refinements.
The truck market race
While the Big Three are fighting in the truck market, they're trying to compete rationally. Aggressive price wars and discounts usually lead to narrower margins. As reported by Reuters, GM North American operations head Barry Engle said, "This is a segment that has been profitable for all of us." He added, "We'd like to keep it that way."