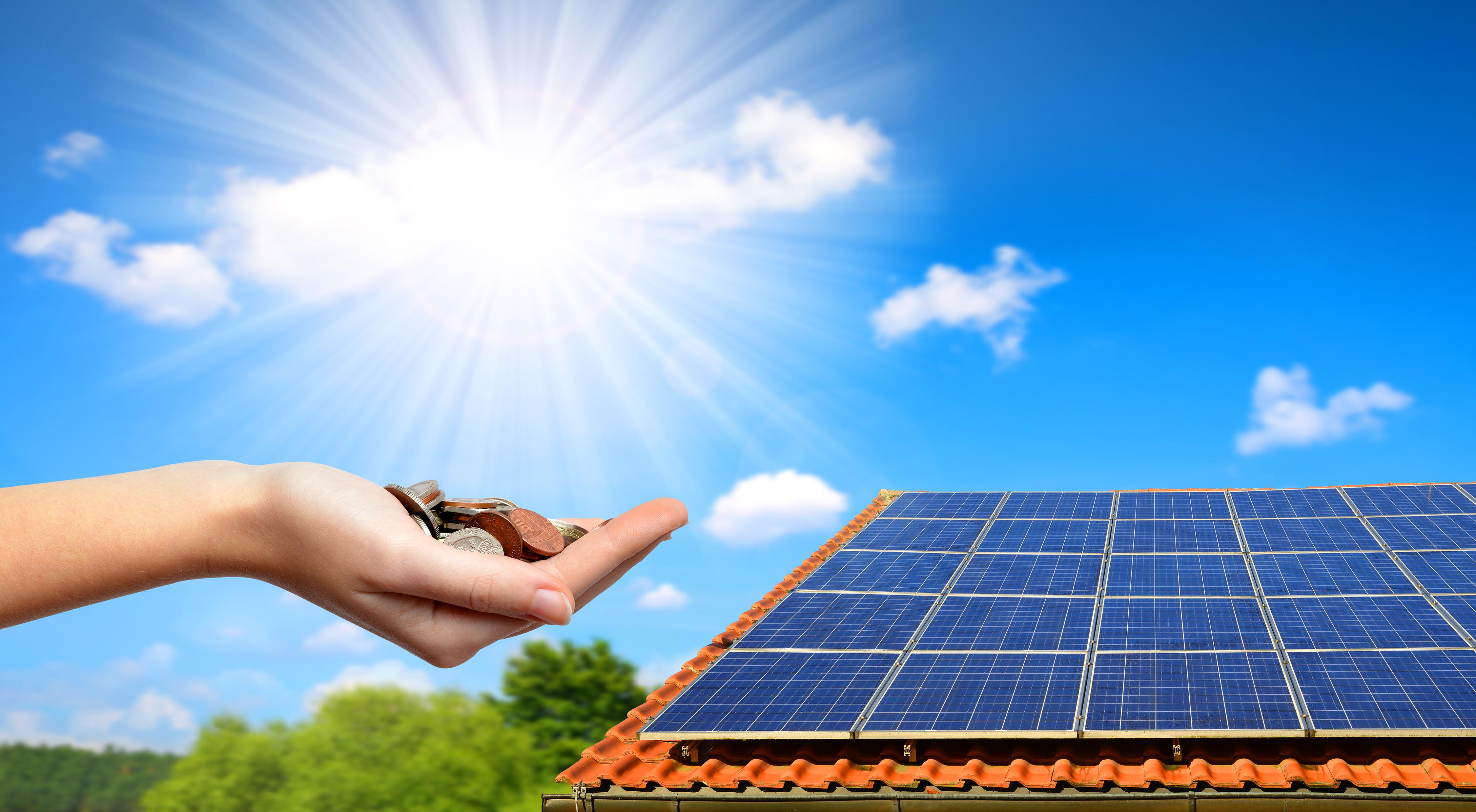 Enphase Energy Looks Weak despite Solid Q3 Earnings
By Vineet Kulkarni

Oct. 30 2019, Updated 1:22 p.m. ET
Yesterday, solar inverter maker Enphase Energy (ENPH) yet again reported record earnings, marking its fourth consecutive profitable quarter. Its EPS rose 67% YoY (year-over-year) to $0.30 from $0.04, beating analysts' estimate.
Article continues below advertisement
Enphase Energy stock weakens despite strong Q3
However, despite Enphase's better-than-expected earnings, its stock opened weak today. It tumbled more than 12% in after-market trading yesterday. After the earnings release, JPMorgan Chase cut its price target from $32 to $30, and Cowen cut it from $30 to $27.
After Enphase posted record earnings growth in Q1 and Q2, its stock surged about 30% each time. The stock started the year below $5 and surpassed $35 in late August. It has maintained its strong 430% year-to-date gain.
Earnings drivers
In the third quarter, Enphase's revenue rose 130% YoY to $180 million. Its fourth-quarter forecast surpassed analysts' estimates, too—management foresees Q4 revenue of $200 million–$210 million.
The company's megawatts shipped in the third quarter represented 1.8 million microinverters. About 99% of those were IQ7s, smart-grid ready microinverters that enable faster installation. In the fourth quarter, the company expects to ship around 2.2 million microinverters. During Enphase's earnings call, CEO Badri Kothandaraman identified California's blackouts as a huge opportunity for the company's solar battery backup system.
Article continues below advertisement
This year, Enphase's midpoint revenue forecast is almost double that of last year, at $620 million. The company's gross profit margin increased beyond 36% in Q3, and has averaged around 33% in the last four quarters. To learn more about its performance earlier this year, read Enphase Energy's Q2 Earnings: Record Growth.
Enphase peer SolarEdge Technologies (SEDG) is set to report its third-quarter earnings on November 6. On average, analysts expect its EPS to rise 35% YoY to $1.16 in the quarter. SolarEdge has beaten analysts' EPS expectations in four of the last six quarters. The stock has surged more than 160% this year.
Solar stocks have followed a solid uptrend. SolarEdge and Enphase form 10% and 7%, respectively, of the Invesco Solar ETF (TAN), which has risen more than 55% this year.
Enphase stock is currently trading close to 27 times analysts' forward earnings estimate, while SolarEdge stock is trading at 21 times their estimate. Analysts forecast Enphase's and SolarEdge's EPS growing about 20% YoY in 2020. Given these figures, SolarEdge stock seems to be inexpensive compared with Enphase. For more on solar stocks' valuation, read Solar Stocks: Paying Too Much for a Rosy Outlook?
Enphase Energy: Analysts' price targets
Analysts' mean price target of $30.44 for Enphase implies a 21% upside in the next year against its current market price of $25.20. Of the ten analysts covering the stock, seven suggest "buy," and the remaining three suggest "strong buy," "hold," and "sell," respectively.
Meanwhile, analysts' estimate for SolarEdge implies a flattish upside. Their mean target price is $91.55, whereas its current market price is $92.08. Of the 11 analysts covering SEDG, six suggest "buy," two suggest "strong buy," and three suggest "hold." JMP Securities has raised SolarEdge's price target from $90 to $111.