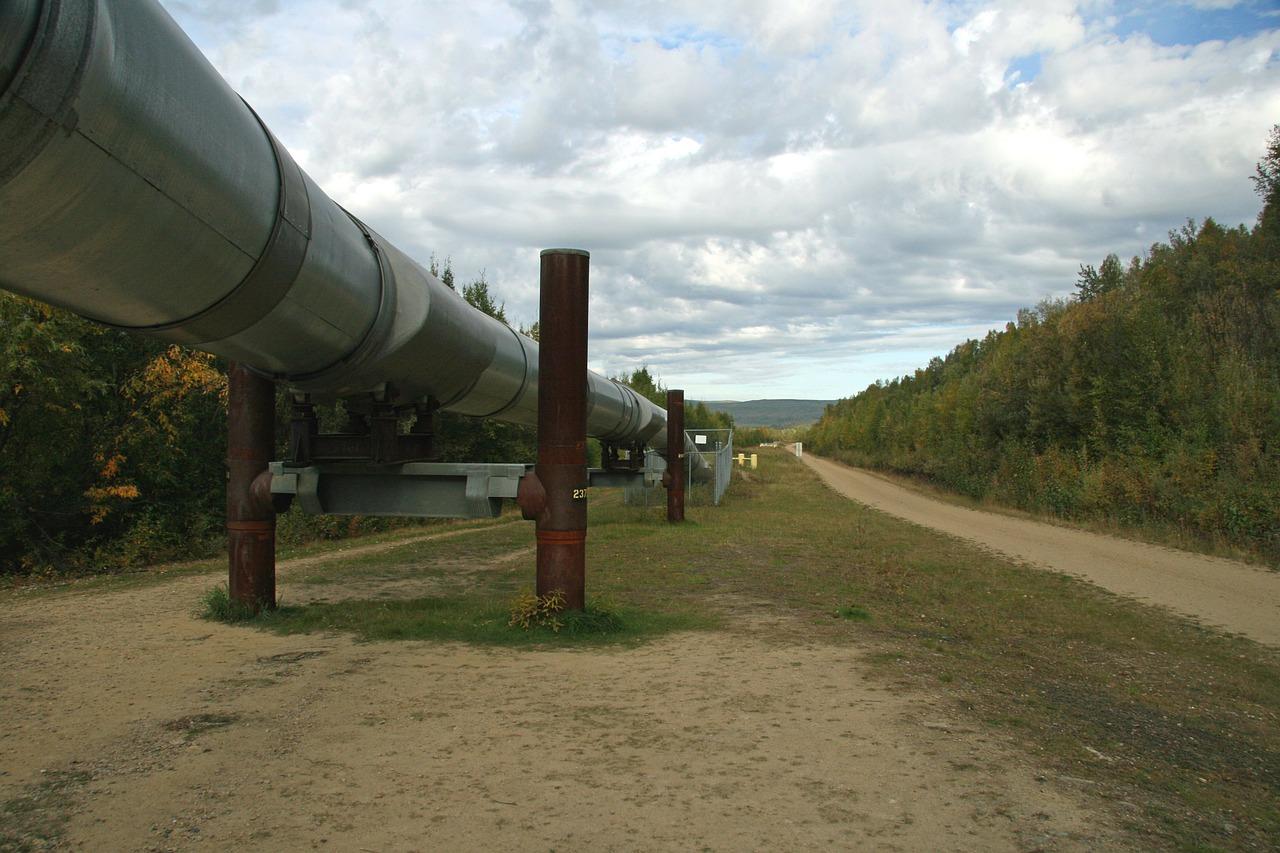 Energy Transfer Stock: What's Next?
By Vineet Kulkarni

Oct. 9 2019, Updated 5:40 p.m. ET
Midstream giant Energy Transfer (ET) stock has been substantially weak recently. It lost another 2.7% and closed at $12.37 on October 8. Also, it hit a multi-year low of $11.7 in December last year, which is just 5% lower. Financial services company Robert W. Baird & Co. cut Energy Transfer's price target from $21.0 to $18.0 yesterday.
Article continues below advertisement
Will the weakness continue?
Recently, weakness in energy commodity prices, driven by the global economic slowdown, weighed on energy-related stocks. Energy Transfer stock fell more than 15% in the last three months while ALPS Alerian MLP ETF (AMLP) fell 12%.
The recent weakness in Energy Transfer stock pushed it in the oversold zone. It's currently trading at an RSI (Relative strength index) of 22. RSI levels below 30 and above 70 indicate an impending reversal in the stock's direction. Based on moving average levels, Energy Transfer stock is trading 9% and 15% below its 50-day and 200-day simple moving average levels respectively.
Energy Transfer stock has fallen more than 6%
Energy Transfer stock has fallen more than 6% so far this year. AMLP is marginally up while the broad market index S&P 500 has surged more than 15% YTD.
The concerning weakness in ET stock is highlighted by the big discount to both its key support levels. If the ET stock breaks below last years' low levels of $11.7, it could open a further downtrend for ET in the short term. Its 50-day level around $13.6 might act as a resistance for the stock. Additionally, AMLP is currently trading in the oversold zone with its RSI at 19.
Energy Transfer stock has rallied approximately 5% from its 52-week low of $11.7 since last year. Last year, it fell more than 30% since its 52-week high of $17.5 in October.
Article continues below advertisement
ET stock's expected Q3 earnings
Energy Transfer will report its third-quarter earnings on November 6. From the last seven quarters, it has reported an EBITDA growth of above 25% YoY (year-over-year). Based on analyst estimates, it will report adjusted EBITDA of $2.75 billion in Q3 2019.
In the second quarter, Energy Transfer reported an adjusted EBITDA of $2.6 billion, a 43% increase compared to the same period last year. Almost all its segments contributed to its earnings growth in recent quarters. During last quarterly earnings, the company grew its adjusted EBITDA guidance range from $10.8 billion to $11.0 billion for the current year.
The midstream giant is expected to report revenues of close to $14.0 billion for the quarter ending on September 30, based on estimates. That represents a fall of 5% compared to the revenues in Q3 2018. Flat-to-negative revenue growth for the next few quarters might concern investors.
Concerning debt
The Dallas, Texas-based pipeline operator wants to reduce its leverage profile. At the end of the second quarter, Energy's Transfer's net debt stood at $46.0 billion. Its net debt-to-EBITDA ratio was 4.8x. This is much lower than 6.2x in Q2 2018. Its leverage ratio has come down significantly from its historical average. The net debt-to-EBITDA ratio shows how many years it would take a company to repay its debt using the EBITDA if both are kept constant.
The recently announced Semgroup (SEMG) deal could further increase its net debt. To learn more, Where Energy Transfer Stock Could Be Headed Now.
Analysts estimate a potential upside of almost 70%
Energy Transfer's distribution metrics also continued to improve in recent quarters. However, investors must be waiting for their distributions to increase. The distributable cash flow attributable to partners grew 23% YoY to $1.6 billion in Q2 2019. Its distribution coverage ratio was 2.0x in the second quarter.
Wall Street analysts have given Energy Transfer stock a mean price target of $20.95. This shows a potential upside of almost 70% from its current market price of $12.4. Importantly, Energy Transfer offers a distribution yield of 9%, notably higher than AMLP's. Given the superior yield and a handsome potential capital gain, Energy Transfer stock looks attractive from a total return standpoint.