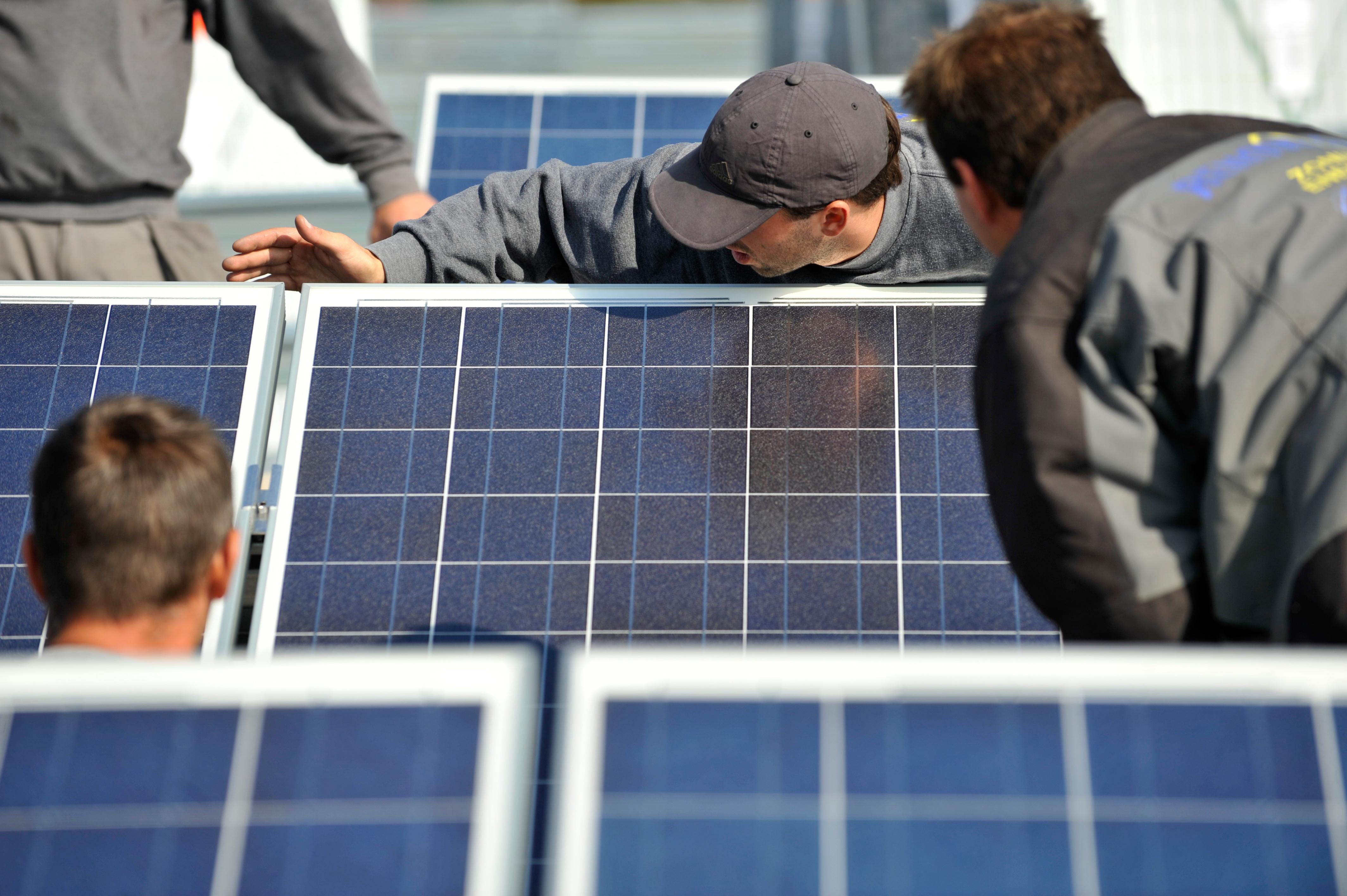 Will Elon Musk Talk Solar Fires on Tesla's Earnings Call?
By Vineet Kulkarni

Oct. 23 2019, Published 12:27 p.m. ET
Tesla (TSLA) is slated to release its third-quarter earnings today after the markets close. Apart from Tesla's bottom line, how Elon Musk juggles analysts' questions about solar roof fires on the conference call will be vital.
Walmart (WMT) reported several fires caused by Tesla's solar roofs during the quarter. The fires were a huge blow to Tesla's reputation, and they raised questions about product safety.
Elon Musk often boasts that Tesla doesn't advertise. He himself is the chief marketer of the company. So it will be interesting to see how he responds to the damage done to the company as a result of the solar roof fires.
Article continues below advertisement
Walmart's lawsuit against Tesla over solar roof fires
Walmart filed a lawsuit last quarter after Tesla's solar panels were found responsible for fires at seven Walmart stores. Some homeowners also complained that they had to wait a long while to fix the burned solar roofs. So, along with safety issues, potential buyers also have to worry about service.
Tesla has been aggressive in expanding its solar energy segment recently. The segment currently accounts for only a little of the company's total revenues. However, earlier this year, Elon Musk said that 2019 could be "the year of the Solar Roof and Powerwall."
In the first half of 2019, Tesla's Energy Generation and Storage segment—which includes solar panels and batteries—accounted for 6% of its total revenues. The segment contributed about 11% in the first half of last year. The company's solar panel business has failed to gain traction since Tesla acquired SolarCity in 2016.
Article continues below advertisement
Recent product launches
Tesla launched a new utility-scale battery product called the Megapack in July. It offers an easy installation and connection process. And it comes with a capacity of 1.5 megawatts and up to 3 megawatt-hours of storage.
The company launched solar roofs in 2017, and the product failed to pick up then. It also recently launched a rental service for its solar panels, available to customers without any long-term contracts. Tesla even ditched its uninstall charges to entice potential customers. The company previously charged $1,500 to remove the solar system from a customer's roof. Although this proposal might look feasible on the pricing front, potential buyers might be more anxious about the latest fires caused by these panels.
An update from Elon Musk on the solar energy segment during today's conference call would also be critical for investors. Whether the aggressive pricing for solar roofs was effective remains to be seen.
Tesla market performance
TSLA stock has been performing well so far this month ahead of the earnings release. However, TSLA has lost approximately 24% year-to-date. Management's commentary about Q4 and beyond might help TSLA stock in the short to medium term.
Meanwhile, rival auto stocks Ford (F) and General Motors (GM) are up almost 18% and 7% so far this year, respectively. In comparison, the S&P 500 has gained more than 20%.
Tesla posted a loss in the second quarter of 2019 despite delivering a record number of vehicles. To learn more about how the company might have fared in the third quarter, check out Tesla Q3 Earnings: What to Watch beyond the Numbers.
California's biggest utility, PG&E (PCG), recently shut off power for thousands of customers as a precaution against wildfires. Always active on Twitter, Elon Musk swooped in to make the most of that moment. See Can PG&E's Pain Be Tesla and Elon Musk's Gain?