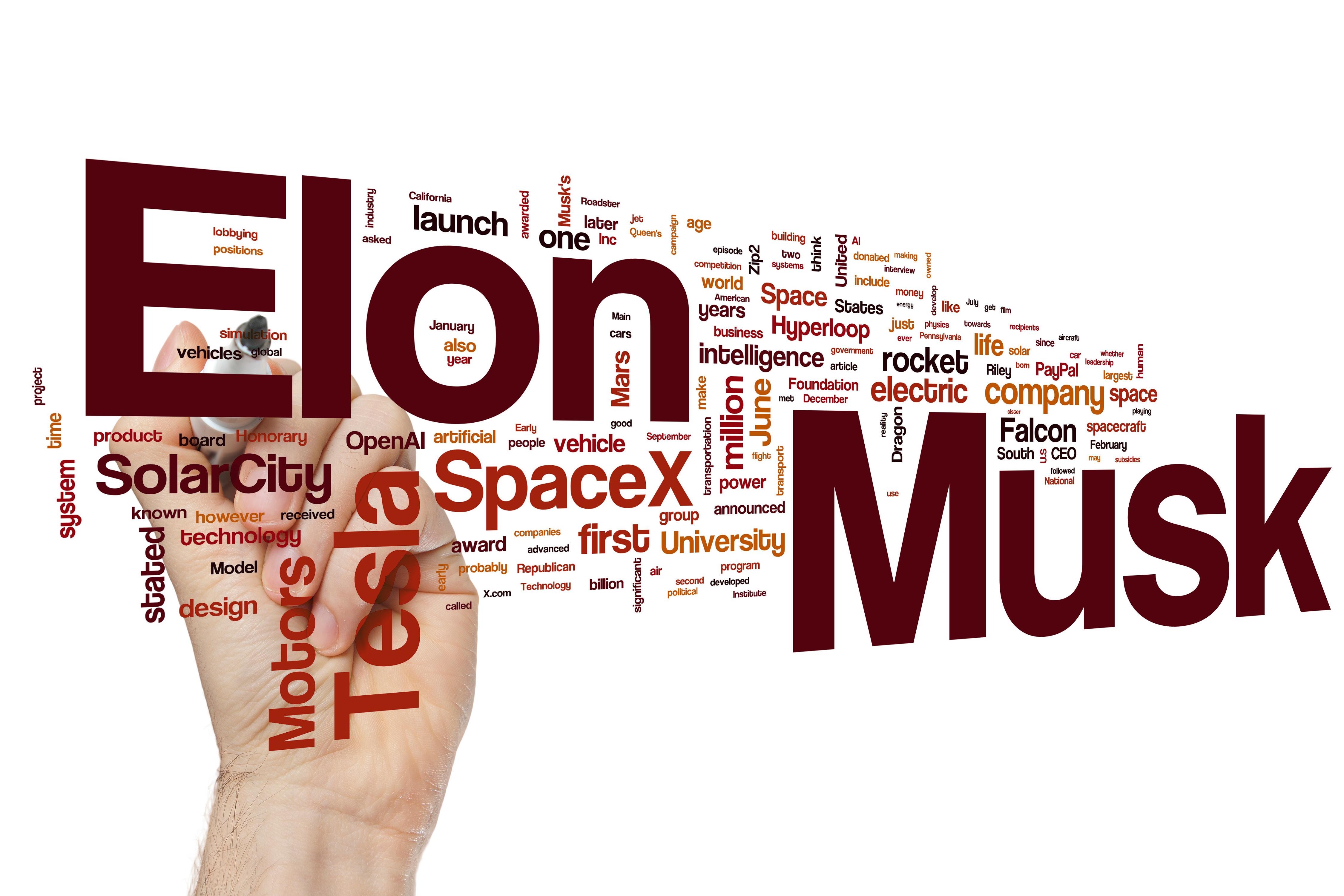 Elon Musk Gives Another Reason to Go Electric
By Mohit Oberoi, CFA

Oct. 8 2019, Updated 10:51 a.m. ET
Tesla CEO Elon Musk tweeted that the shift toward electric vehicles could lower internal combustion engine cars' resale value.
The tweet was just one of many instances of Tesla and Musk mocking gasoline cars over the last two months.
Tesla (TSLA) and CEO Elon Musk frequently mock gasoline cars. From calling them a "passing fad" to comparing them to "steam engines," Musk has often shown his contempt for ICE (internal combustion engine) cars. EV (electric vehicle) sales have grown briskly over the last five years. Furthermore, Tesla achieved record deliveries in the third quarter despite falling short of the 100,000 level Musk was apparently pushing for. Yesterday, Musk took another shot at ICE cars, tweeting, "Given how quickly the world is shifting to electric vehicles, a gas/diesel vehicle bought today will probably have low resale value."
Article continues below advertisement
Does it matter?
Vehicle ownership costs comprise the purchase price, federal subsidies, running and maintenance costs, and resale value. Historically, EVs have tended to have a lower resale price, as federal tax incentives don't apply to used EV purchases. Additionally, EV batteries, a key component, lose their capacity over time.
However, Tesla seems to have changed that. Citing KBB (Kelly Blue Book), Forbes reported earlier this year that Tesla's Model 3 is "expected to retain 64.3% of its original worth after three years. That's within striking distance of the model KBB cites as having the best three-year trade in value among all vehicles, the Toyota Tacoma pickup truck at 69.4%."
Is Elon Musk right?
A vehicle's resale price does play a part in buyers' decisionmaking. As the KBB data shows, Tesla's bestselling Model 3 has a very high resale value. That higher resale value could somewhat justify the new cars' high purchase price.
EV sales are also affected by government policies. In China, the largest EV market, new energy vehicle sales fell in July and August after the country lowered subsidies. Musk sees China as a key market and expects the Model 3's demand to be 5,000 units per week in the country.