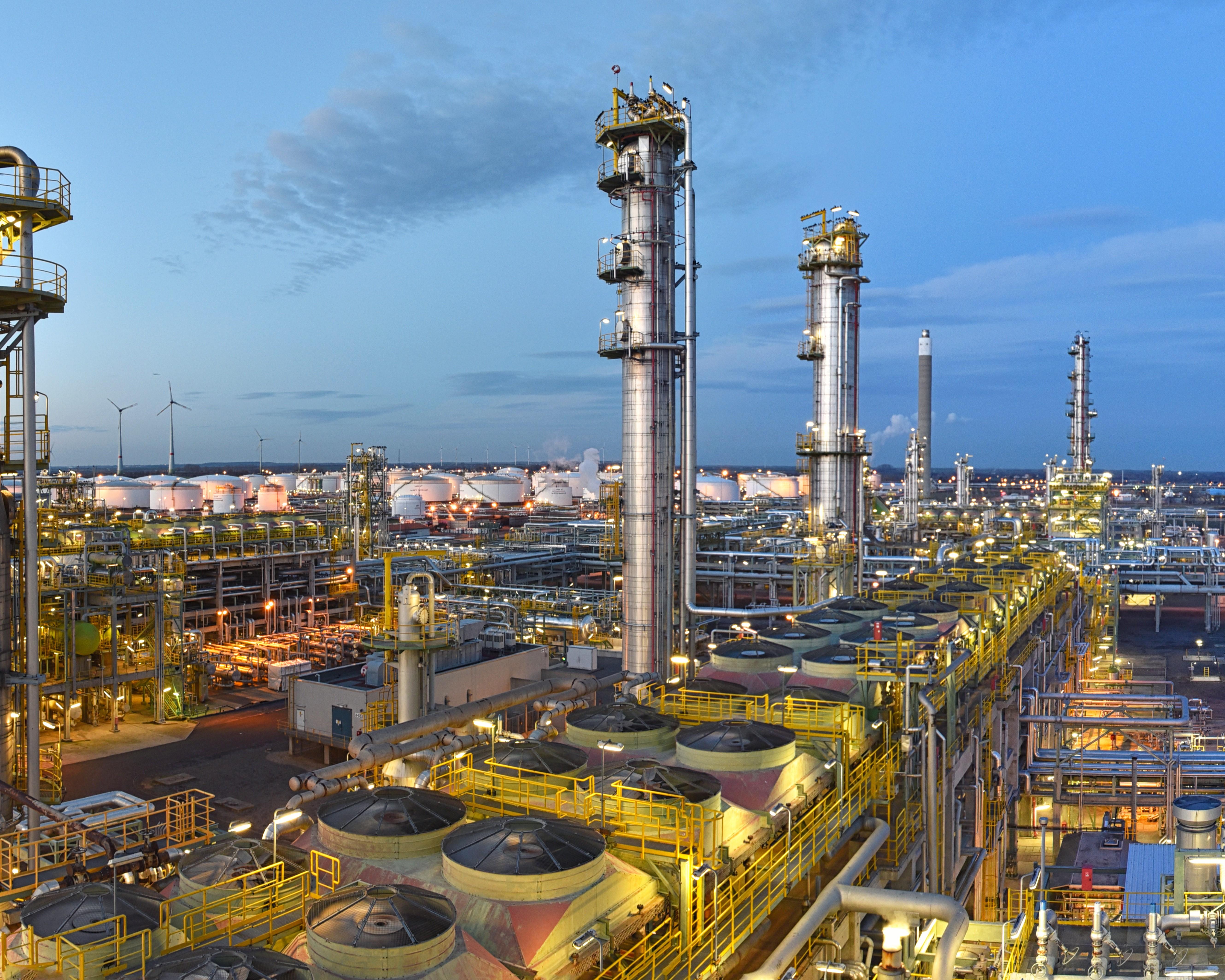 Electric Vehicles Aren't Big Oil's Only Troubles
By Mohit Oberoi, CFA

Oct. 30 2019, Published 3:09 p.m. ET
Rising sales of EVs (electric vehicles) are a risk for crude oil producers. Leading energy companies have considered varying estimates of vehicle electrification in their projections of oil demand.
Along with facing a possible fall in oil demand in the long term, Big Oil is facing legal challenges over climate change. Reuters reports that ExxonMobil ex-CEO Rex Tillerson has testified in a climate change lawsuit.
Big Oil companies Chevron, BP, and Shell are also grappling with climate change lawsuits.
Big Oil is facing several problems. At the forefront is the question of long-term oil demand as pure-play EV producers Tesla (TSLA) and NIO (NIO) gear up for EV adoption. Tesla frequently mocks gasoline cars and internal combustion engine carmakers.
As EV adoption increases, oil demand is expected to fall. Lower demand is a long-term risk for ExxonMobil (XOM), BP (BP), Chevron (CVX), Royal Dutch Shell (RDS-A), and peers.
Article continues below advertisement
Electric vehicles spell big trouble for Big Oil
Today, Reuters reported that ExxonMobil ex-CEO Rex Tillerson has testified in a civil lawsuit accusing the company of hiding climate change regulation costs from investors. Reuters reported that "Exxon falsely told investors it had properly evaluated the impact of future climate regulations on its business using a 'proxy cost' of up to $80 per ton of carbon emissions in wealthy countries by 2040, but internally used figures as low as $40 per ton or none at all." The lawsuit alleges the malpractice cost investors $1.6 billion, Reuters reports. Energy companies Chevron, BP, and Shell also face climate change lawsuits, according to Reuters.