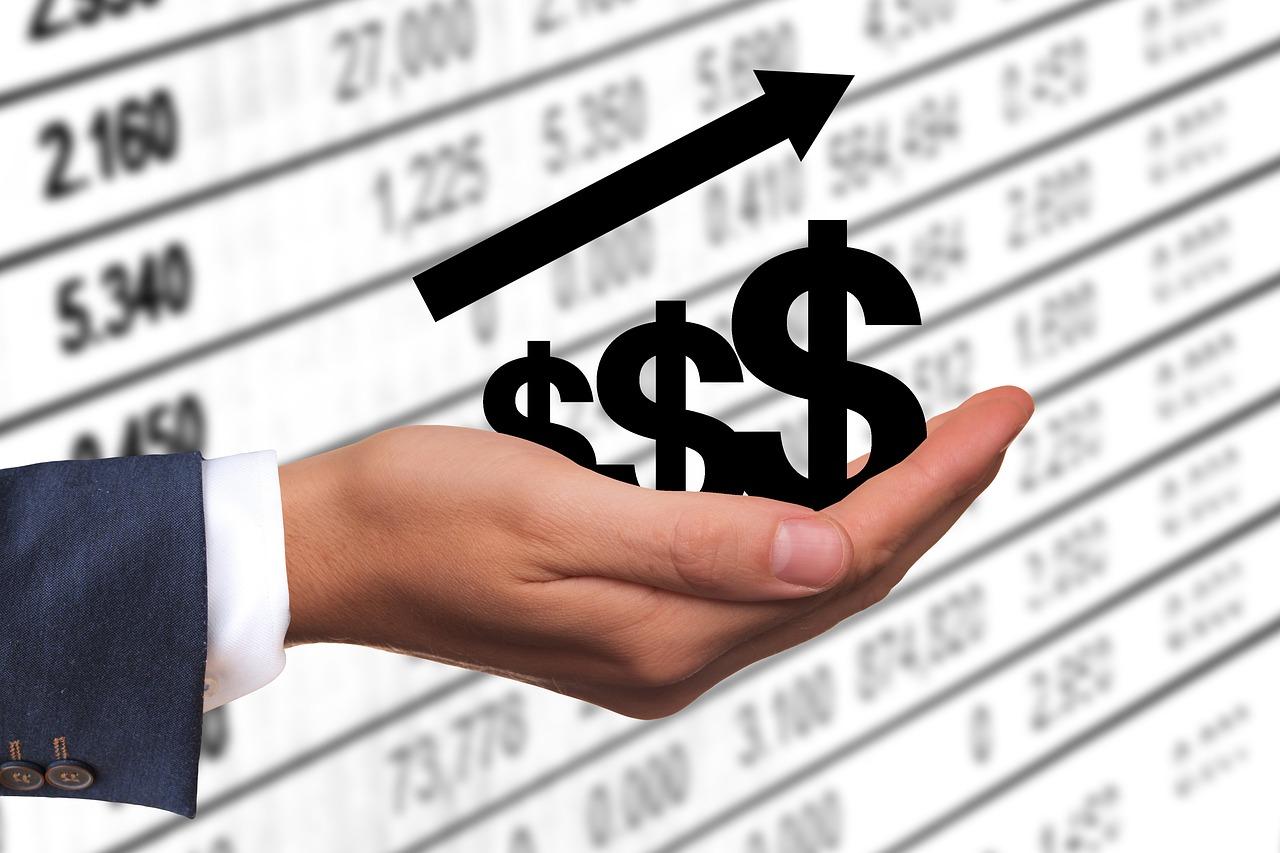 Earnings: Why Did TXN and XLNX Underperform?
By Puja Tayal

Oct. 28 2019, Published 3:05 p.m. ET
Last week was a roller coaster ride for semiconductor stocks as companies released mixed earnings for the September 2019 quarter. In August, World Semiconductor Trade Statistics forecast the global semiconductor market to fall 13.3% YoY (year-over-year) to $468.8 billion in 2019.
This forecast came as the US-China trade war slows demand and smartphone demand remains tepid. While some semiconductor earnings reflected the demand weakness, some reported upbeat earnings.
Article continues below advertisement
Last week started with weak earnings guidance from Texas Instruments (TXN) and Xilinx (XLNX) due to the US-China trade war. TXN and XLNX fell 7.5% and 3%, respectively, on guidance misses. Their earnings painted a gloomy picture of the semiconductor industry, communications in particular. This sent the VanEck Vectors Semiconductor ETF (SMH) down 2.5% in the first three days of the week.
However, optimism built when semiconductor equipment suppliers Teradyne and Lam Research reported earnings and guidance beats. The two stocks jumped 6.7% and 13.9%, respectively, after their earnings.
The biggest move came when Intel's (INTC) earnings and guidance beat estimates by a huge margin. Intel's executives eased concerns around data center demand, sending the stock up 8.1%. This positive earnings momentum pulled the VanEck Vectors Semiconductor ETF up 4.7 % in the last two days of the week. Overall, SMH rose 2.1% in the week ended October 25.
Although Xilinx and TXN reported weak guidance, they strengthened their shareholder return programs to rebuild investor confidence. Xilinx announced a $1 billion stock buyback, and TXN increased its dividend per share by 17%. On the other hand, Intel announced a $20 billion stock buyback for the next 18 months.
Article continues below advertisement
Xilinx earnings worst hit by the Huawei ban
Xilinx supplies programmable chips to a large customer base ranging from the data center, communications, industrial, and automotive sectors. On October 23, the company reported its Q2 of fiscal 2020 earnings.
Xilinx's revenue rose 12% YoY to $833 million, beating analysts' estimate of $824.8 million. Its revenue was driven by 24% YoY growth in the data center and WWG (Wired and Wireless Group). Like Intel, Xilinx also saw a rebound in data center demand, particularly from hyperscalers. This trend probably occurred because data customers are buying ahead of the upcoming tariffs.
Despite strong earnings, Xilinx stock fell as it reduced its guidance for the second half. For Q3 of fiscal 2020, it expects its revenue to fall 9.4% YoY to $720 million. This forecast misses analysts' estimate of $845 million by about 15%.
This huge miss comes as Xilinx removed its earnings from Huawei in the light of the US ban. Moreover, Nvidia (NVDA) announced its entry into the telecom industry, bringing tough competition to Xilinx in the communications space.
During the company's earnings release, Xilinx CEO Victor Peng said, "We are seeing a combination of headwinds in the second half related to continuing business restrictions, weaker demand for communications products and macro-related weakness offsetting strong overall growth in data center and improvement across our core vertical markets."
He expects Xilinx revenue to hit bottom in the third quarter and return to sequential growth in the fourth quarter.
Article continues below advertisement
Texas Instruments hit by weak macro demand environment
Texas Instruments supplies analog chips to a wide customer base ranging from industrial, automotive, communications infrastructure, and personal electronics. The firm's third-quarter revenue fell 11.5% YoY to $3.77 billion, missing consensus estimates of $3.82 billion by 1.3%. The firm witnessed weak demand in all end markets, the communications market in particular.
During the company's third-quarter earnings call, Texas Instruments' head of investor relations, Dave Pahl, said, "The current trade tensions could impact the depth and duration of the cycle." Unlike Xilinx, TXN management did not say that the industry has hit bottom or that demand will rise going forward.
As Texas Instruments and Xilinx serve a broad customer base, their earnings are sensitive to the macroeconomic environment. Their diversified customer base stabilizes revenue but exposes them to the economic downturn. Their earnings are considered barometers to determine the overall health of the semiconductor industry.
However, there are some outliers in the current downturn, including Intel and Advanced Micro Devices. These companies are benefiting from strong demand in the PC and server markets.