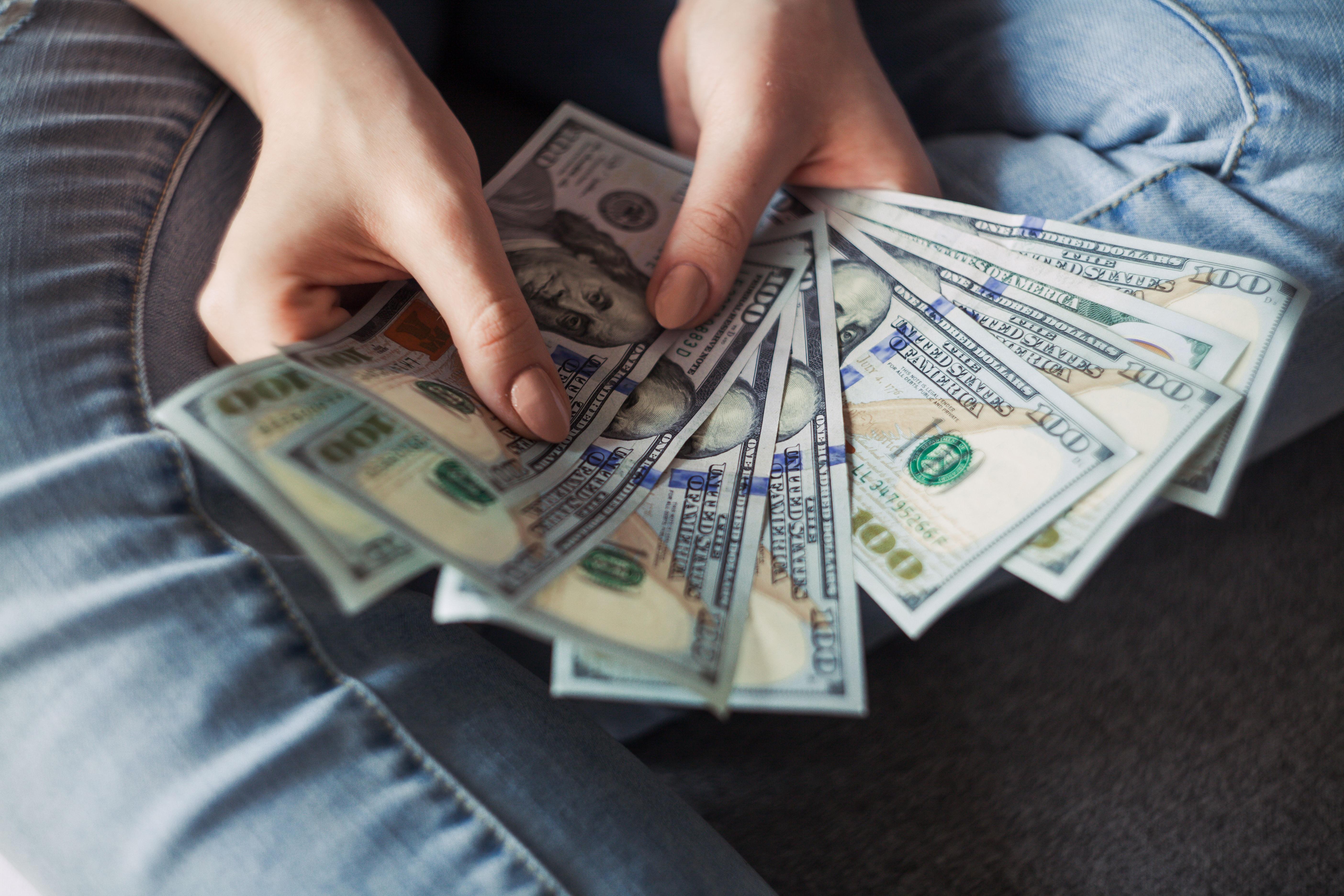 Earnings Roundup: MSFT, PYPL Up after Releases
By Shankar Iyer

Oct. 28 2019, Published 11:37 a.m. ET
For most investors, the earnings season is a high-stake environment. Here's a summary of two tech stocks that gained value in their last quarter.
Article continues below advertisement
Microsoft's earnings summary
Microsoft's (MSFT) financial year runs from July to June. In the three months ended September 30, its fiscal 2020 first quarter, Microsoft's adjusted EPS of $1.38 and revenue of $33.06 billion beat analysts' estimates, reports CNBC.
Microsoft's cloud revenue skyrockets
Microsoft's Azure cloud revenue rose 59% sequentially in fiscal 2020's first quarter. Although the company does not disclose its exact Azure revenue, we know it was its biggest revenue growth contributor. CNBC reports its server product and Windows commercial revenue also grew, by 30% and 26%, respectively.
Meanwhile, the company's gaming revenue fell 7%, compared with 10% in the previous quarter, according to CNBC. Almost one-third of Microsoft's total revenue came from its Intelligent Cloud segment in fiscal 2020's first quarter. The segment generated around $10.85 billion in the quarter, beating FactSet's estimate of about $10.42 million, reports CNBC.
Article continues below advertisement
Microsoft's acquisitions in fiscal 2020's first quarter
In its release, Microsoft also listed some important acquisitions during the quarter. Microsoft acquired Movere, a cloud migration technology company, in September. The Movere acquisition is set to complement Azure. In July, Microsoft also acquired BlueTalon, which provides security solutions for data platforms and works with Fortune 100 companies. Additionally, Microsoft acquired PromoteIQ, an online retail marketing company, in August. On October 25, Microsoft beat industry leader Amazon Web Services to a ten-year Pentagon defense deal valued at $10 billion.
PayPal's earnings surprise
Two weeks before its earnings release, PayPal (PYPL) revealed in an 8-K filing that the value of its strategic investments had dropped. PayPal forecast a pretax unrealized loss of $228 million linked to its Uber Technologies and MercadoLibre investments. However, the company's third-quarter EPS of $0.76 and revenue of $4.38 billion beat its $0.70 and $4.35 billion guidance, boosted by its acquisitions. On average, its transactional volumes through Venmo were $300 million per day in the quarter, and its aggregate volumes exceeded $27 billion.
Article continues below advertisement
PayPal creates solid revenue platforms for the future
PayPal forged many partnerships during the third quarter that could promise growth, as we've discussed previously. It tied up with Synchrony to launch the Venmo credit card in July 2020. PepsiCo agreed to join a loyalty program with Venmo and PayPal. Furthermore, insurance provider The Travelers Companies agreed to support claim settlements through PayPal, and auto rental platform Lime agreed to use PayPal for disbursing payments to freelancers on its network.
In the third quarter, PayPal also acquired GoPay, a Chinese digital payment service provider. With the acquisition, PayPal became the first overseas company to enter China's online payment market. The company is also focusing on consumer credit, for which it has tied up with Citi Australia and is working with nine of the top ten US banks.
In the fourth quarter, PayPal expects non-GAAP EPS of $0.81–$0.83 and revenue of $4.89 billion–$4.95 billion. This year, it expects EPS and revenue of $3.06–$3.08 and $17.70 billion–$17.76 billion, respectively.
Stock price movement
In the past two weeks, MSFT and PYPL have seen little volatility, with deviations of $5–$10. Both stocks dipped on October 17 and 22. They reached a low on October 23 and rose sharply on October 24.
Microsoft stock closed at $137.25 on October 23 but opened the next day about 1.5% higher at $139.23 after its earnings release. Following news of the company's JEDI (Joint Enterprise Defense Infrastructure) deal with the Department of Defense on Friday, the stock closed the day at $140.73. In extended trading, MSFT crossed $144.
PayPal stock closed at $96.61 on Wednesday and opened the next day at $105.41. It rose over 9% after the company released its quarterly results. On Friday, the stock closed 2.17% higher at $107.19.