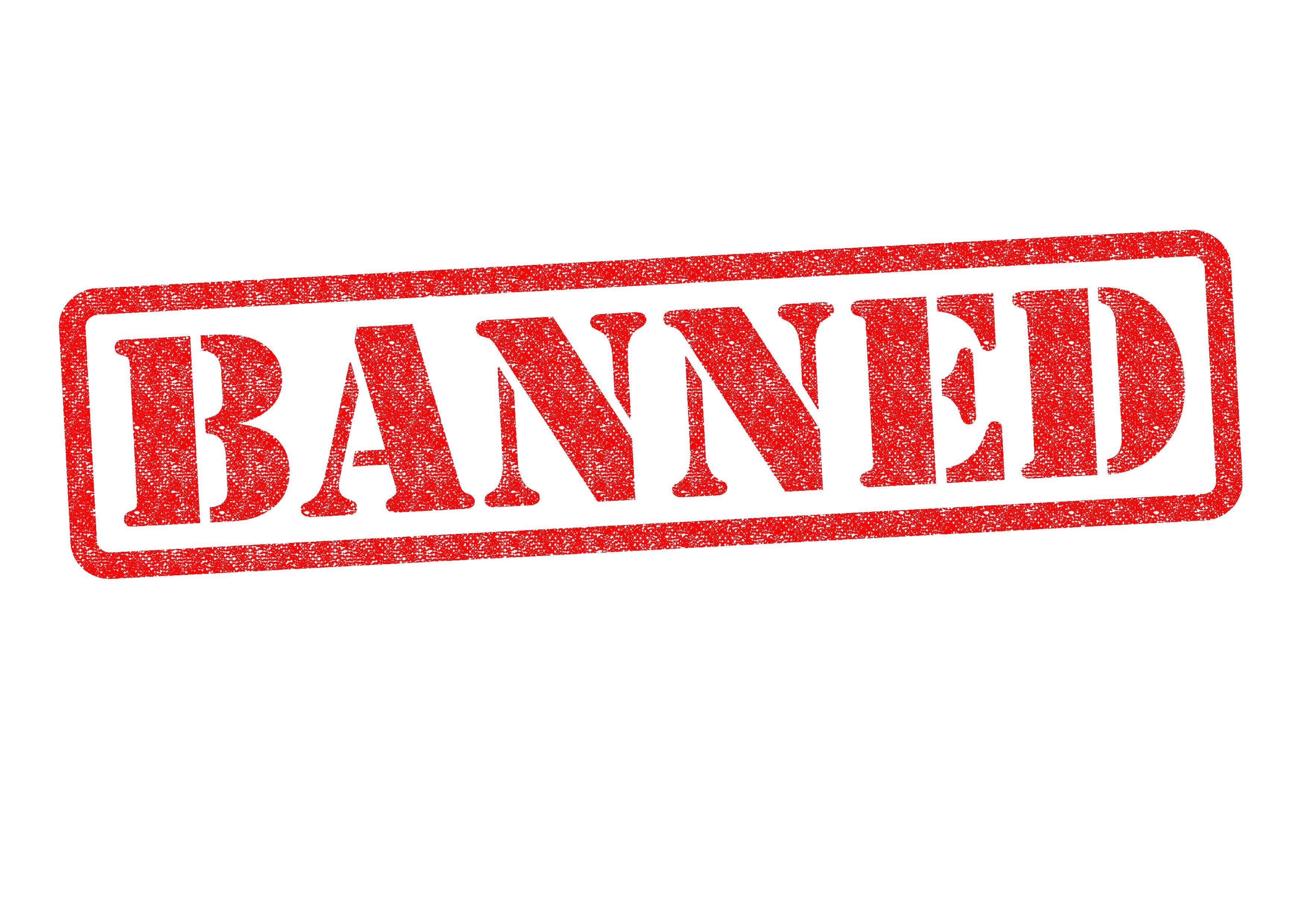 E-Cigarette Ban in New York: Impact on Cannabis Sector
By Margaret Patrick

Oct. 18 2019, Updated 4:30 p.m. ET
The vaping crisis has brought on some twists and turns for the cannabis sector. On September 17, New York became the second state after Michigan to ban most flavored e-cigarette sales. Implemented by governor Andrew Cuomo, the ban was to be applicable for 90 days.
The story took a new turn on October 3 when a New York court stayed the ban until at least October 18. The Supreme Court in Albany is now hearing a case seeking a preliminary injunction of the ban.
Things worsened for the vaping industry yesterday when JUUL Labs suspended all non-tobacco and non-methol based e-cigarette sales in the US. In November, the company stopped fruity-flavored e-cigarettes sales in retail stores. Industry participants expect a US-wide ban on flavored e-cigarettes.
Article continues below advertisement
E-cigarette ban and cannabis industry
Although there are minor differences in e-cigarettes and vaping devices, they are almost similar in the eyes of regulatory agencies. Both devices have been linked to a potentially fatal lung disease, EVALI (e-cigarette or vaping product use-associated lung injury).
Yesterday, the CDC (Centers for Disease Control and Prevention) reported 33 deaths and 1,479 lung injury cases had been associated with e-cigarettes or vaping across 49 states. Last week, the death toll and affected patient count stood at 26 and 1,299, respectively. Of the 1,358 patients for which the CDC had age and sex data, 79% were under 35 years old.
This avoidable disease targeting the young population has quickly become a political concern. Any legal action against e-cigarettes could soon affect the cannabis industry.
Could the vaping crisis benefit the cannabis industry?
Cannabis players Aurora Cannabis (ACB), Canopy Growth (CGC), Cronos Group (CRON), Aphria (APHA), and Tilray (TLRY) plan to leverage the cannabis vaping opportunity, which could become more attractive post-Cannabis 2.0 legalization. To emphasize black market participants' role in the vaping crisis, the companies are striving to create awareness about the difference between regulated and illicit products.
Piper Jaffray senior analyst Michael Lavery has voiced similar opinions. In fact, he hopes regulated players will benefit. This would, however, require regulators to demonstrate a definite link between black market products and EVALI.
Article continues below advertisement
How ACB, CGC, and CRON are preparing
Aurora Cannabis, which seems to have a strong belief this link will be established, has been developing vape products across price points and consumer segments. In its fourth-quarter earnings call, Aurora reported it had a Health Canada–tested cannabidiol vape cartridge, Aurora Cloud, on the Canadian market. The company reiterated the importance of opting for regulated and well-tested products, and has tried to distance its vape products from flavored e-cigarettes. The company emphasized it isn't in the e-cigarette business. It also highlighted the role of vitamin E acetate, used as a cutting agent in black market products, in vaping-related diseases.
On August 8, Canopy Growth partnered with Greenlane Holdings for the exclusive distribution of the former's Storz & Bickel vaporizers. Canopy is also striving to improve the design and functionality of its existing vape devices. In the first quarter, the company filed for 56 patents covering pre-roll joint production, cannabinoid isomerization, vape oil, and vape devices. The company is now planning to launch 15 new vape technology SKUs (stock-keeping units) in December.
Article continues below advertisement
In December 2018, Cronos Group announced a 2.4 billion Canadian dollar investment from Altria. Altria has also provided Cronos with pre-roll technology. In its second-quarter earnings call, Cronos highlighted the need for targeted R&D (research and development) in the vaporizer space. The company launched an R&D facility, Cronos Device Labs, for developing advanced devices. Cronos plans to enter the Canadian vaporizer market by the end of this year.
How APHA and TLRY are preparing for vaping opportunities
Aphria sees significant opportunities in the Canadian vape market, especially after Cannabis 2.0 legalization. In its first-quarter earnings call, the company estimated that vapes comprised 20% – 30% of the cannabis market. To leverage this opportunity, the company plans to offer premium cannabis extracts and PAX Era vaporizer devices and platforms.
However, Aphria also highlighted the importance of quality and safety regulation in the vaporizer space. The company blamed black market products for vaping-related diseases. In its first-quarter earnings call, the company reiterated its commitment to quality assurance and management. Aphria is also focused on working with reputable cannabis suppliers and creating awareness among Canadians about the forms of cannabis available. The company announced plans to work with Manna Molecular Science, PAX, and Rapid Dose Therapeutics on strategic innovations.
Article continues below advertisement
In its second-quarter earnings call, Tilray highlighted the importance of the vape category in the post-Cannabis 2.0 era. The company plans to have a full line of vape products, and has been stockpiling cannabis oil for these devices since the beginning of the second quarter. Tilray plans to continue building this inventory until the end of this year.
Conclusion on the e-cigarette ban
As cannabis companies have invested significantly in vapes, any legal action against e-cigarettes could impact cannabis investor sentiment. Increasing regulatory scrutiny of e-cigarettes could boost cannabis stocks' volatility in the next few months.